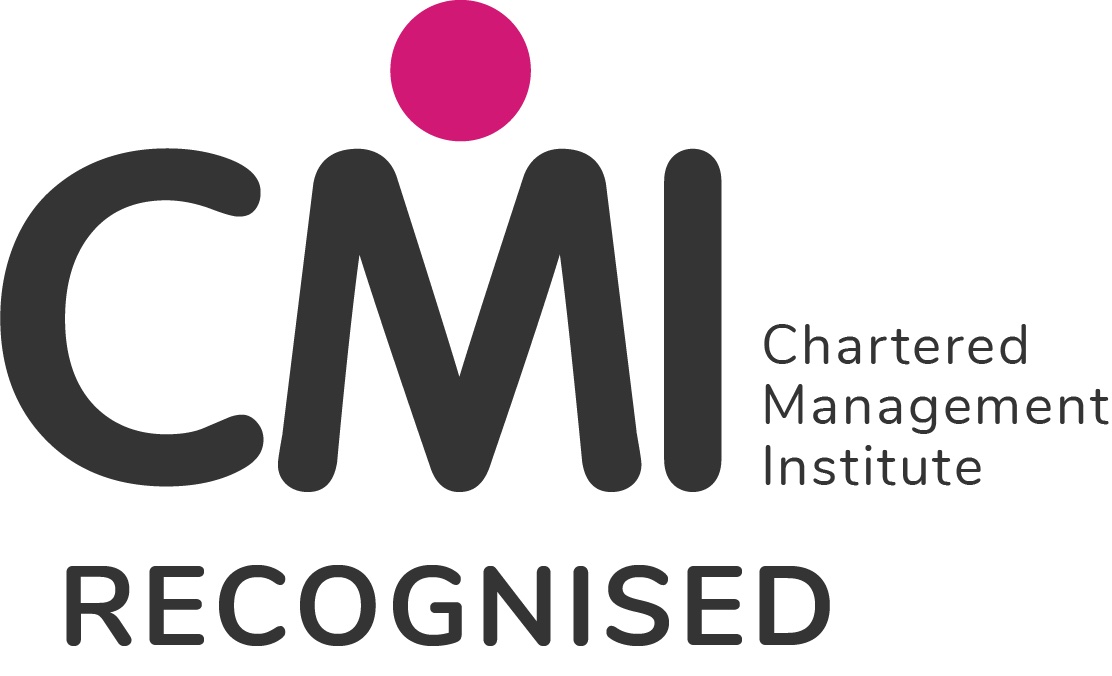 Aspiring Leaders is an interactive development programme, which has been recognised by CMI, and is aimed at individuals who are preparing to take their first step into a leadership or management role.
The programme is delivered through a blended learning approach whereby theory is taught through practice, experience is shared and technology is utilised to provide realistic scenarios.
1 Day Face to Face Immersive Workshop.
This is an interactive workshop using real life business scenarios to allow you to learn and practice various team management and leadership techniques, including:
Leadership Skills and Team Management
Problem Solving
Planning
Communication
Conflict Management
Personal Development
Stakeholder Engagement
1 Hour Self Directed Learning.
Videos will be provided for you to watch in your own time and at your own pace. The following topics will be covered:
Inclusion and Diversity
Unconscious Bias
Team and Self Well-being
2 Hour Online Development Session (approx. 3 weeks after 1 day face to face workshop)
This is an opportunity to focus in more detail on:
Managing Individuals
Creating and maintaining Personal Development Plans (PDPs)
During the session you can discuss any situations that may have arisen since the last course, collaborate with others and discover what tools and techniques could be used to overcome these.
60 Minute Mentoring with an experienced member of the team. Use this time to discuss your PDP, career next steps and seek any other help and advice you may find useful.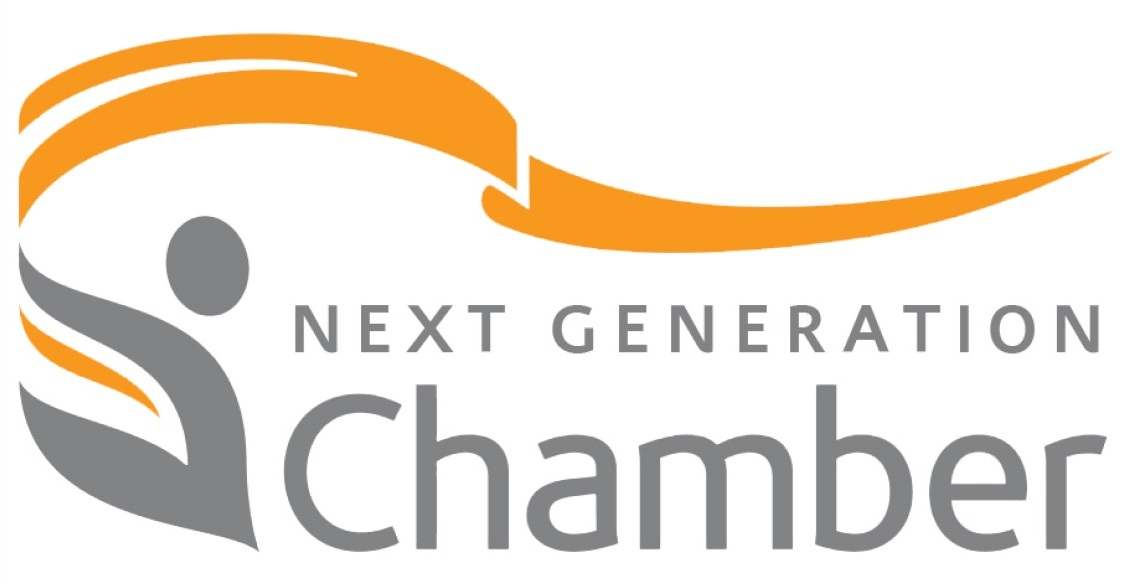 *OFFER*
If you are aged 18 – 35, and you are not a member of Next Generation Chamber, by enrolling onto this course, you will receive 1 year's membership complimentary. To find out more information about Next Generation Chamber, click here.
Already a member of Next Generation Chamber? You will receive 10% off the member price shown below.
Delegate prices:
Member: £600 + VAT
Non-Member: £750 + VAT
For more information, or to book a place on this course, call us on 01604 490490 or email training@northants-chamber.co.uk.