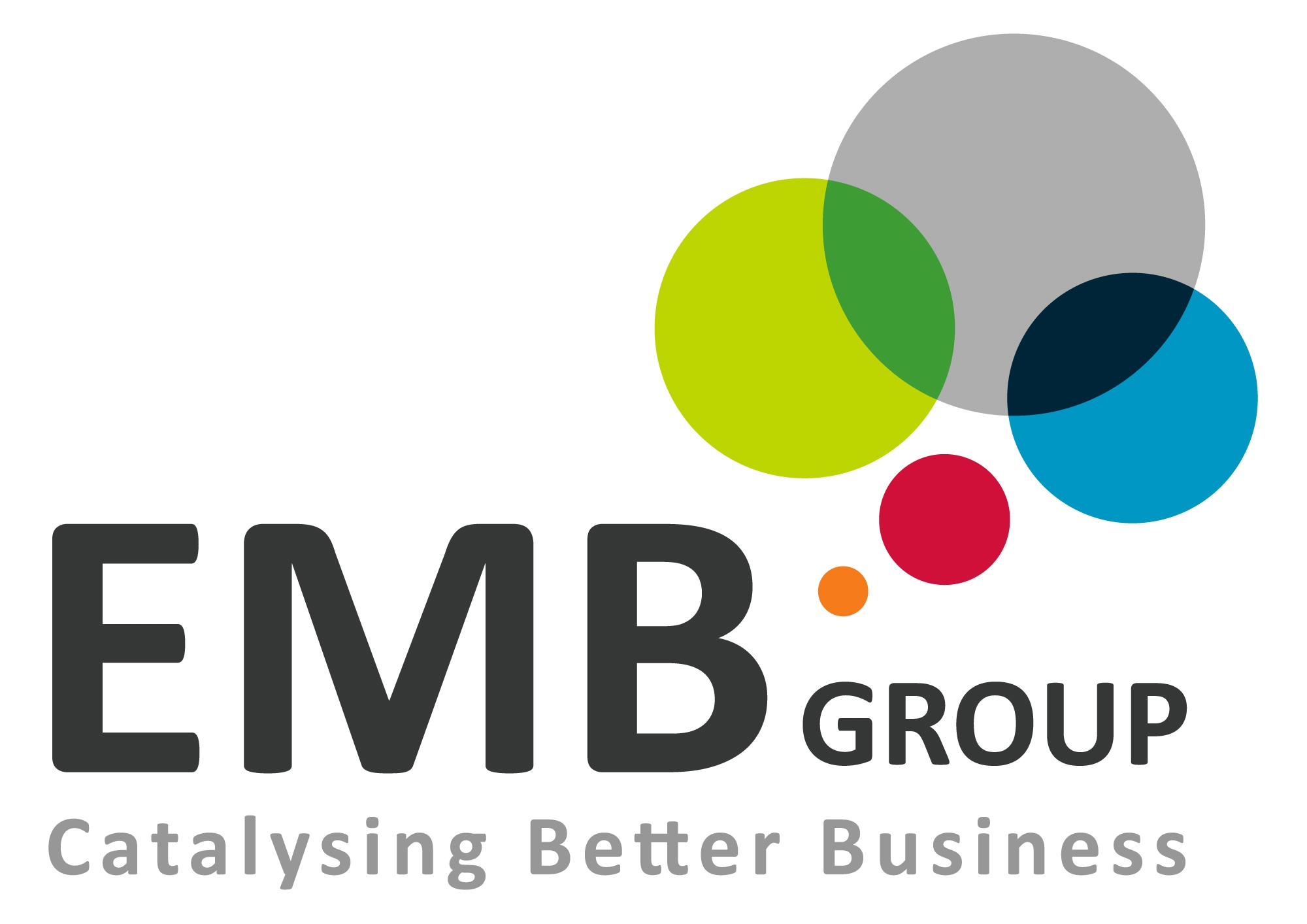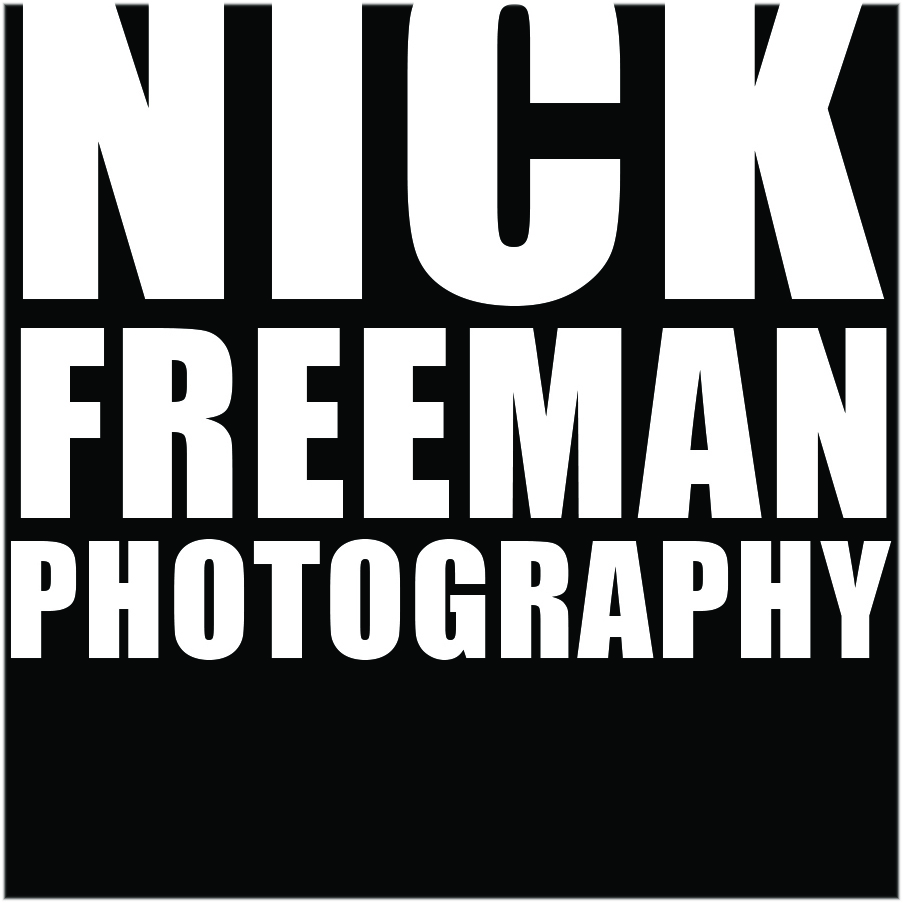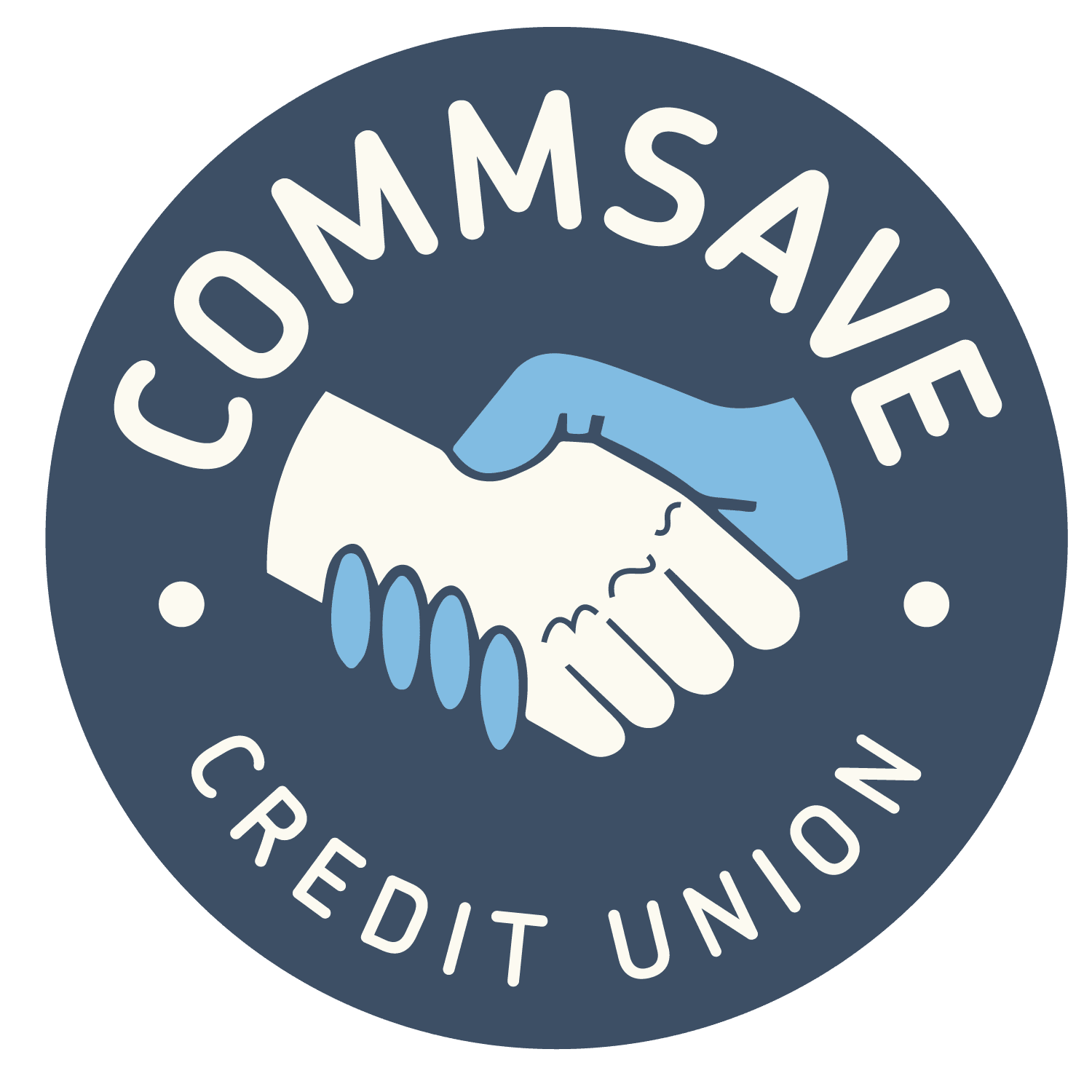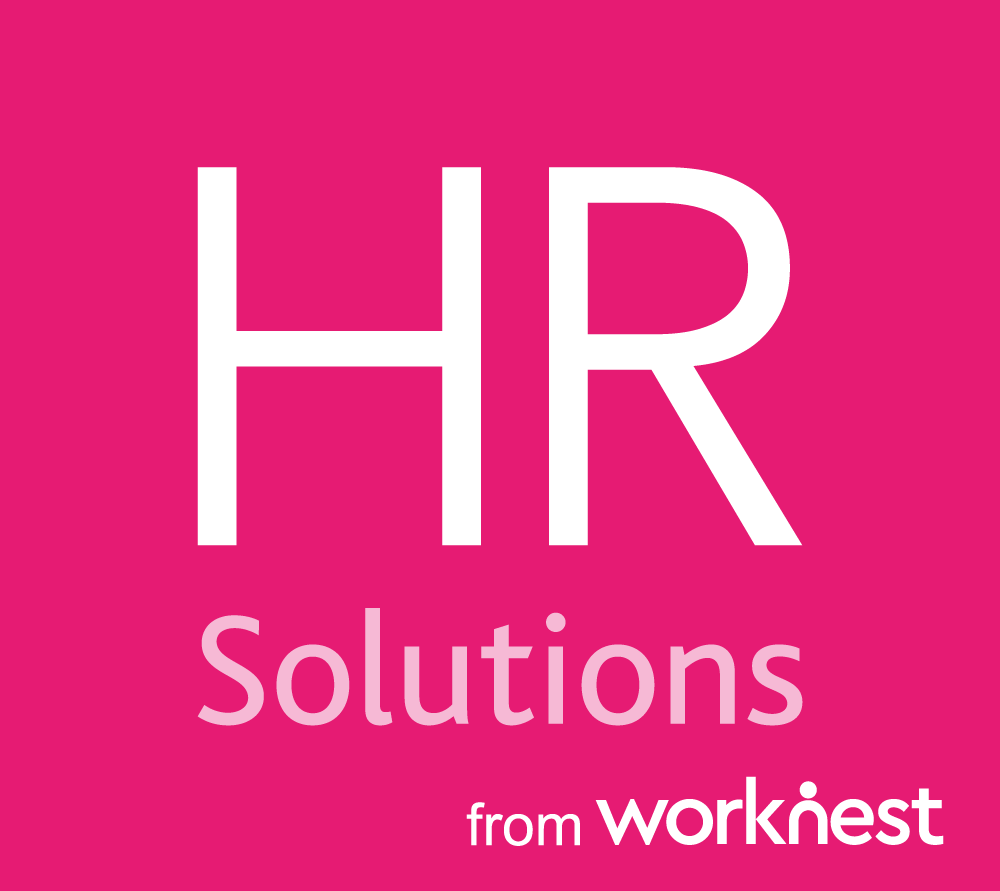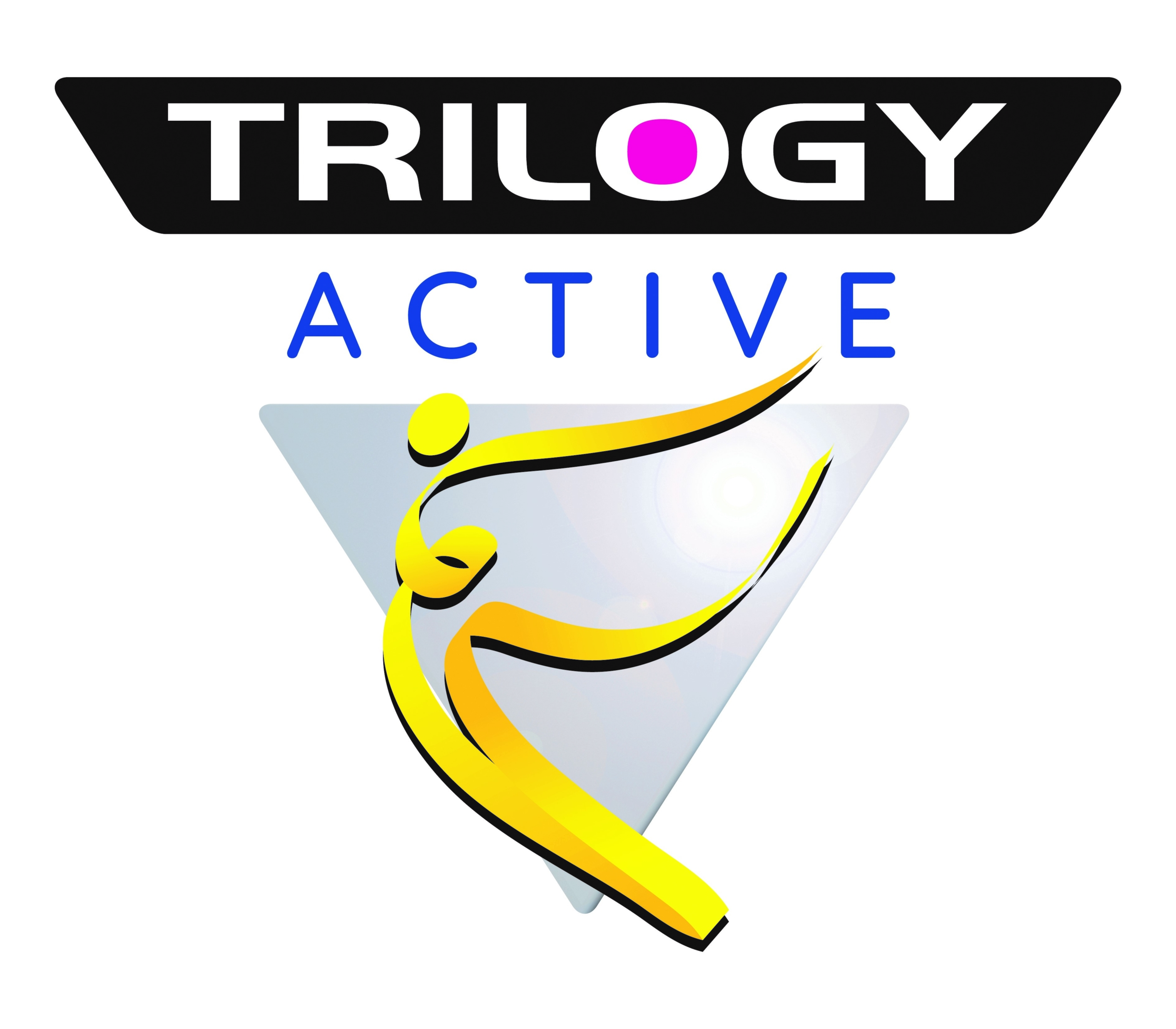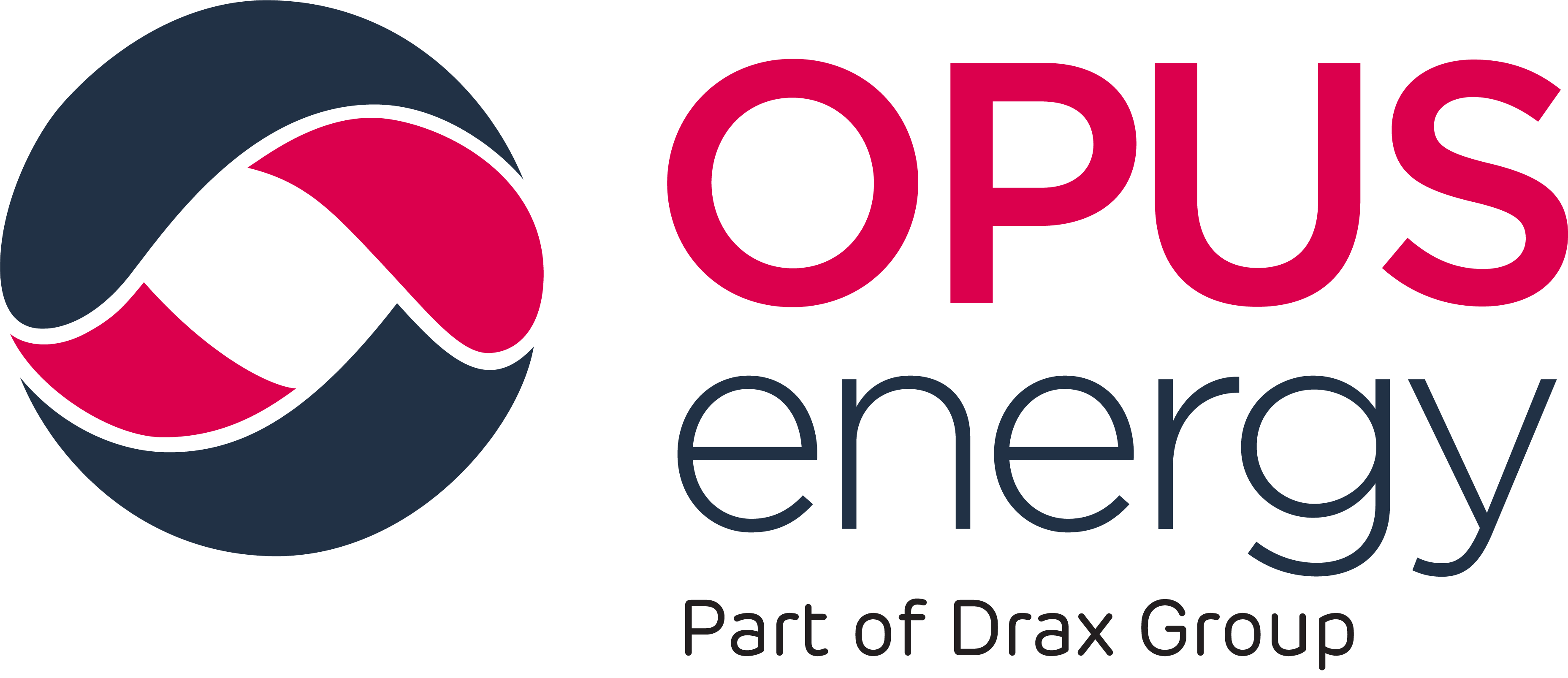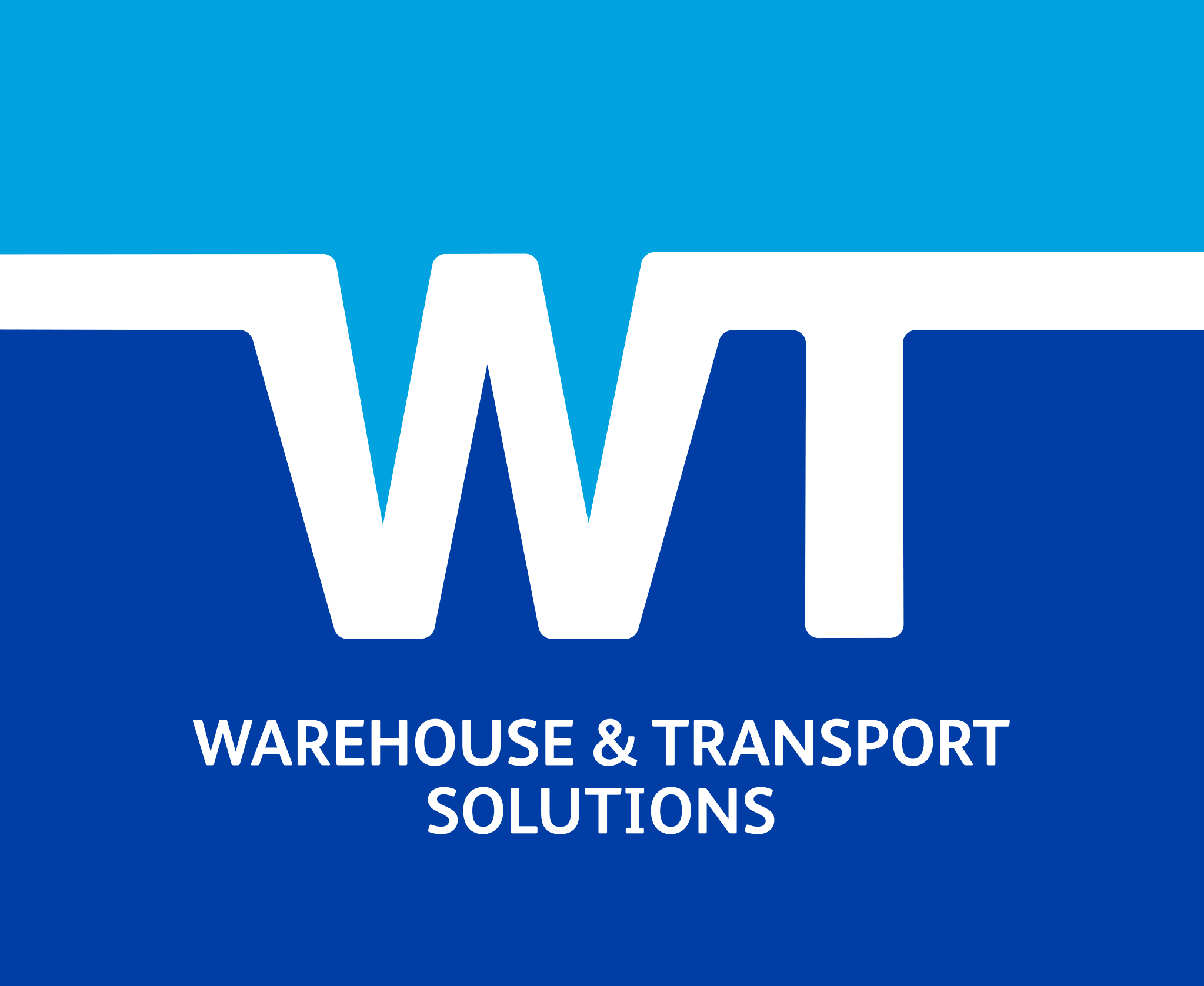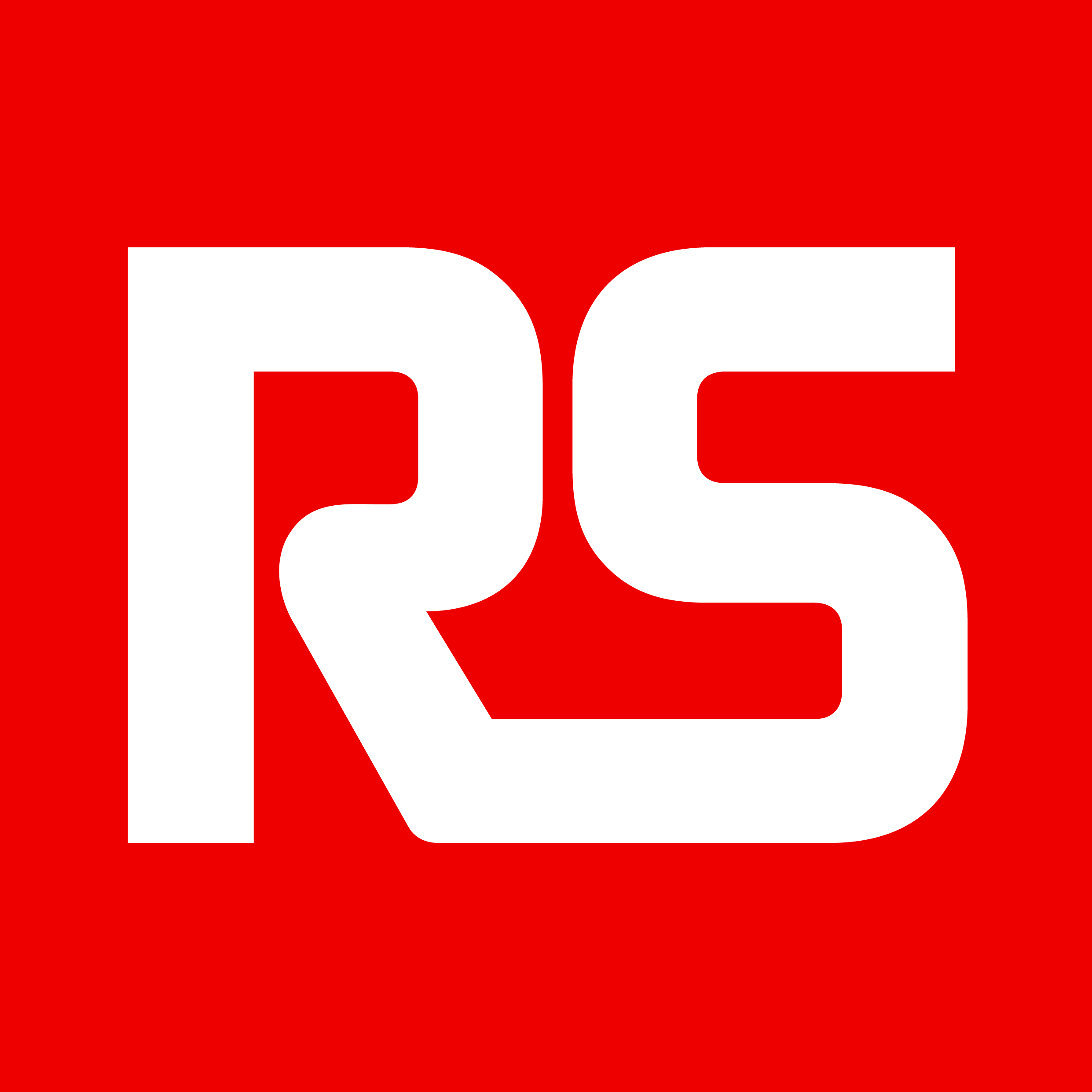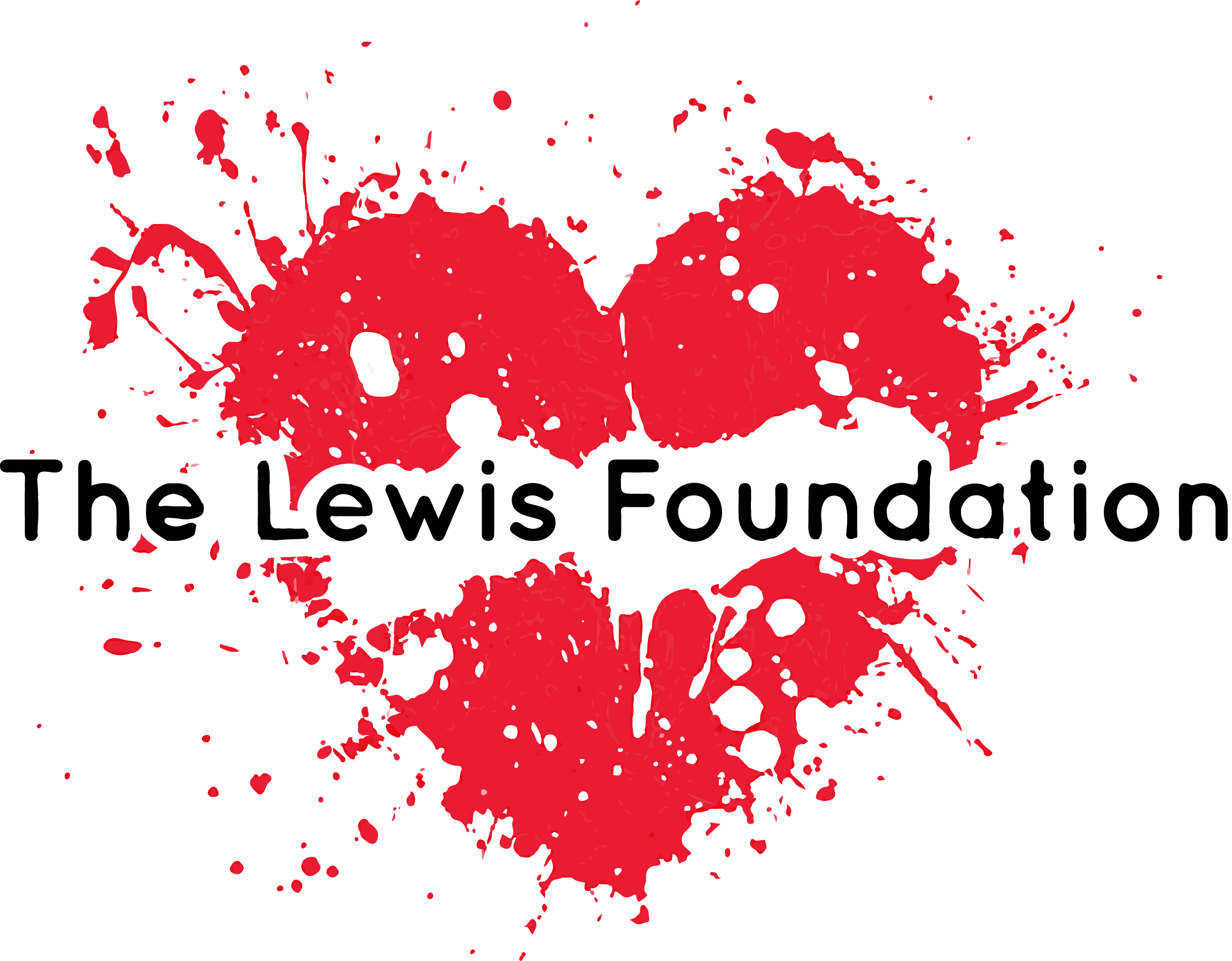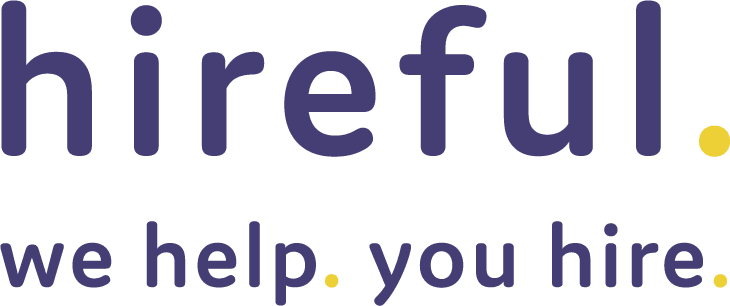 Chamber Business Partners are an exclusive group of influential companies from across the region.
Our Business Partners bring together large and well-established businesses who receive exclusive benefits on top of the standard benefits of Chamber membership.
There are 3 levels of Business Partners – Silver, Gold and Platinum. Each level includes access to our essential services, as well as additional benefits that come with being a business partner.
For further details, please contact Sunny Singh on 01604 490490 or via email sunny.singh@northants-chamber.co.uk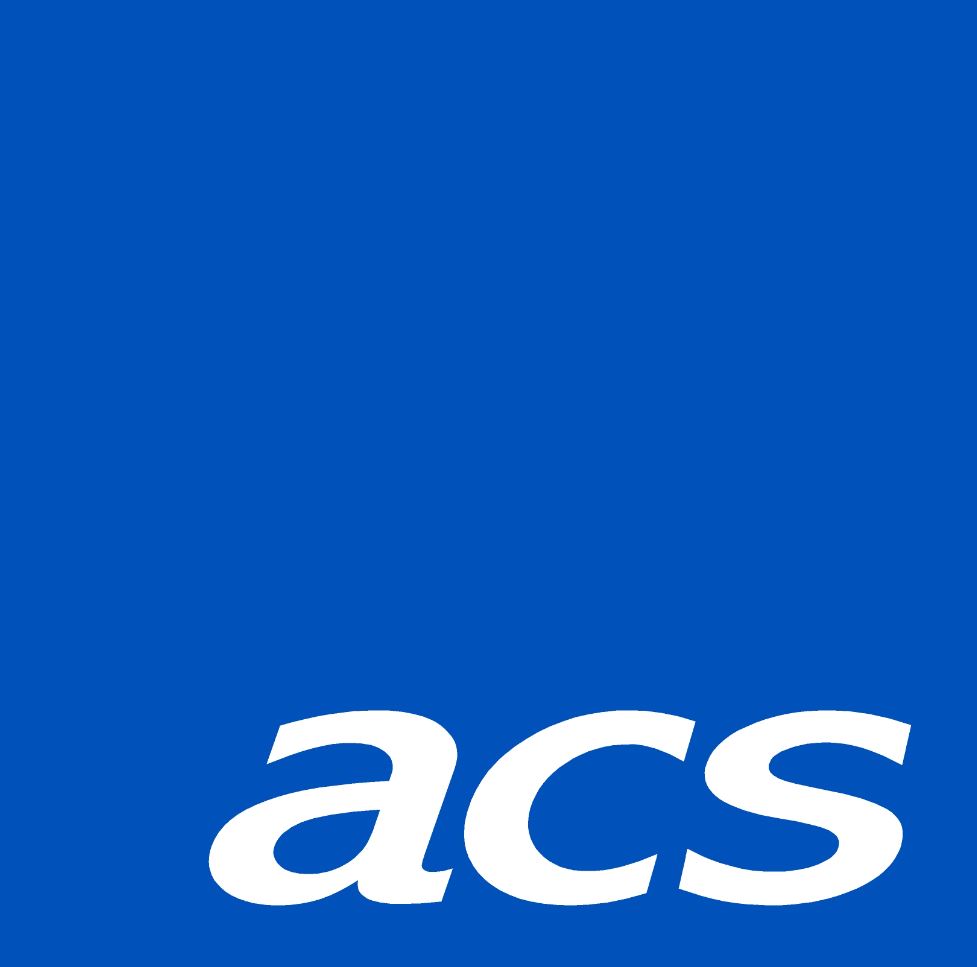 ACS
ACS works in partnership with businesses across Northamptonshire, delivering best-value solutions including IT products and support, office furniture, cabling and hosted IT services.
Operating from showroom offices on Brackmills, acs helps local businesses to save time, money and hassle while improving productivity and gaining competitive advantage.
Visit the acs website for more information.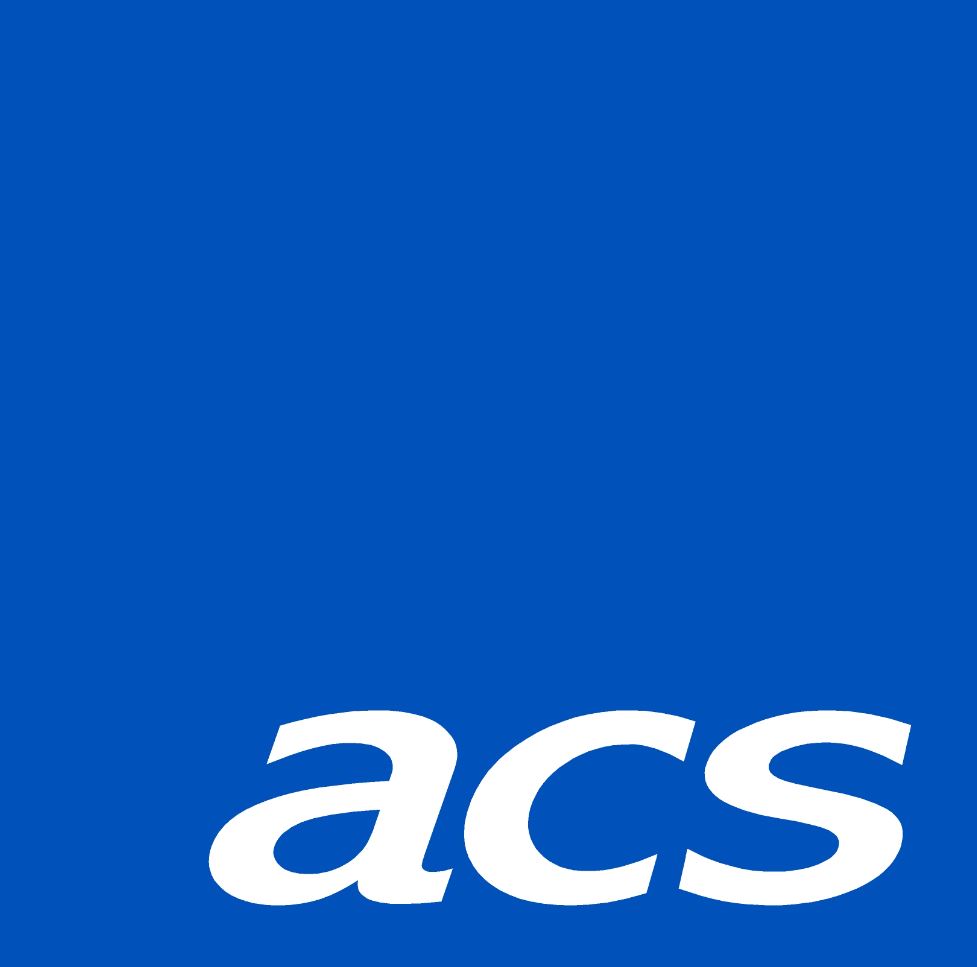 DBFB
We provide specialist communications services and support for UK businesses, with the best combination of next generation technology software and hardware. Our services range from mobile, landline, cloud,ultra-fast connectivity, cyber security and more. Together we design the perfect solution that's right for you. In a time when nothing stands still, you can scale up or down your solution to suit your needs and we're there to support you whenever you need us.
dbfb – our solutions keep your business, mobile, talking, connected, secure and supported.
Visit the dbfb website for more information.


West Northamptonshire Council
West Northamptonshire Council is the single unitary council responsible for providing a range of public case services to residents and businesses in the areas of Daventry, Northampton and South Northamptonshire.
It has replaced Daventry District Council, Northampton Borough Council and South Northamptonshire Council, and now delivers all the services which were previously provided by these councils.
Visit the West Northamptonshire Council website for more information.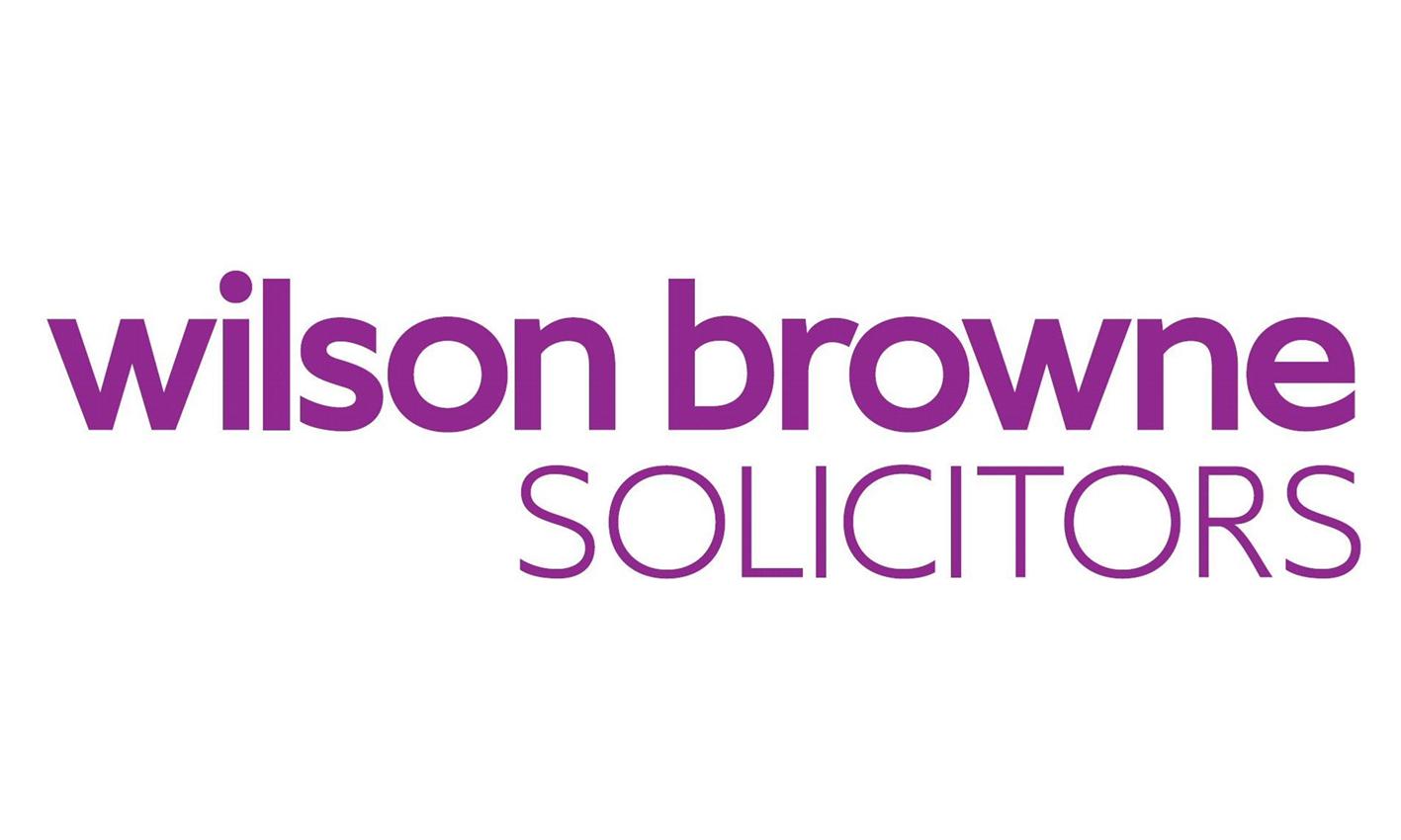 Wilson Browne Solicitors
Wilson Browne solicitors is one of the largest legal practices in the East Midlands, with offices in Corby, Higham Ferrers, Kettering, Leicester, Northampton and Wellingborough. The firm has over 160 staff. Being a strong regional firm with a wide range of expertise we are able to offer a full legal service to business and private clients.
We have been the Northamptonshire Law Society Large Law Firm Of The Year multiple times; shortlisted for the UK Law Society 'Excellence' awards several times and achieved 2 "Highly Commended" awards; have a number of teams and lawyers in the Legal 500 (a who's who of the legal world) and are regularly called upon by local media to give insightful commentary regarding important legal matters.
For individuals: Wills & Trusts, Estates & Probate, Care Home Fees, Medical Negligence, Conveyancing, Private Landlord services, Family law, divorce & mediation, Childcare law, Employment law (including settlement agreements).
For business: Disputes (Litigation) and Dispute Resolution, Debt Recovery, Employment Law, Corporate & Commercial law, Insolvency, Commercial Property, Professional Negligence (suing a professional).
Further information about the firm and our areas of expertise can be found on our website www.wilsonbrowne.co.uk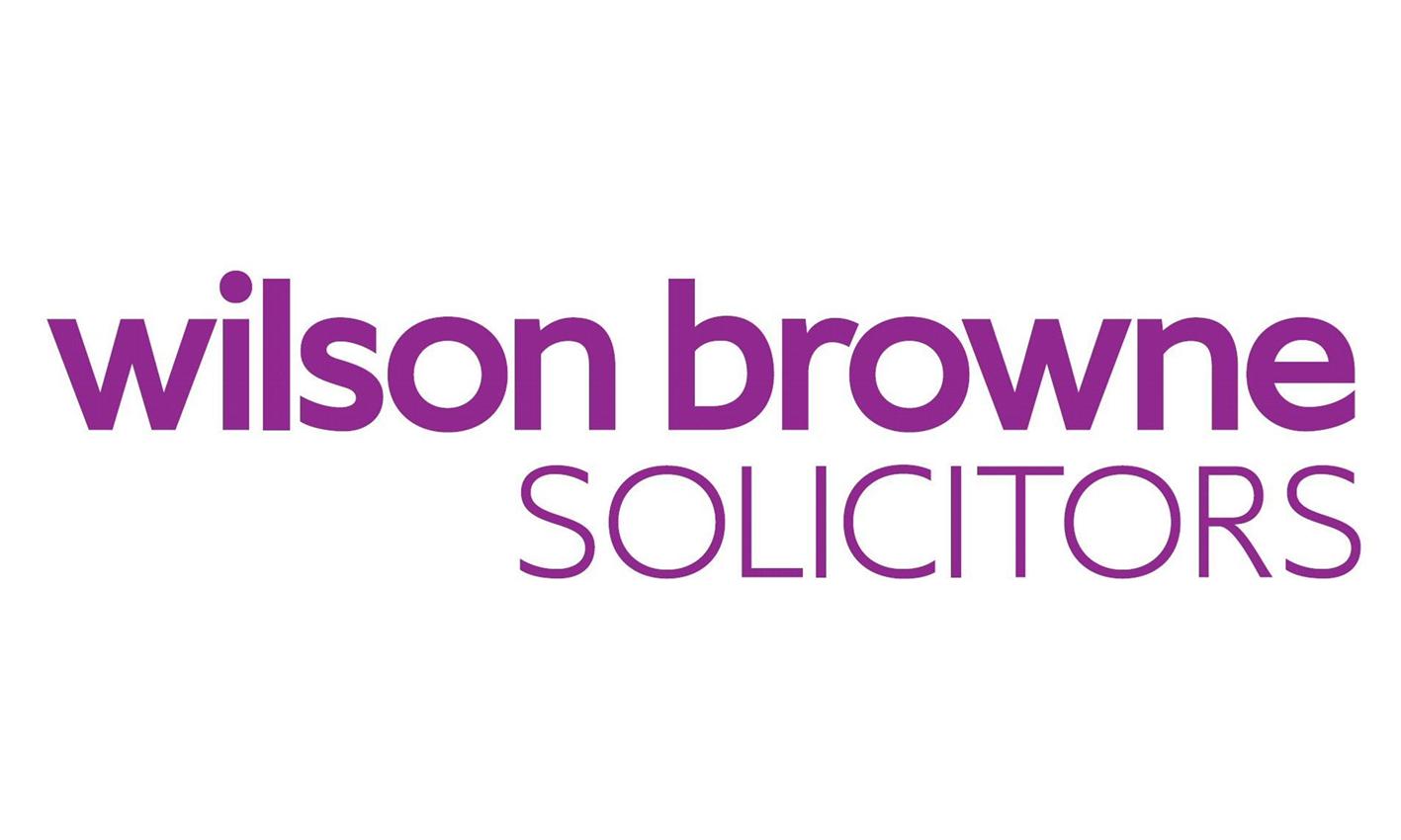 Mannol UK
MANNOL UK, established in 2013, is a fast-growing automotive aftermarket company based in Northampton.
Being the UK's exclusive distributor of the MANNOL and SCT brands, it provides high quality lubricants, car care products and spare parts to motor factors, retailers, buying groups and regional distributors in England, Scotland, Wales, Northern Ireland and the Republic of Ireland.
Visit the Mannol UK website for more information.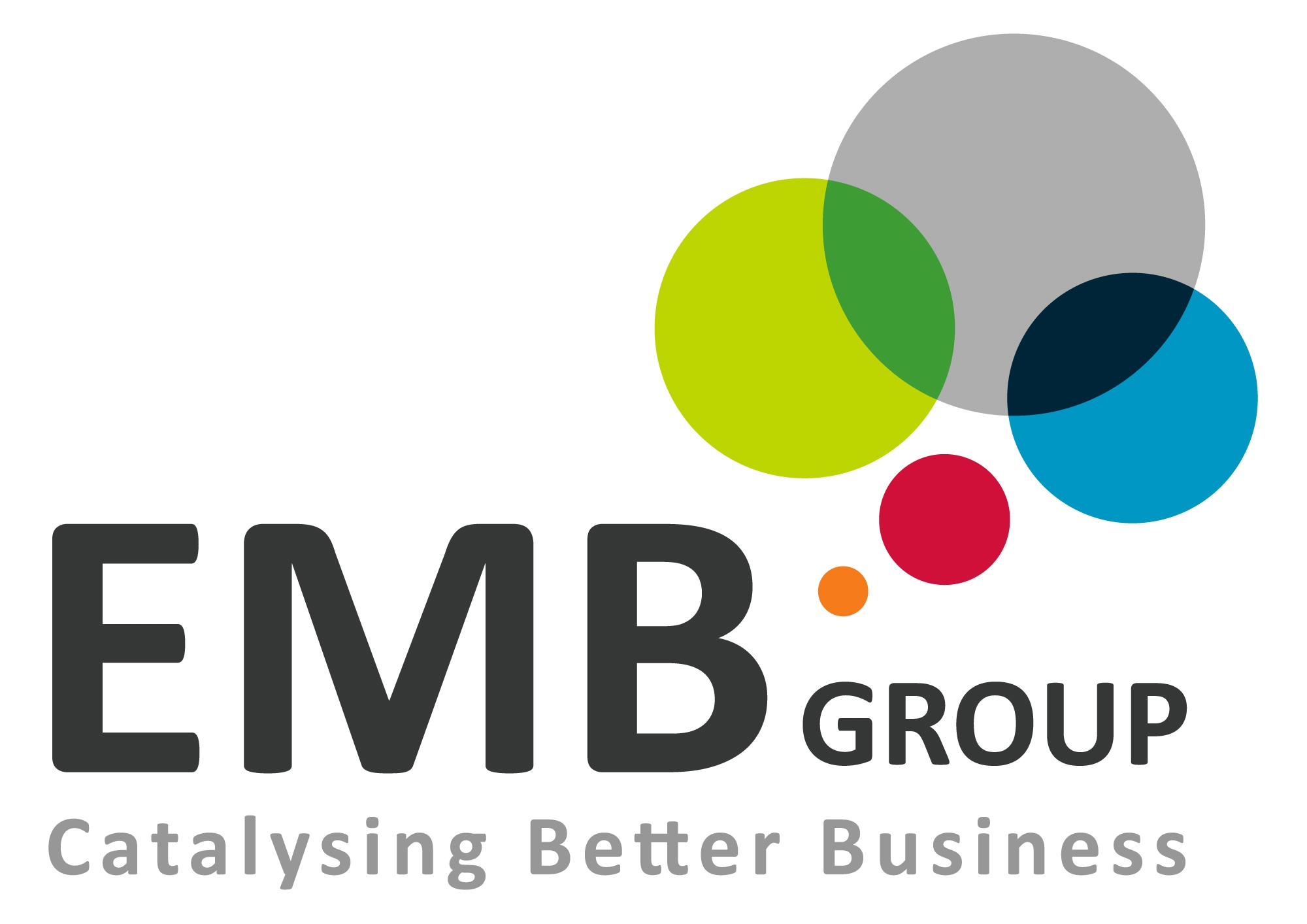 EMB Group
EMB Group helps organisations become more effective, more efficient and more profitable. We do this by providing market leading accreditation and risk management solutions, business improvement consultancy and through the delivery of a range of publicly funded programmes such as UK Trade & Investment and the Government's Regional Growth Fund.
Our accreditation and business improvement services are delivered through EMB Excellence, EMB Certification and ACM, our specialist certification and accreditation arms. We are licensed by UKCES as one of only three Investors in People delivery centres in England and both ACM & EMB Certification are accredited by UKAS as ISO certification bodies. We're proud to work with the Chamber on a number of joint initiatives to support businesses in Northamptonshire.
Visit the EMB Group website for more information.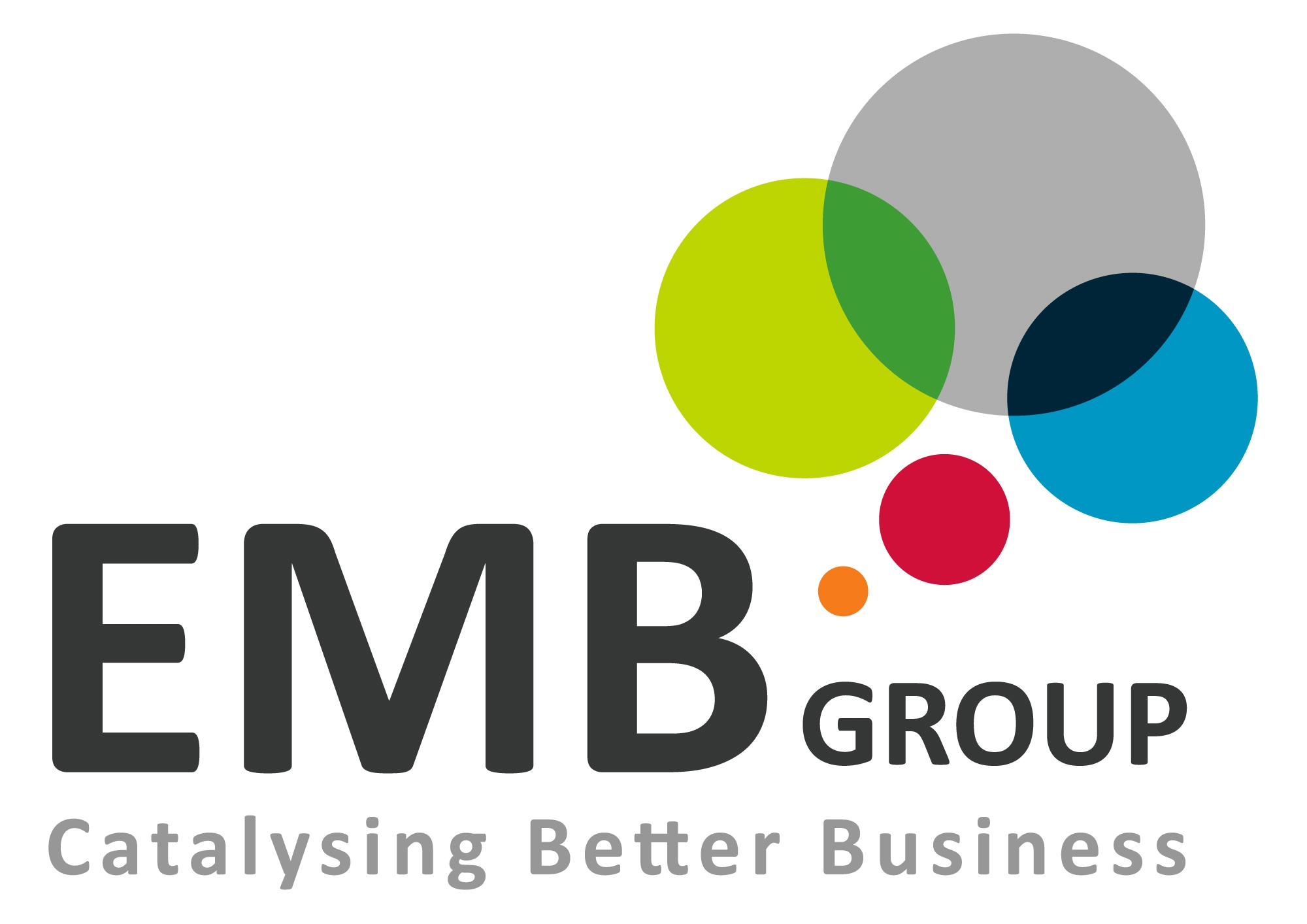 North Northamptonshire Council
North Northamptonshire Council is the single unitary council responsible for providing a range of public services to residents and businesses in the areas of Corby, East Northamptonshire, Kettering and Wellingborough.
It has replaced Corby Borough Council, East Northamptonshire Council, Kettering Borough Council and the Borough Council of Wellingborough, and now delivers all the services which were previously provided by these councils.
Visit the North Northamptonshire Council website for more information.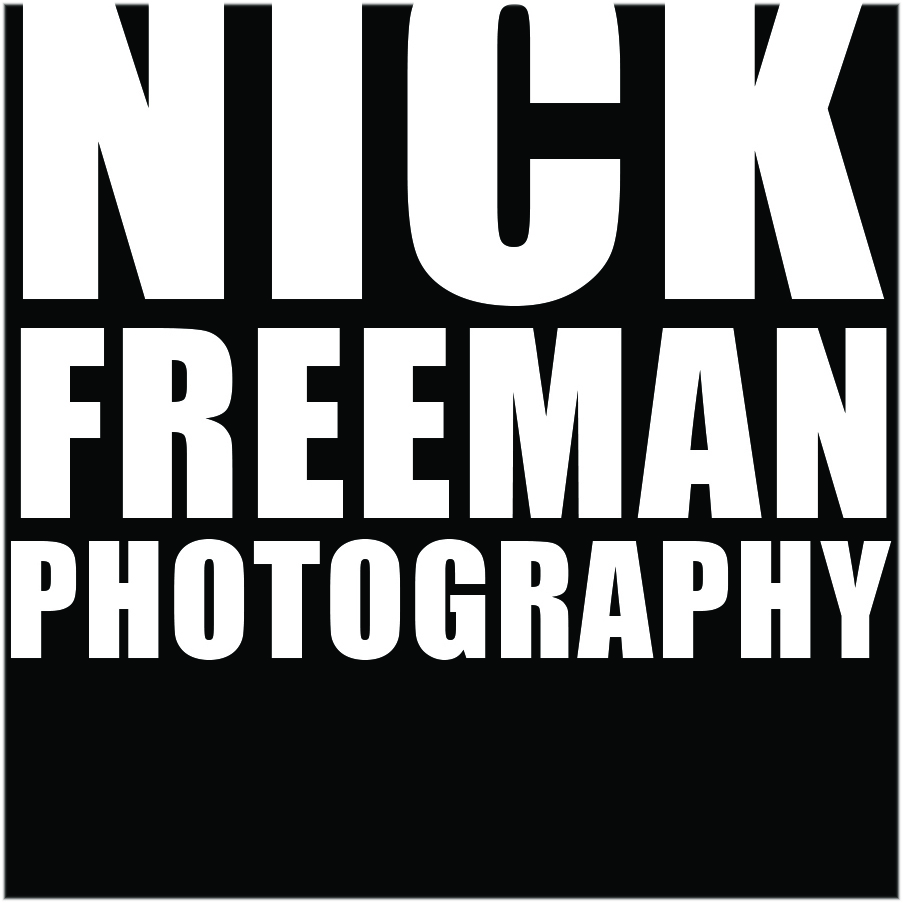 Nick Freeman Photography
Nick Freeman Photography specialises in Editorial, Portrait, Headshot and Branding Portfolios. With a background in photojournalism Nick's photography style is born from a story telling point of view.
Nick spent several years working in troubled areas of the world so this, juxtaposed with studio photography here in the UK, means Nick can offer his clients not just superb photography skills but an array of experience that will bring subjects and people alive in authentic, believable imagery.
Be a trendsetter, not a follower, let Nick help you establish yourself as the aspirational brand leader and the go to expert for your sector. Stand out from the also rans, never underestimate #theimportanceofimage
Visit the Nick Freeman Photography website for more information.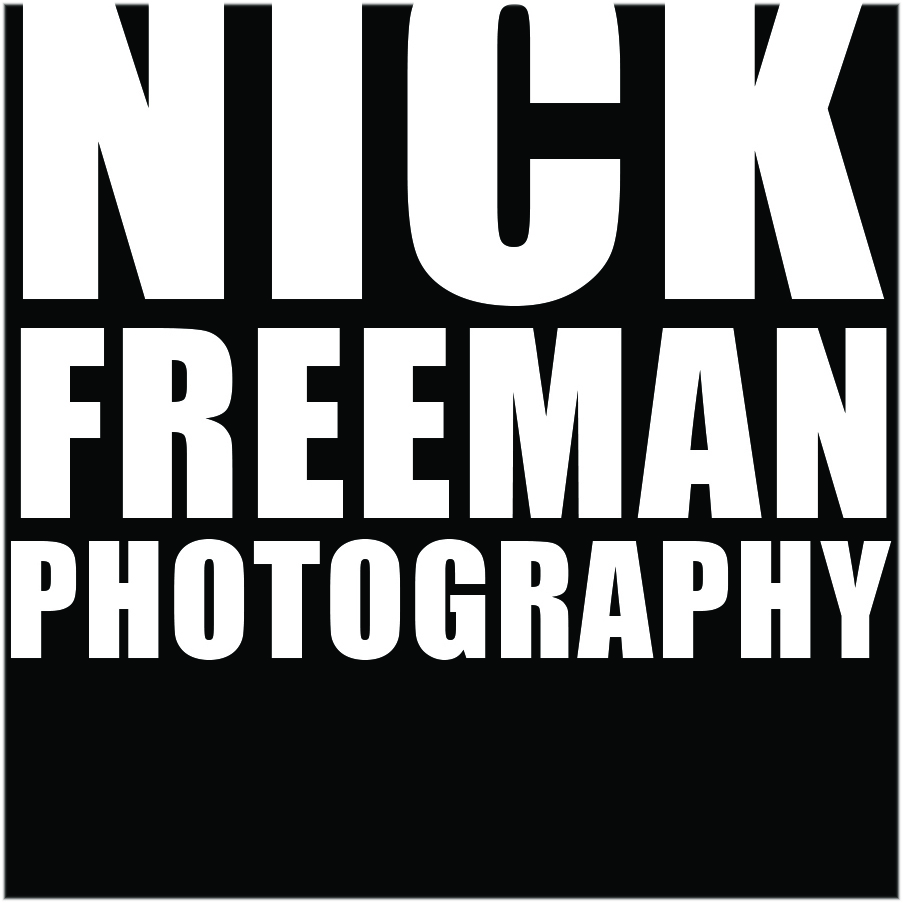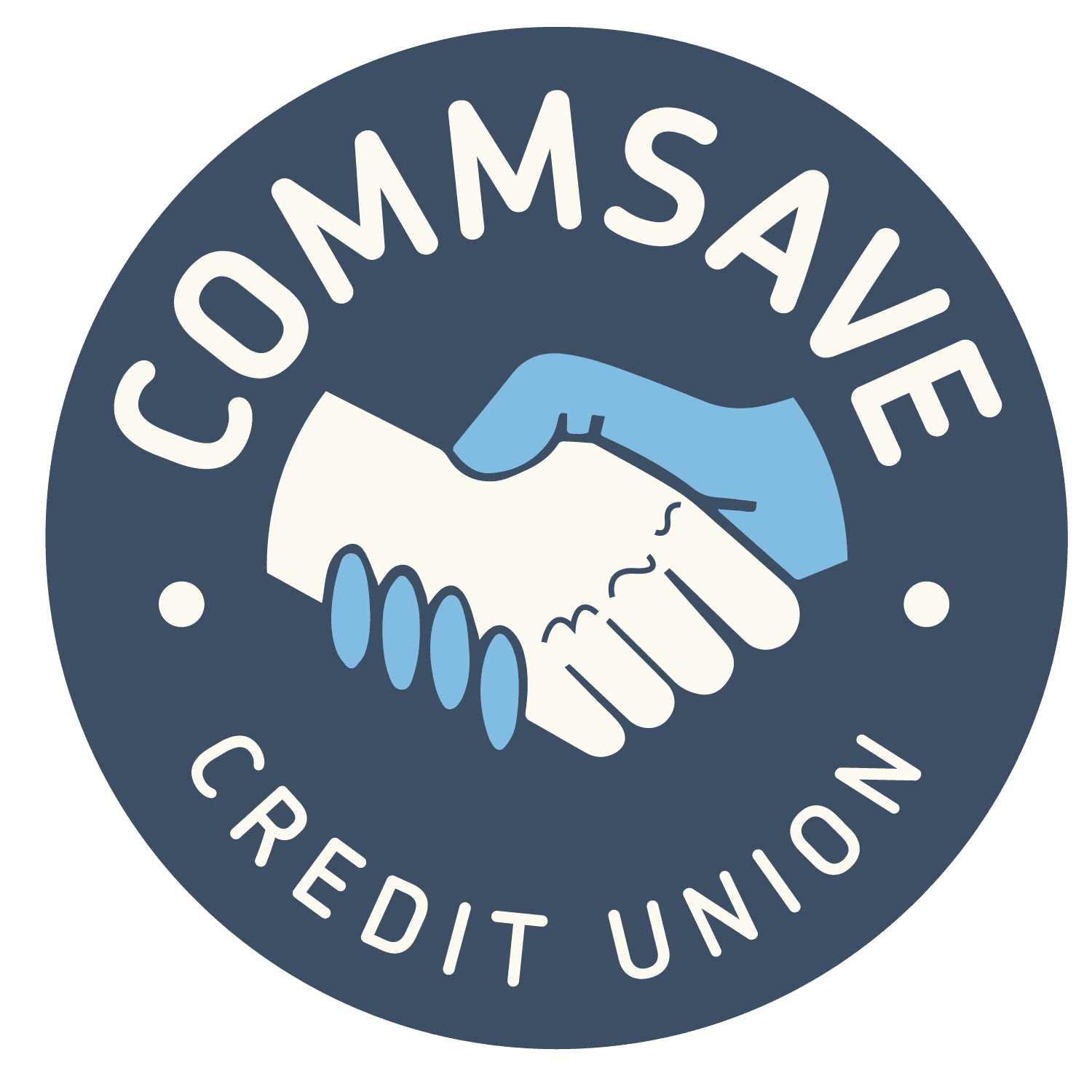 Commsave
Commsave has been helping meet its members' financial needs for more than 30 years. We offer safe savings and affordable loans services to more than 35,000 members all over the UK, and our specialism is in working with businesses large and small to improve the financial wellbeing of their employees.
This is achieved through a simple payroll deduction service – enabling employees to save direct from pay – and making saving the first thing they do each month, not the last.
We support national companies like Royal Mail and the Department for Work & Pensions, as well as locally based employers such as North and West Northamptonshire Councils, Kettering General Hospital, and Northampton Partnership Homes.
Visit the Commsave website for more information.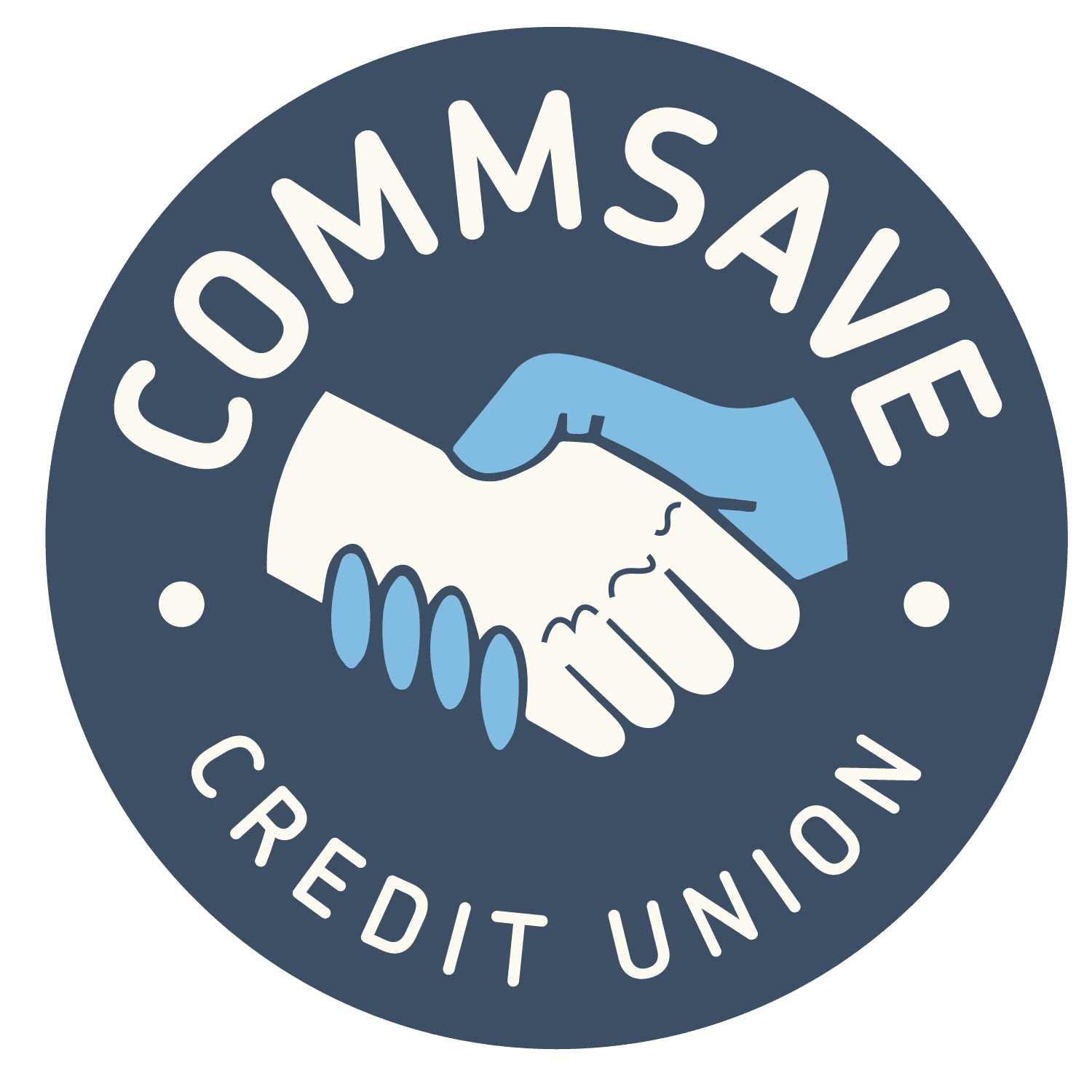 Towergate Insurance Brokers
Towergate Insurance Brokers is a national business with a local presence in Milton Keynes and Northampton where we employ more than 90 members of staff. We look after the insurance requirements of businesses active in many different sectors and we are committed to being a 'community broker'. Our team is proud to support local charities and grass roots football.
Towergate is a member of BIBA, the British Insurance Brokers' Association, and in 2022 we achieved Gold from Investors in Customers for the third year running. We are widely recognised in the industry having won many awards in recent years, including at The British Insurance Awards and UK Broker Awards.
Many businesses in both Milton Keynes and Northampton rely on Towergate for trusted advice on all aspects of commercial insurance. Our trusted advisors build relationships with our clients face-to-face to ensure we understand the unique risks faced by their businesses. This enables us to arrange a competitive insurance programme to protect the business owners, business assets and employees.
Towergate offers the support of an expert claims management team. Insurance is rightly judged on the quality of support you receive in the event of a claim, or loss. Should the worst happen, we firmly believe in supporting you at the time you need us most – getting you back in the same position as you were in before the loss as quickly and painlessly as possible.
Visit the Towergate website for more information.


Moore
Moore is an international group of independent accounting and consulting firms and has offices in Corby and Northampton. Member firms have developed a wide range of professional services to assist clients in meeting their objectives. Each firm ensures that services are delivered to the same high standards of personal service that is the Moore tradition.
Visit the Moore website for more information.



Crisis Logistics
Founded nearly 25 years ago by true logistics specialists and located in Northamptonshire; part of the UK's 'golden logistics triangle' with ready access to the motorway network and major airports, Crisis has become one of the UK's fastest growing and most respected logistics companies.
Through our commitment to providing our clients a comprehensive choice of dependable and cost-effective services, we have grown our reputation and today make well in excess of 500,000 deliveries per year.
We are proud to have achieved ISO 9001 quality accreditation in 2018 and are currently working towards the ISO45001 health and safety standard. Through ongoing investment in technology, sustainability and the agility of our fleet, our ambition is to continue to grow our business, our reputation and the value we provide to our customers in the years ahead.
Visit the Crisis Logistics website for more information.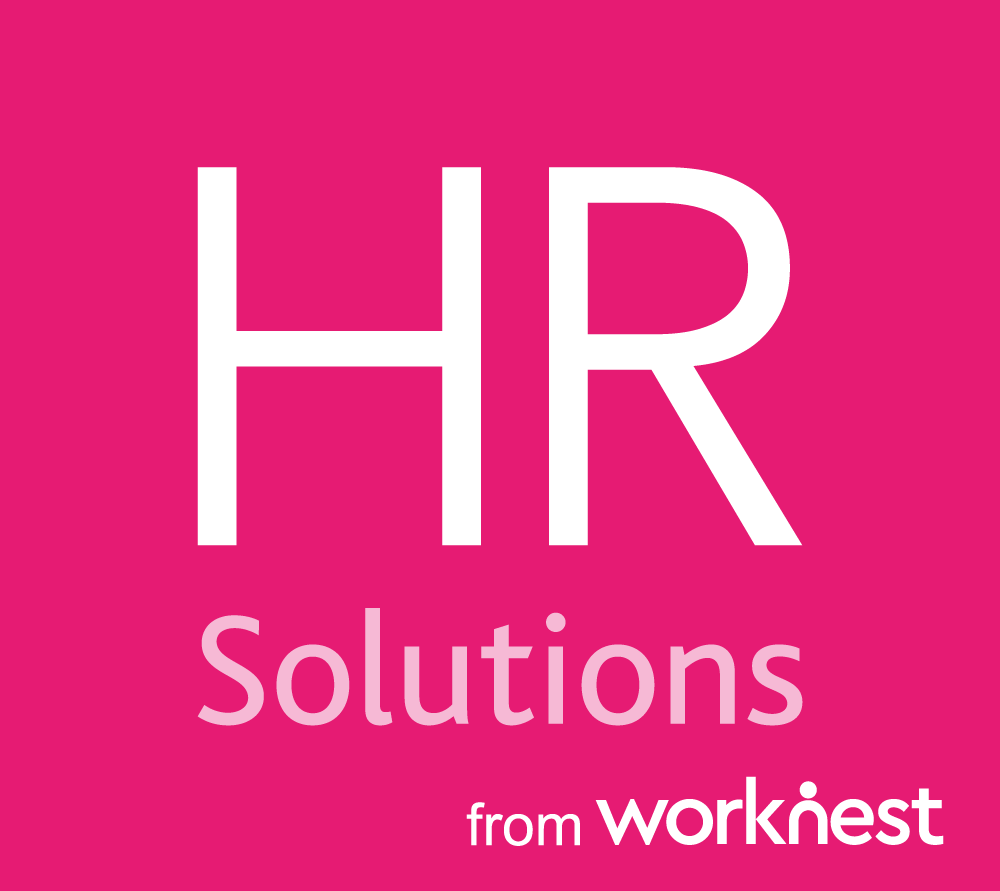 HR Solutions
HR Solutions is a multi-award-winning HR company, established in 2001 to provide expert outsourced HR, Payroll and Health and Safety consultancy and support to businesses.
Part of the WorkNest family, HR Solutions operates from its head office in Kettering, Northamptonshire, supporting clients across a wide range of sectors and sizes, from small care agencies to multi-national technology firms. Its team of expert consultants have extensive experience in the HR and Health and Safety sectors and deliver commercially focused advice and support.
Visit the HR Solutions website for more information.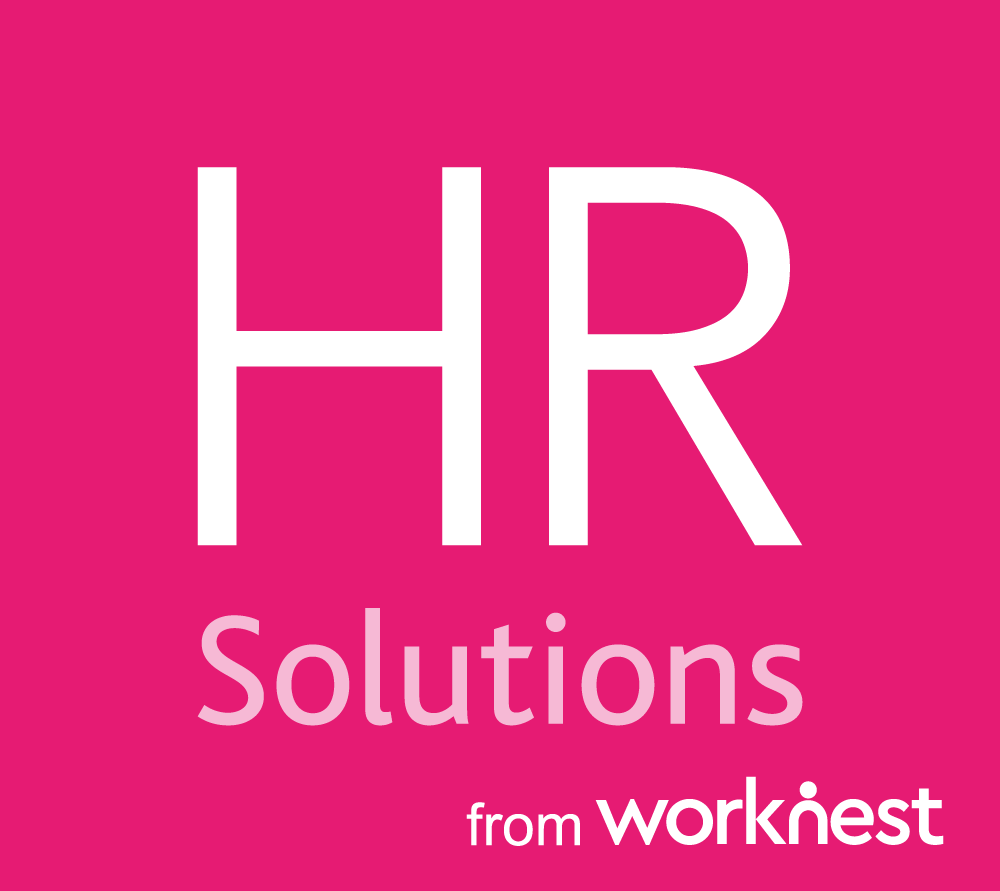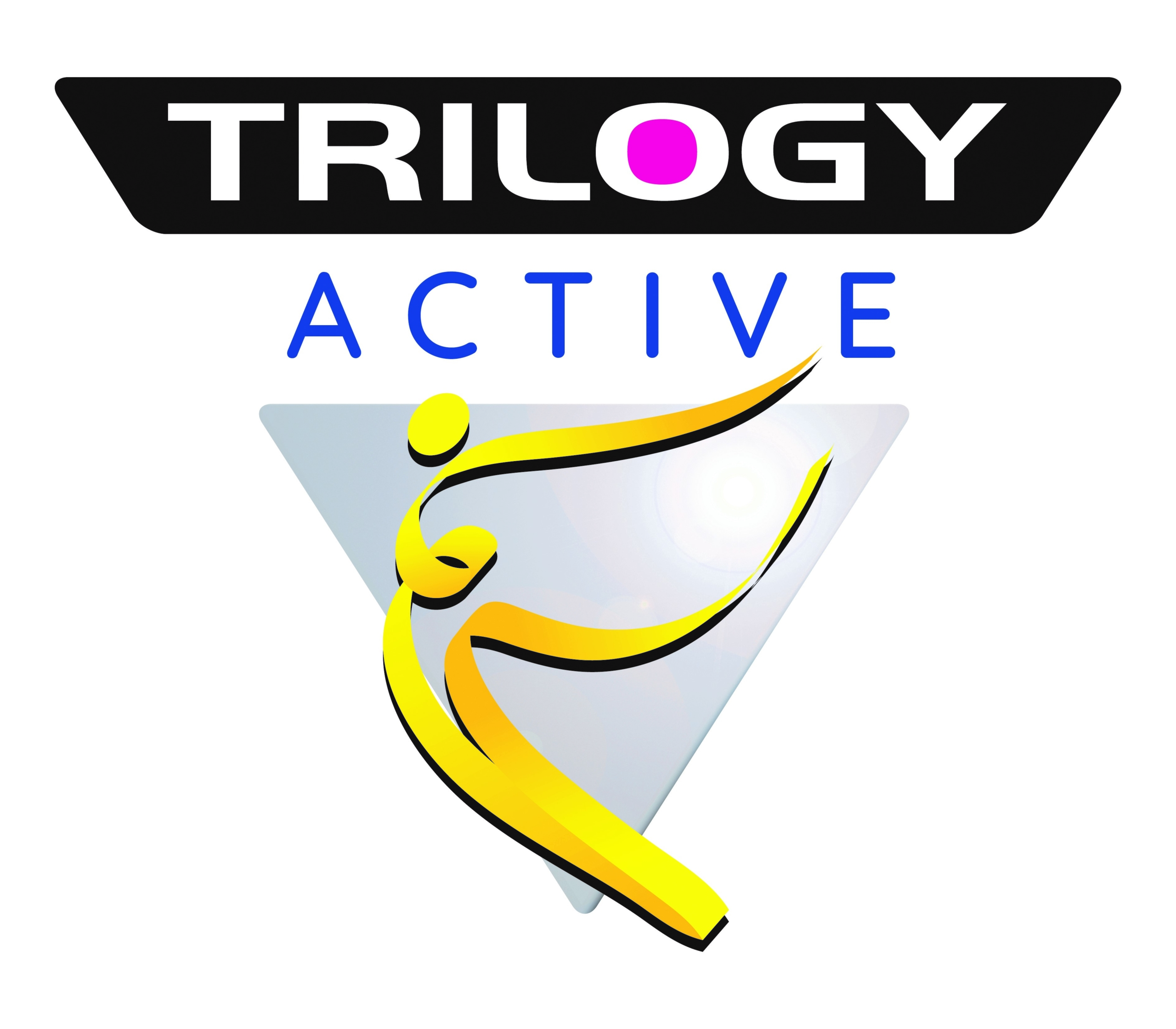 Trilogy Active
Trilogy Wellbeing is a dedicated Social Enterprise committed to influencing positive social change. As a not-for-profit Charity, Trilogy aims to maximise commercial activity to improve Social Value and Community Wellbeing.
Our Mission is to 'Inspire Active Lifestyles'
Our vision is to 'be an innovative Wellbeing Organisation, developing commercial activity to maximize the social impact and social value of the organisation to provide a holistic approach to Wellbeing. A financially stable organisation, with the ability to self-fund its charitable objectives, re-invest in its strategy and leverage opportunities to enhance Wellbeing and Social Value. An organisation that celebrates and promotes diversity'
Trilogy delivers a comprehensive programme of Wellbeing activities within the local Community and from its facilities:
Cripps Recreation Centre
Danes Camp Leisure Centre
Duston Sports Centre
Lings Forum Leisure Centre
The Mounts Baths
Trilogy Fitness Peterborough
The Forum Cinema
Berzerk Children's Activity Centre
Visit the Trilogy Active website for more information.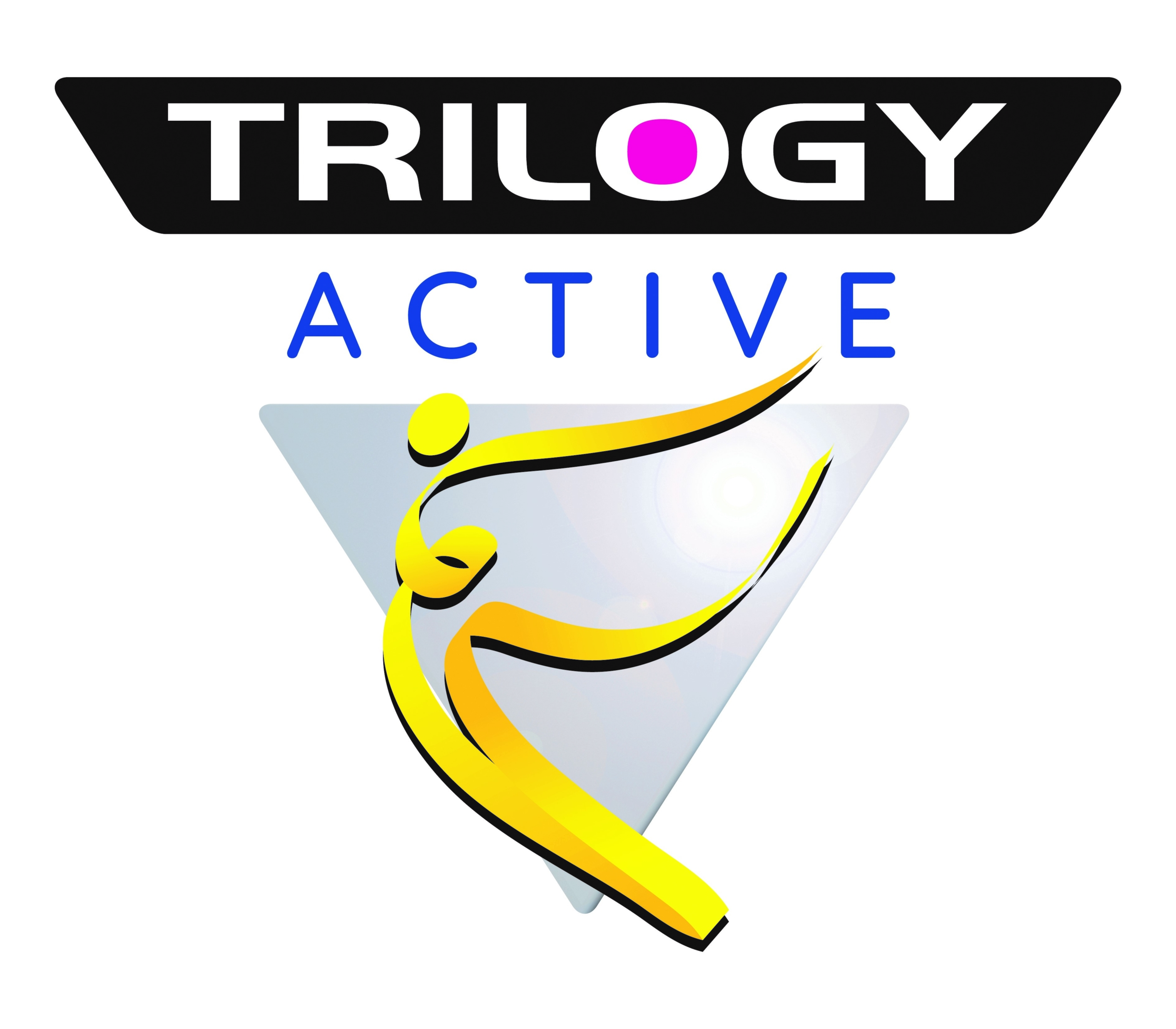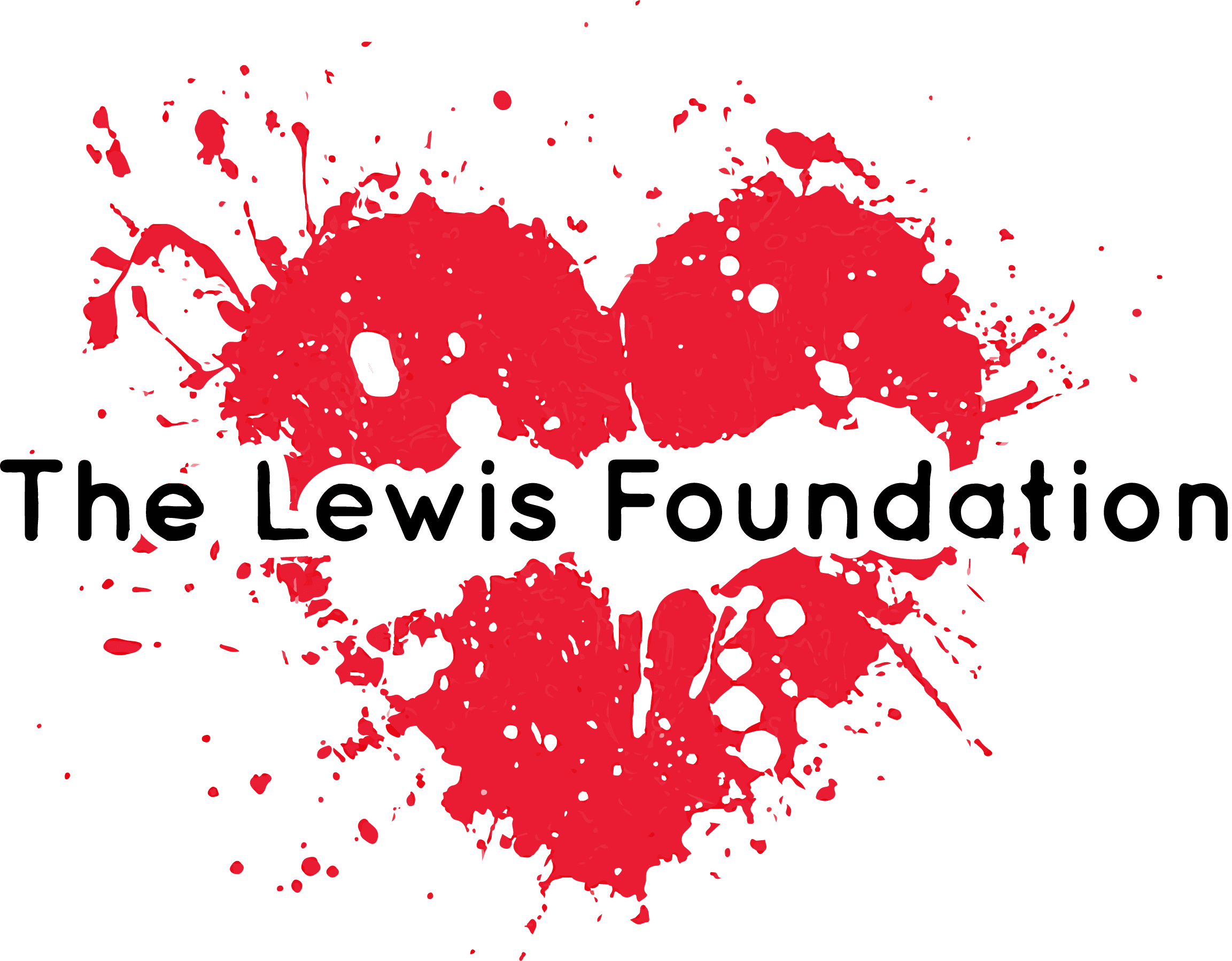 The Lewis Foundation
Lorraine and Lee Lewis were so moved when Lee's mum was hospitalised with cancer that it led them to set up a charity.
Recognising the fear, upset and loneliness faced by individuals undergoing cancer treatment and their loved ones, the duo were determined that their charity would make a real difference. They set about sourcing donations, packaging and delivering gifts, whilst giving support to patients on oncology wards. That was April 2016, when The Lewis Foundation was born.
Visit The Lewis Foundation website for more information.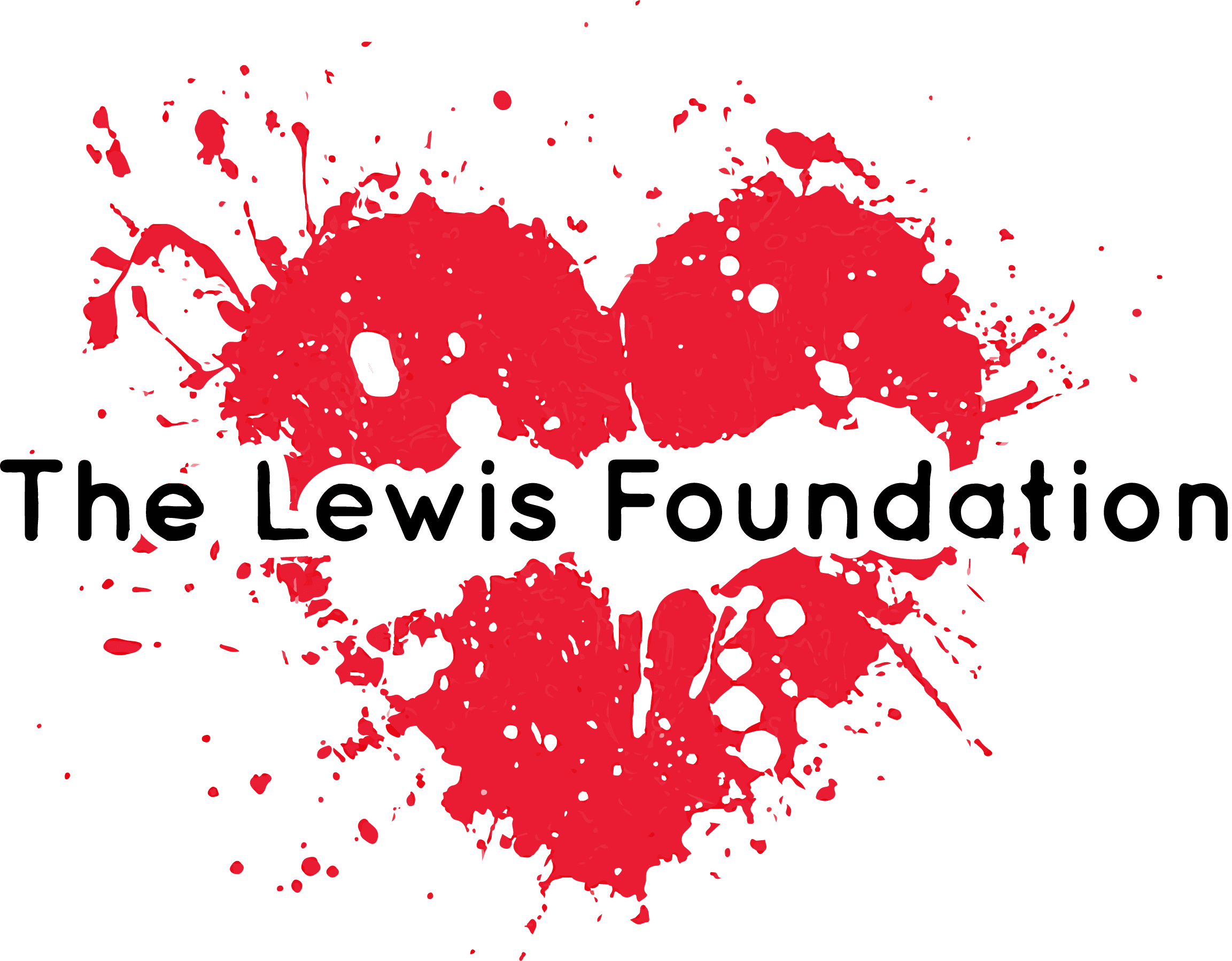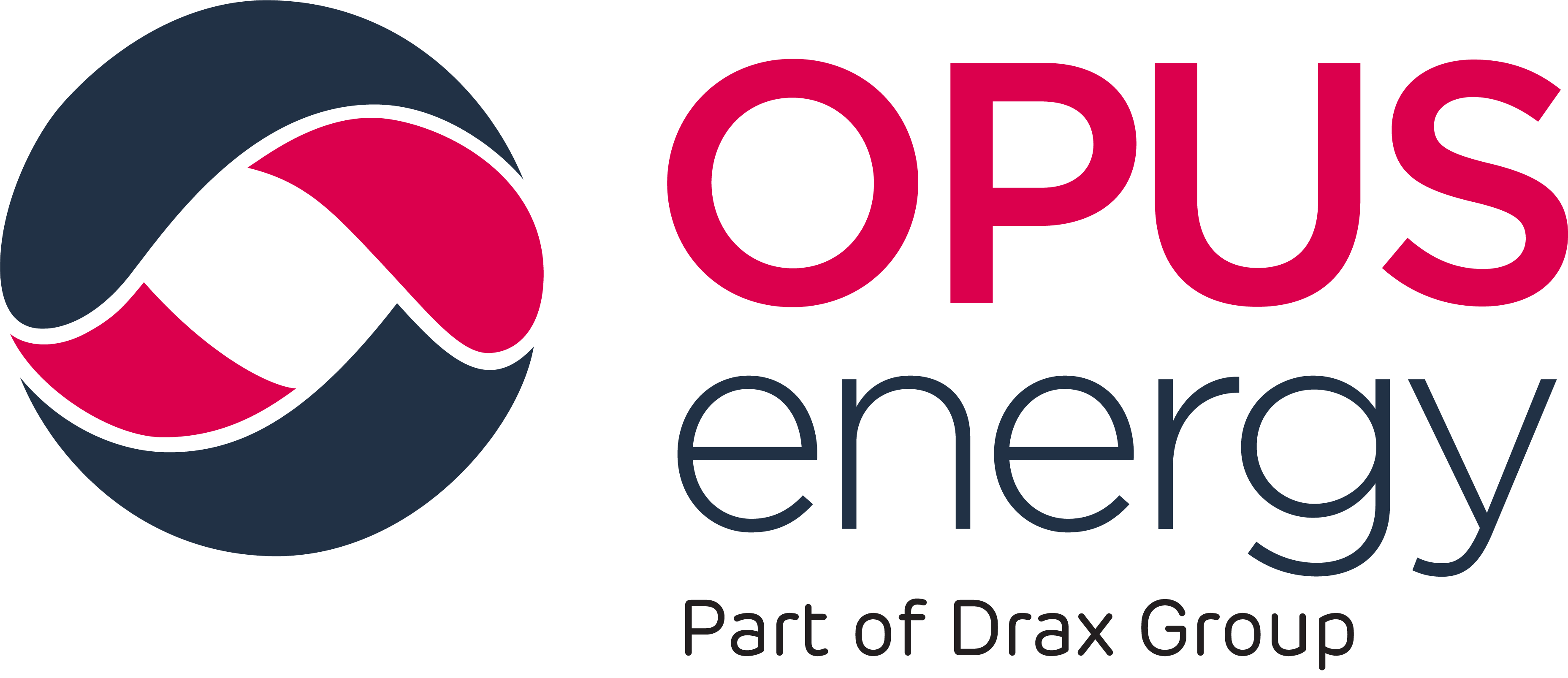 Opus Energy
Opus Energy is a leading renewable energy supplier which has supplied businesses and other organisations since 2002 and currently powers over 225,000 UK premises.
As part of Drax Group, Opus Energy is committed to delivering a zero-carbon, lower-cost, energy future.
The Northampton based company employs people from the local area and beyond, offering apprentice schemes and providing flexible employment opportunities for both new-to-industry and more experienced individuals.
Visit the Opus Energy website for more information.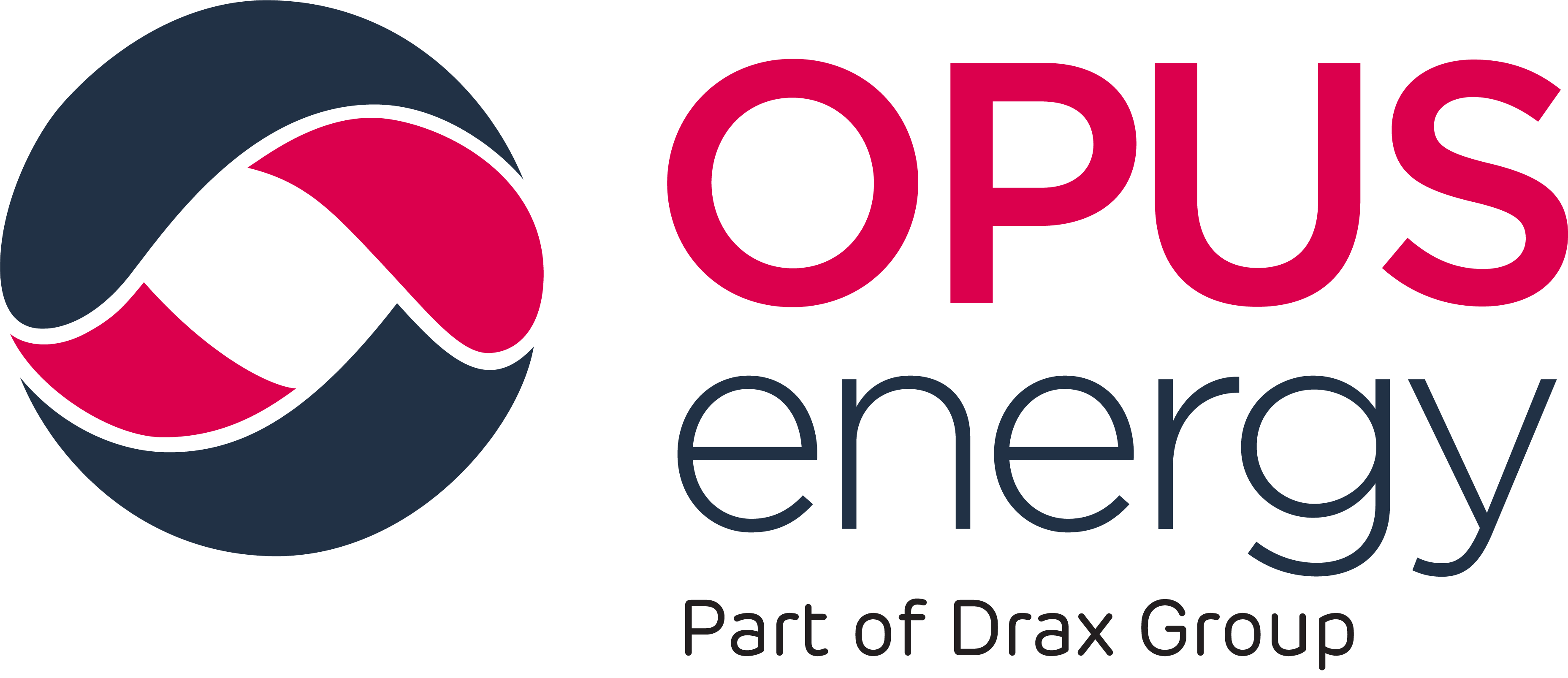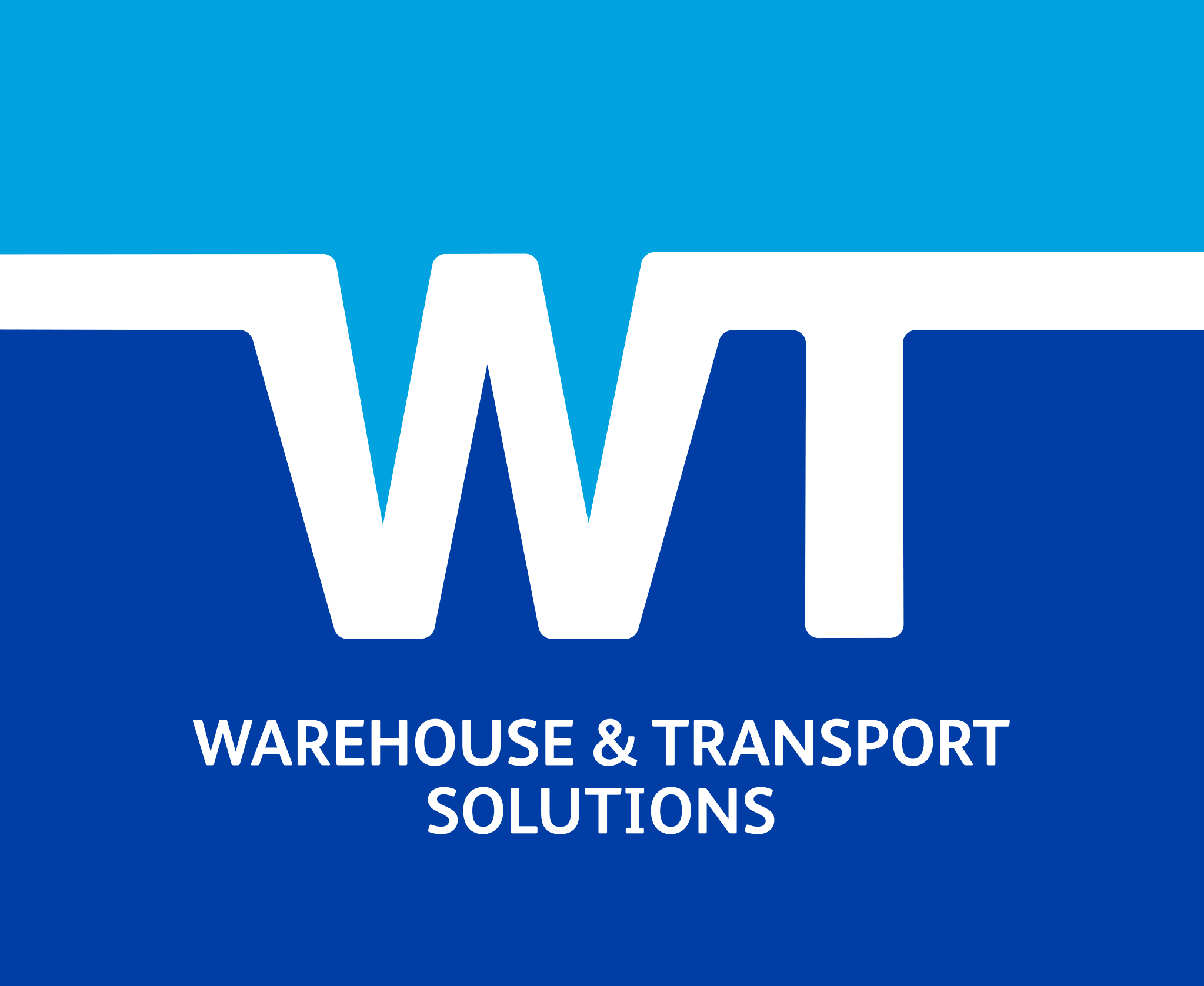 WT Transport
Established in 1997, our company has earned a reputation for success, providing clients with solutions to all kinds of logistical problems. We have developed operations with an ongoing belief in service levels and traditional customer care, offering a flexible, modern approach to each and every requirement. We offer the latest in IT solutions, vehicle tracking, warehouse management systems and modern approaches to enhance our transport services.
At the heart of our operation is a commitment to providing exceptional service levels, where we believe that good communication is the key factor. Our traffic office is familiar with all of our customer requirements, and have the skills and determination to ensure that an exceptional quality of service is maintained.
Visit the WT Transport website for more information.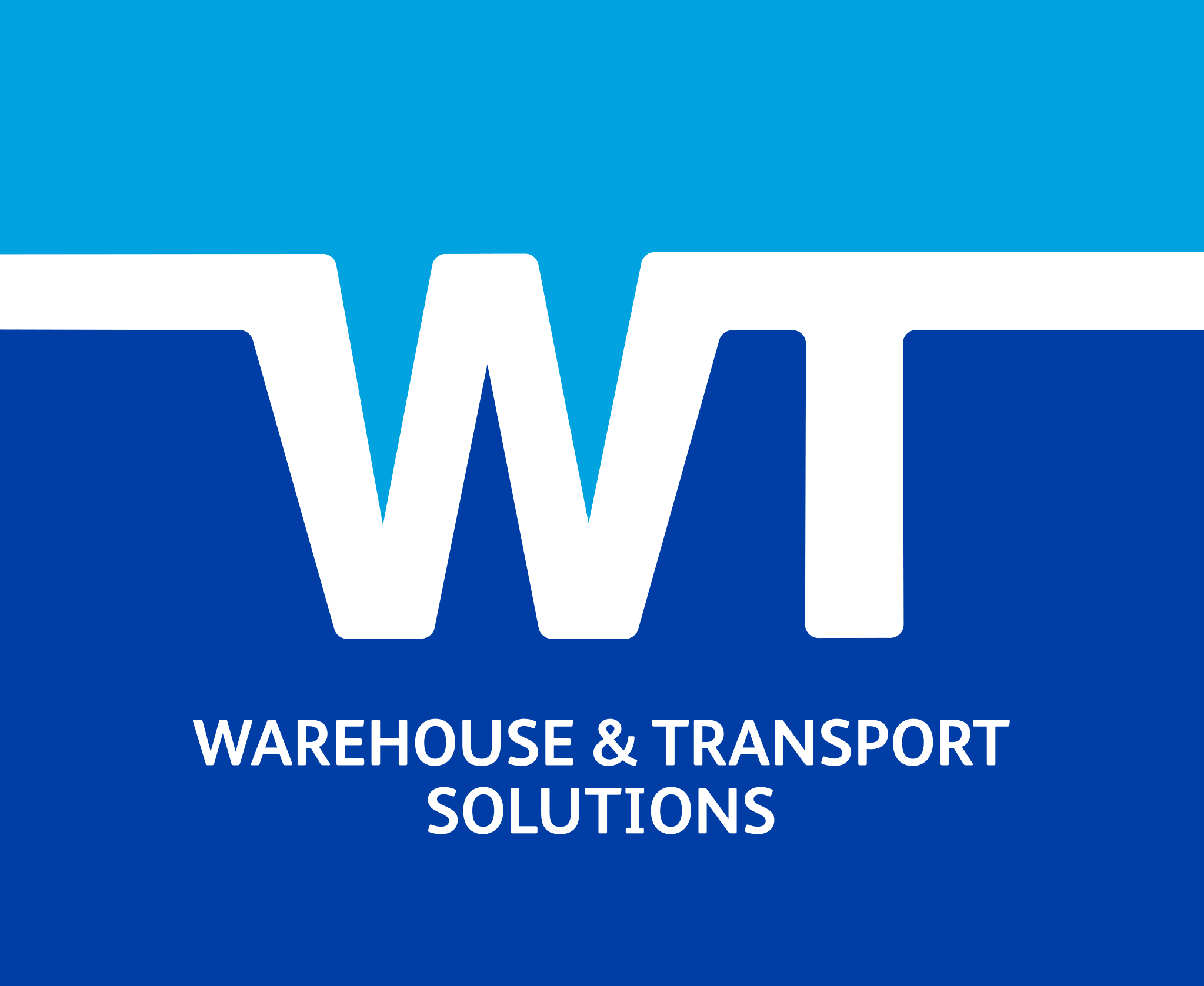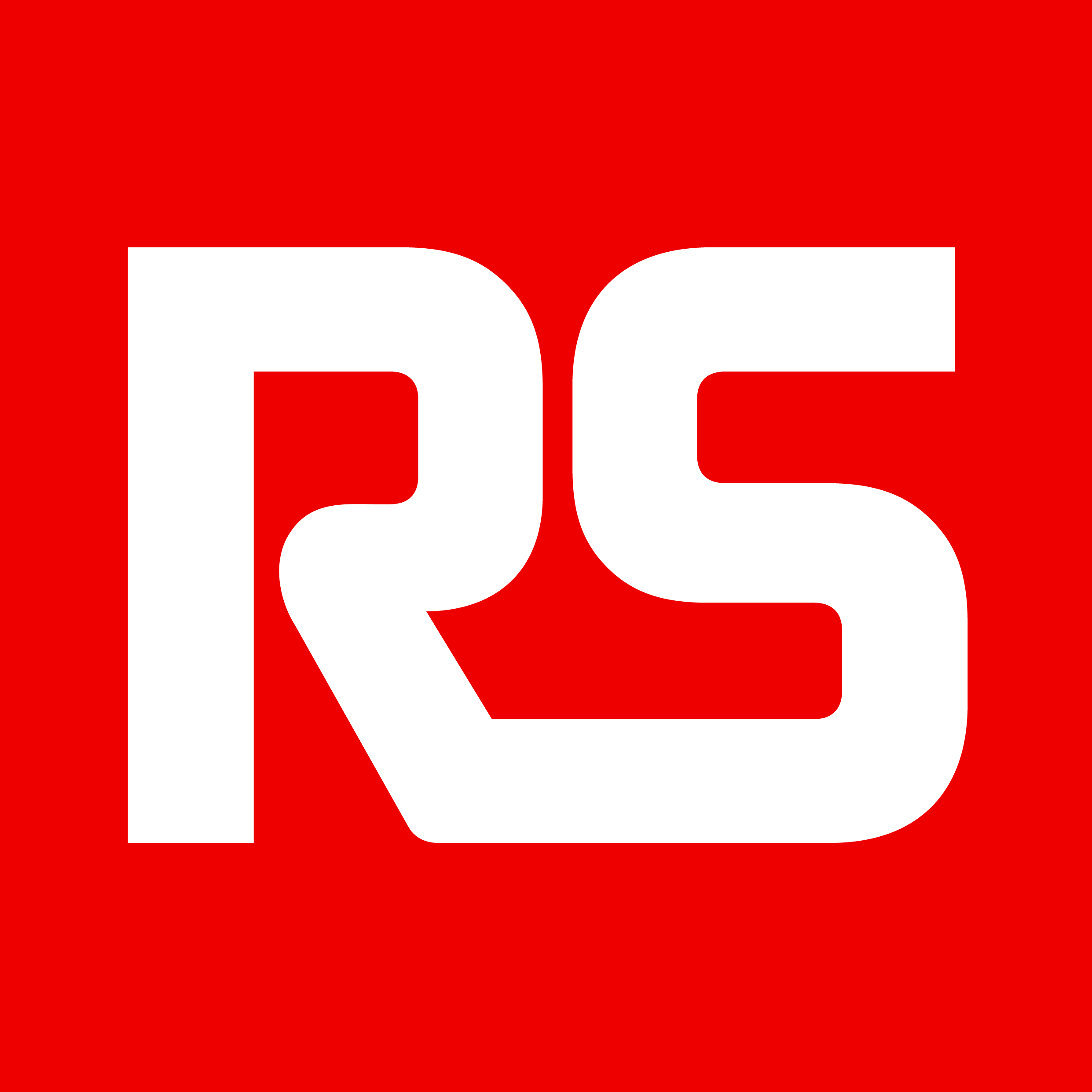 RS Group
RS are part of RS Group, a global omni-channel provider of product and service solutions for designers, builders and maintainers of industrial equipment and operations.
We aim to provide an unrivalled choice of industrial and electronic products, solve problems with innovative solutions and deliver best-in-class customer service making it easy to do business with us.
With operations in 32 markets around the world, we also support customers worldwide via our distributor network and export services.
Visit the RS Group website for more information.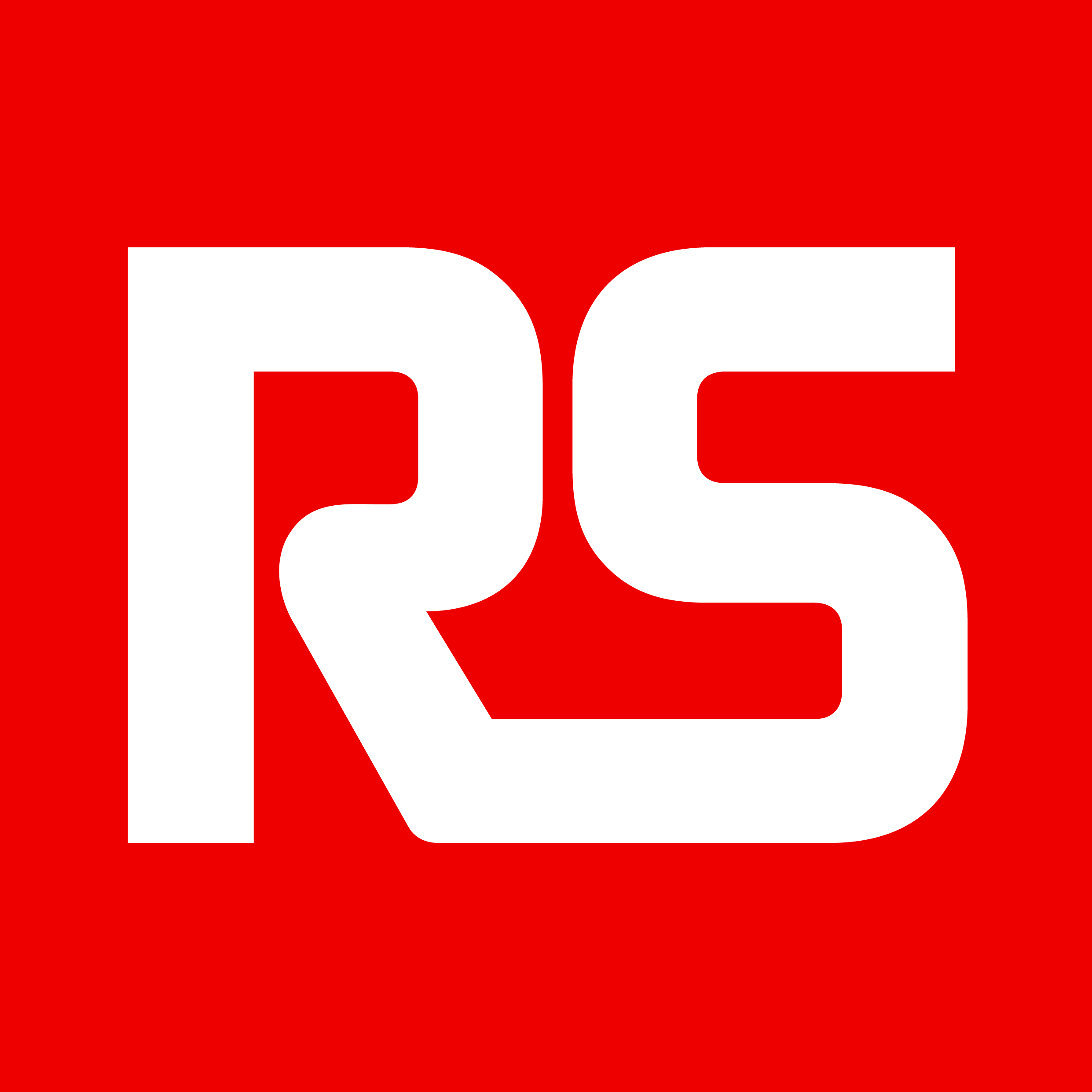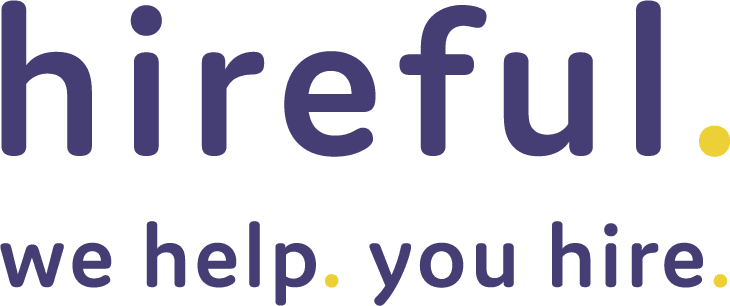 Hireful
hireful is your dedicated partner for recruitment success. With our user-friendly Applicant Tracking System (ATS), we streamline processes and eliminate hiring headaches. Attracting top talent is made effortless as our ATS enhances your careers page, improves response rates, and simplifies applications. Customisable features allow you to effortlessly tailor the system to your needs, receive alerts, book video interviews, and identify top talent. We believe in the power of diversity and inclusion, which is why our ATS enables you to achieve your D&I targets by utilising anonymised CVs, collecting diversity data, and making recruitment decisions based on reliable data. Elevate your recruitment game with our recruitment success modules, including fuss-free recruitment advertising, job makeovers, job board and social media publishing, and access to our agency consultants. Experience seamless hiring, simplified processes, and unrivaled support with hireful.
Visit the hireful website for more information.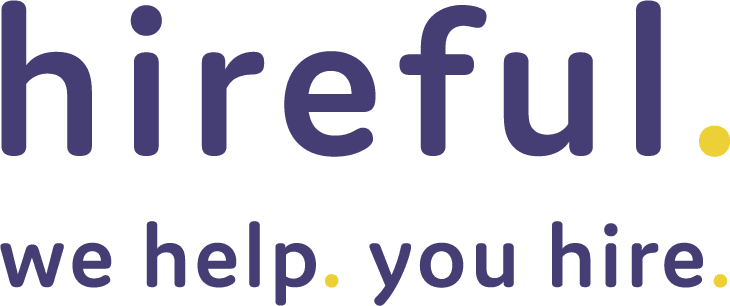 Moorgate Finance
Established in 2014, Moorgate Finance are an independent customer-led finance broker based in Paulerspury. Everything we do is based on service and satisfaction; our customers always come first. Whether you're a sole trader, a newly limited company or a more established business, our sector specialist Account Managers offer a tailored, all-encompassing approach to finance. Whether you need asset finance, support with mortgages or a business loan we can help. In fact, 29% of our customers were previously turned down for finance by their banks, so we're prepared for any challenge.
Visit the Moorgate Finance website for more information.

Northamptonshire Business Awards 2023!
The Northamptonshire Business Awards recognise and celebrate the very best in Northamptonshire business.
On Thursday 23rd November 2023 we revealed the winners of the Northamptonshire Business Awards 2023, headline sponsored by Wilson Browne Solicitors! Make sure you check out our highlight video and find out this year's winners here.