EMB Group
EMB Group helps organisations become more effective, more efficient and more profitable. We do this by providing market leading accreditation and risk management solutions, business improvement consultancy and through the delivery of a range of publicly funded programmes such as UK Trade & Investment and the Government's Regional Growth Fund.
Our accreditation and business improvement services are delivered through EMB Excellence, EMB Certification and ACM, our specialist certification and accreditation arms. We are licensed by UKCES as one of only three Investors in People delivery centres in England and both ACM & EMB Certification are accredited by UKAS as ISO certification bodies. We're proud to work with the Chamber on a number of joint initiatives to support businesses in Northamptonshire.
Visit the EMB Group website for more information.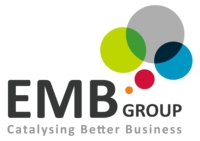 North Northamptonshire Council
North Northamptonshire Council is the single unitary council responsible for providing a range of public services to residents and businesses in the areas of Corby, East Northamptonshire, Kettering and Wellingborough.
It has replaced Corby Borough Council, East Northamptonshire Council, Kettering Borough Council and the Borough Council of Wellingborough, and now delivers all the services which were previously provided by these councils.
Visit the North Northamptonshire Council website for more information.


Nick Freeman Photography
Nick Freeman Photography specialises in Editorial, Portrait, Headshot and Branding Portfolios. With a background in photojournalism Nick's photography style is born from a story telling point of view.
Nick spent several years working in troubled areas of the world so this, juxtaposed with studio photography here in the UK, means Nick can offer his clients not just superb photography skills but an array of experience that will bring subjects and people alive in authentic, believable imagery.
Be a trendsetter, not a follower, let Nick help you establish yourself as the aspirational brand leader and the go to expert for your sector. Stand out from the also rans, never underestimate #theimportanceofimage
Visit the Nick Freeman Photography website for more information.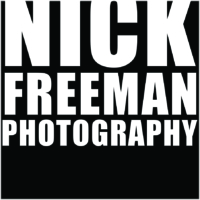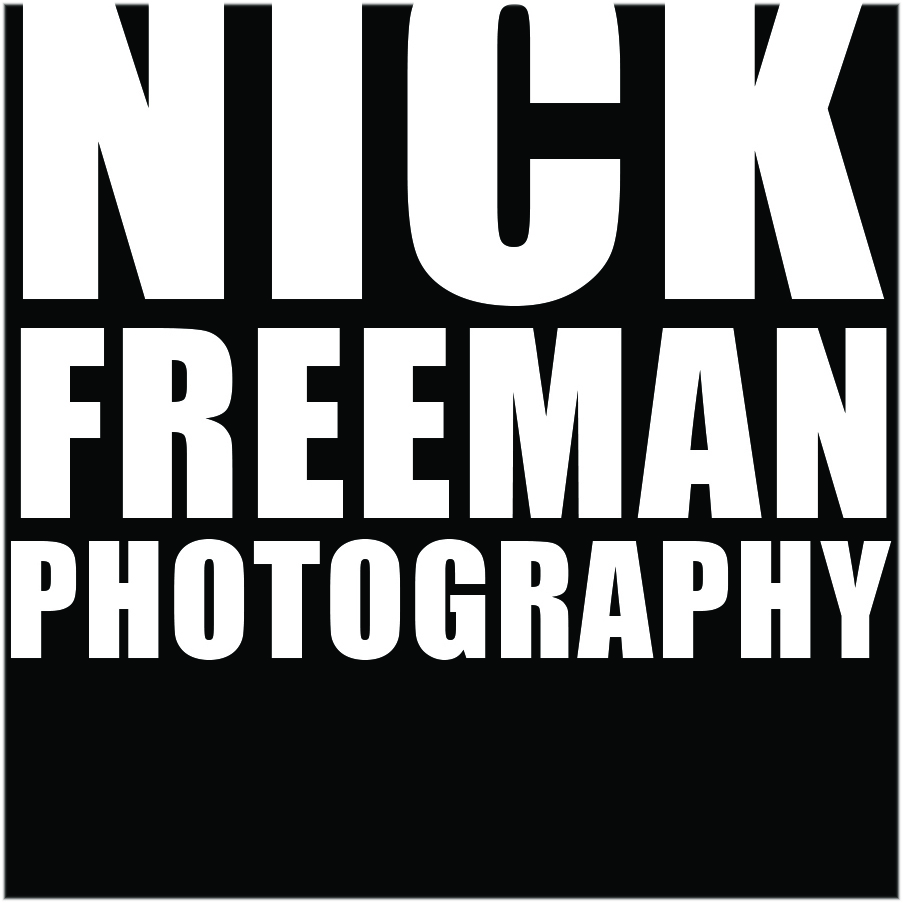 Commsave
Commsave has been helping meet its members' financial needs for more than 30 years. We offer safe savings and affordable loans services to more than 35,000 members all over the UK, and our specialism is in working with businesses large and small to improve the financial wellbeing of their employees.
This is achieved through a simple payroll deduction service – enabling employees to save direct from pay – and making saving the first thing they do each month, not the last.
We support national companies like Royal Mail and the Department for Work & Pensions, as well as locally based employers such as North and West Northamptonshire Councils, Kettering General Hospital, and Northampton Partnership Homes.
Visit the Commsave website for more information.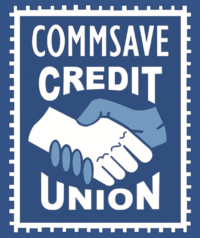 Towergate Insurance Brokers
Towergate Insurance Brokers is a national business with a local presence in Milton Keynes and Northampton where we employ more than 90 members of staff. We look after the insurance requirements of businesses active in many different sectors and we are committed to being a 'community broker'. Our team is proud to support local charities and grass roots football.
Towergate is a member of BIBA, the British Insurance Brokers' Association, and in 2022 we achieved Gold from Investors in Customers for the third year running. We are widely recognised in the industry having won many awards in recent years, including at The British Insurance Awards and UK Broker Awards.
Many businesses in both Milton Keynes and Northampton rely on Towergate for trusted advice on all aspects of commercial insurance. Our trusted advisors build relationships with our clients face-to-face to ensure we understand the unique risks faced by their businesses. This enables us to arrange a competitive insurance programme to protect the business owners, business assets and employees.
Towergate offers the support of an expert claims management team. Insurance is rightly judged on the quality of support you receive in the event of a claim, or loss. Should the worst happen, we firmly believe in supporting you at the time you need us most – getting you back in the same position as you were in before the loss as quickly and painlessly as possible.
Visit the Towergate website for more information.

Northamptonshire Business Awards 2023!
The Northamptonshire Business Awards recognise and celebrate the very best in Northamptonshire business.
On Thursday 23rd November 2023 we revealed the winners of the Northamptonshire Business Awards 2023, headline sponsored by Wilson Browne Solicitors! Make sure you check out our highlight video and find out this year's winners here.