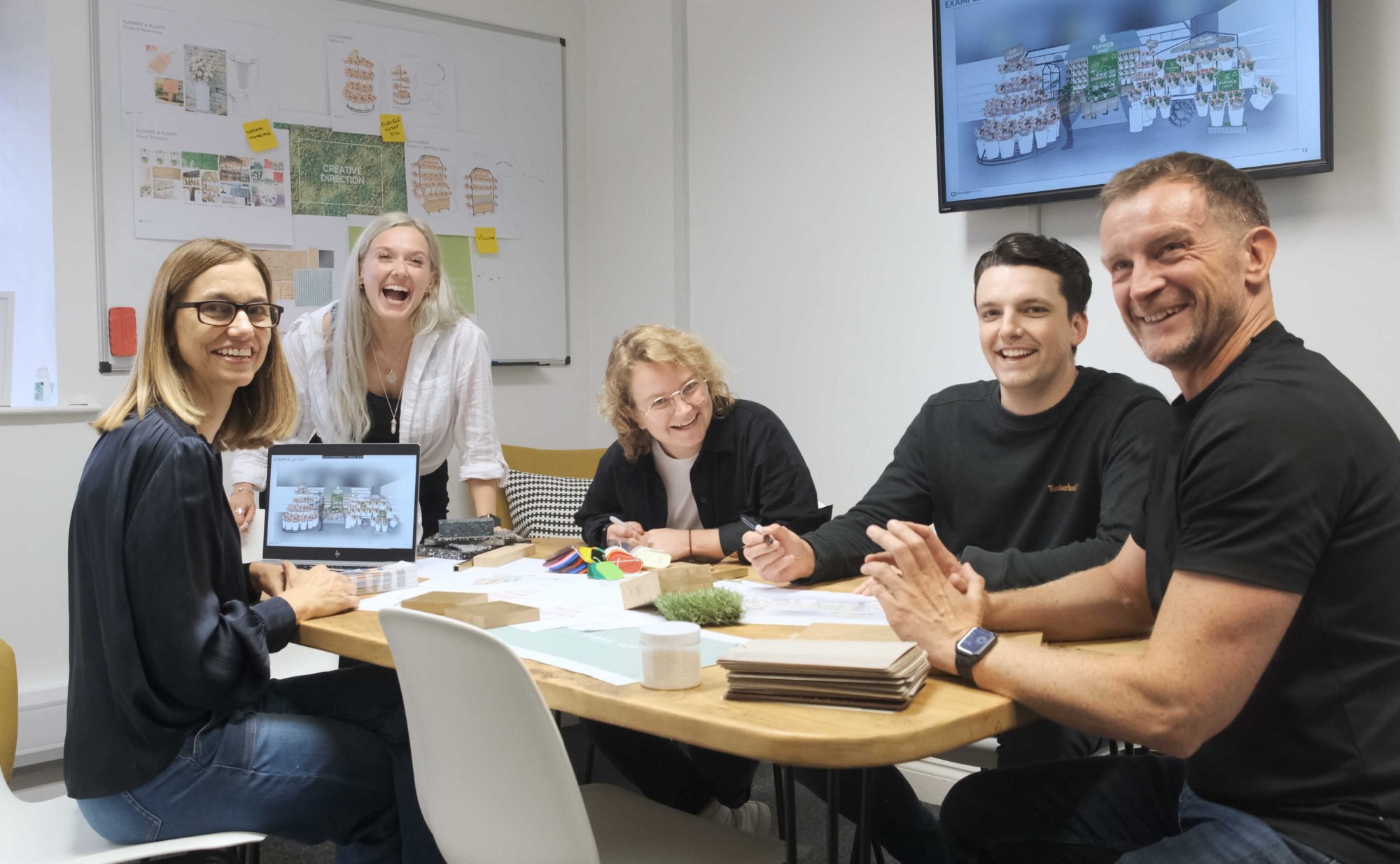 Quagga Design working with The Avenue Motion Picture Company
Quagga Design is teaming up with The Avenue Motion Picture Company to create something special.
As Quagga Design's Public Relations operation continues to grow and gain recognition with nominations in prestigious retail interior design awards (fingers crossed for the big win), they've decided to take their storytelling to a whole new level.
Quagga's design team is ready to unveil their world of creativity and expertise through a stunning  video. This video will not only showcase their diverse skills but also highlight how this collective experience benefits their cherished clients.
Quagga's impressive staff retention rate speaks volumes about their tight-knit team. They truly understand the power of collaboration!
Now, as they set their sights on working with more of the world's top-tier retail brands, they've enlisted the talents of Daniel and James at The Avenue to produce a sleek video that encapsulates their journey and values.
Stay tuned for a series of short-run videos that will punctuate an engaging social media campaign.
These videos will blend project visuals with a concise narrative that delves into Quagga's rich history and core beliefs.