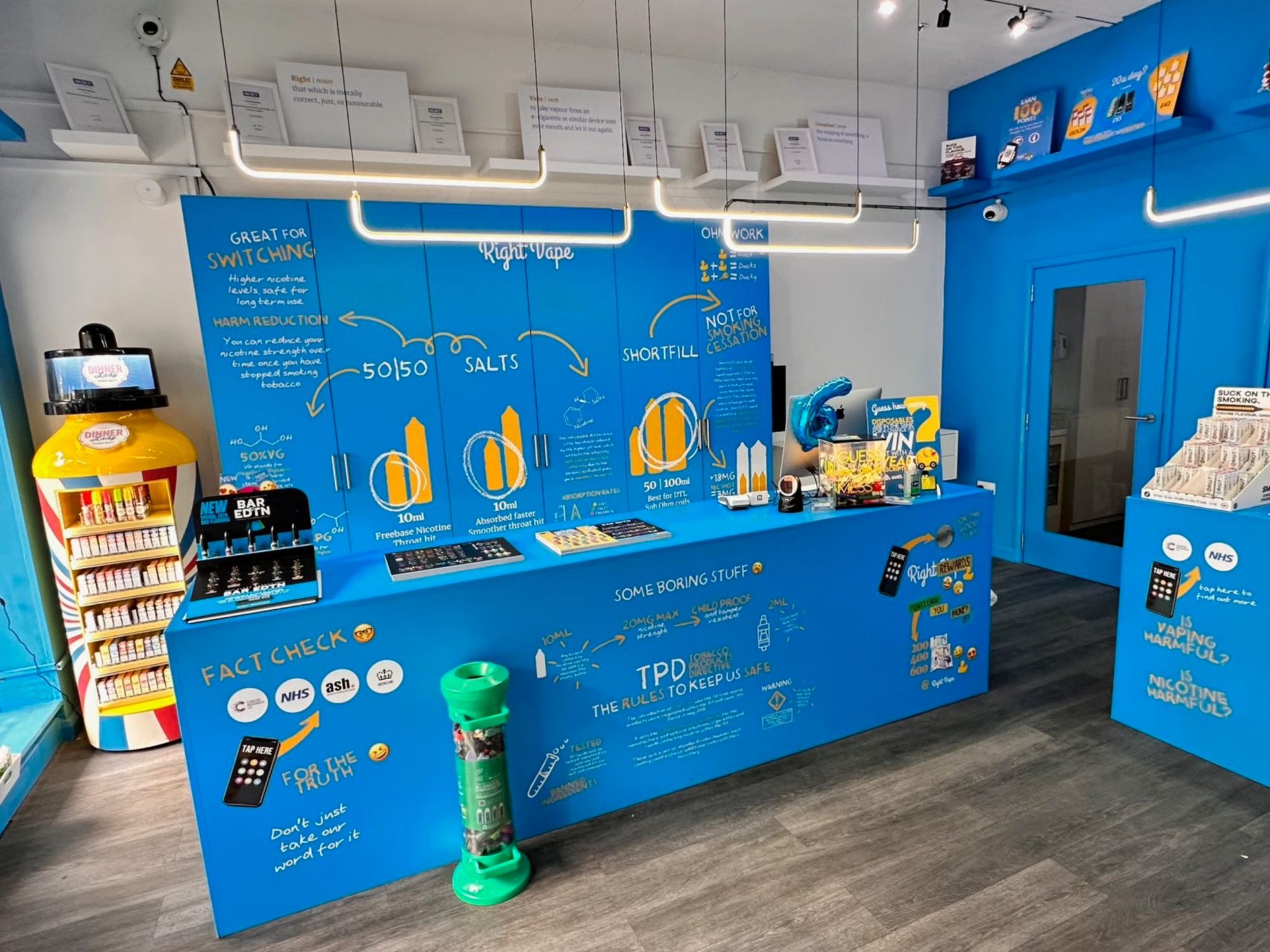 Green Light For Success with the Green Wings Project
The Green Wings Project is a force to be reckoned with when it comes to promoting sustainability and taking care of our environment!
This incredible environmental organisation promotes sustainability and has recently achieved a milestone with their vape recycling program that has got everyone buzzing with excitement. They achieved an impressive 5000 recycling bins being placed in vape shops all across the UK for safe disposal of used vapes.
(Just think about it, that's 5000 opportunities for vapers to dispose of their used vapes responsibly and contribute to saving our planet.)
What makes this achievement even more exciting for us is that Right Vape took part in this project and even got acknowledgement on their website. The Green Wings Project has managed to collaborate with countless vape shops across the UK, ensuring that their recycling bins are easily accessible. As you know, the whole conversation of recycling vapes has been a tricky one over the years, with many devices not recyclable due to their batteries being flammable and the chemicals in e-liquids not being safe to recycle. Green Wings Project is one of a handful of companies taking on this challenge however and we are pleased to see it has paid off. It's not every day that you see organisations going to these lengths to make a positive impact on the environment!