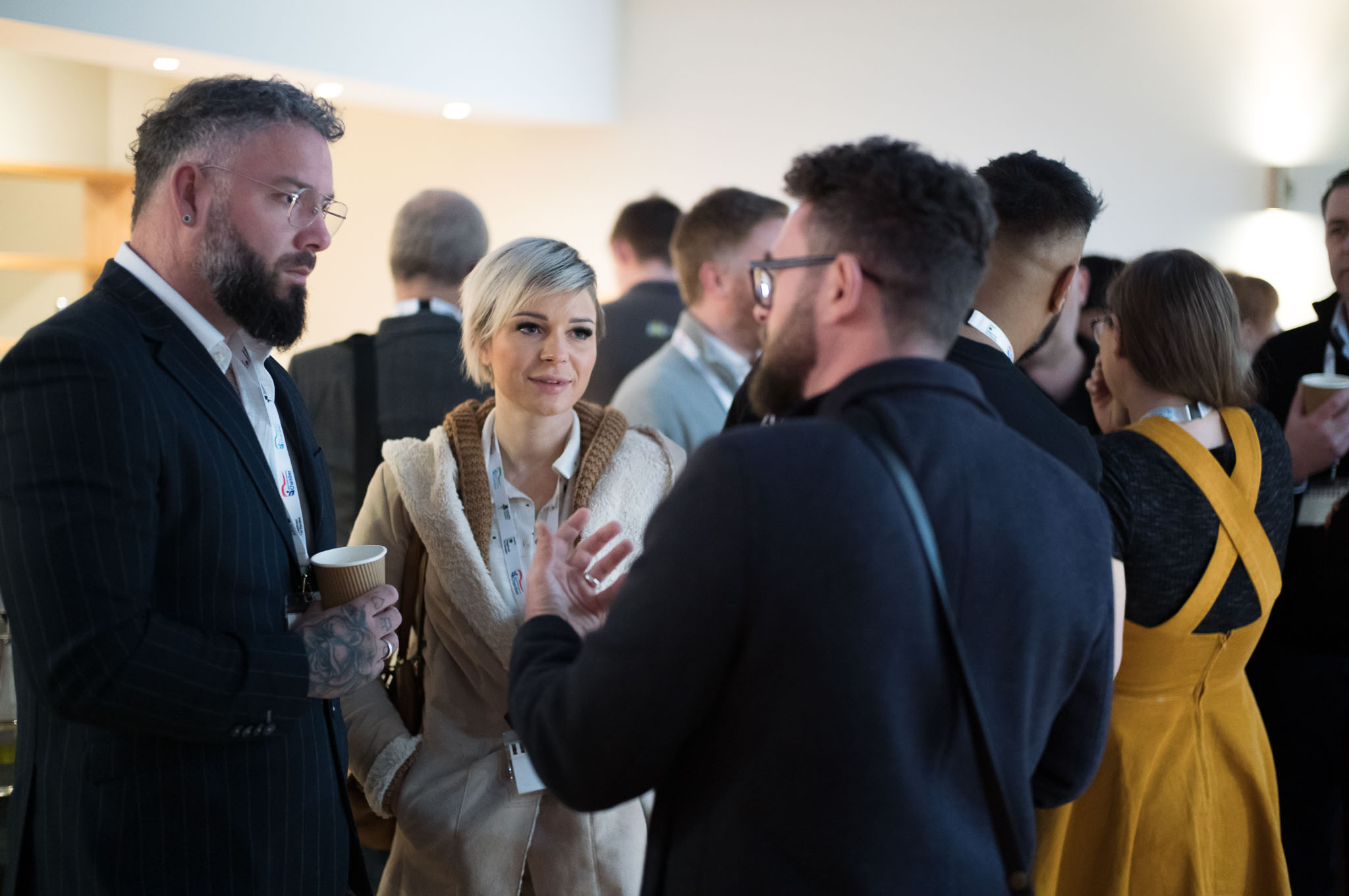 A Milestone Achievement for Accommodation Concern – Sets a New Record!
We are thrilled to share some uplifting news from the heart of our community. This August, Accommodation Concern, a beacon of hope and support in Northamptonshire, has achieved a record-breaking milestone, securing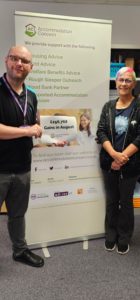 in financial gains for our clients. These "financial gains" represent the additional income or savings our clients have acquired, paving the way for a more stable and secure future. These gains can come in various forms such as debt write-offs, successful benefit claims, grants for essential household items, or savings on utility bills, to name a few.
A special accolade goes to our team member, Pamela, who has been a powerhouse in the Benefits category, securing £108,705.14 this month alone. Pamela, your dedication is truly making a difference in our community.
As we navigate through 2023, we are proud to announce that we have already facilitated at least £1,193,881 in financial gains, a testament to our team's relentless efforts and unity. Since our journey began in April 2018, we have achieved a cumulative financial gain of a remarkable £3,334,913.79, showcasing the positive ripple effect we are fostering in Northamptonshire.
We invite the business community to join us in celebrating this milestone and to collaborate in fostering a brighter, more prosperous future for all in Northamptonshire.
Thank you for being a part of our journey. Together, we can continue to make a significant impact.
#NorthamptonshireSuccess #CommunityImpact #RecordBreakingMonth #CollaborativeGrowth