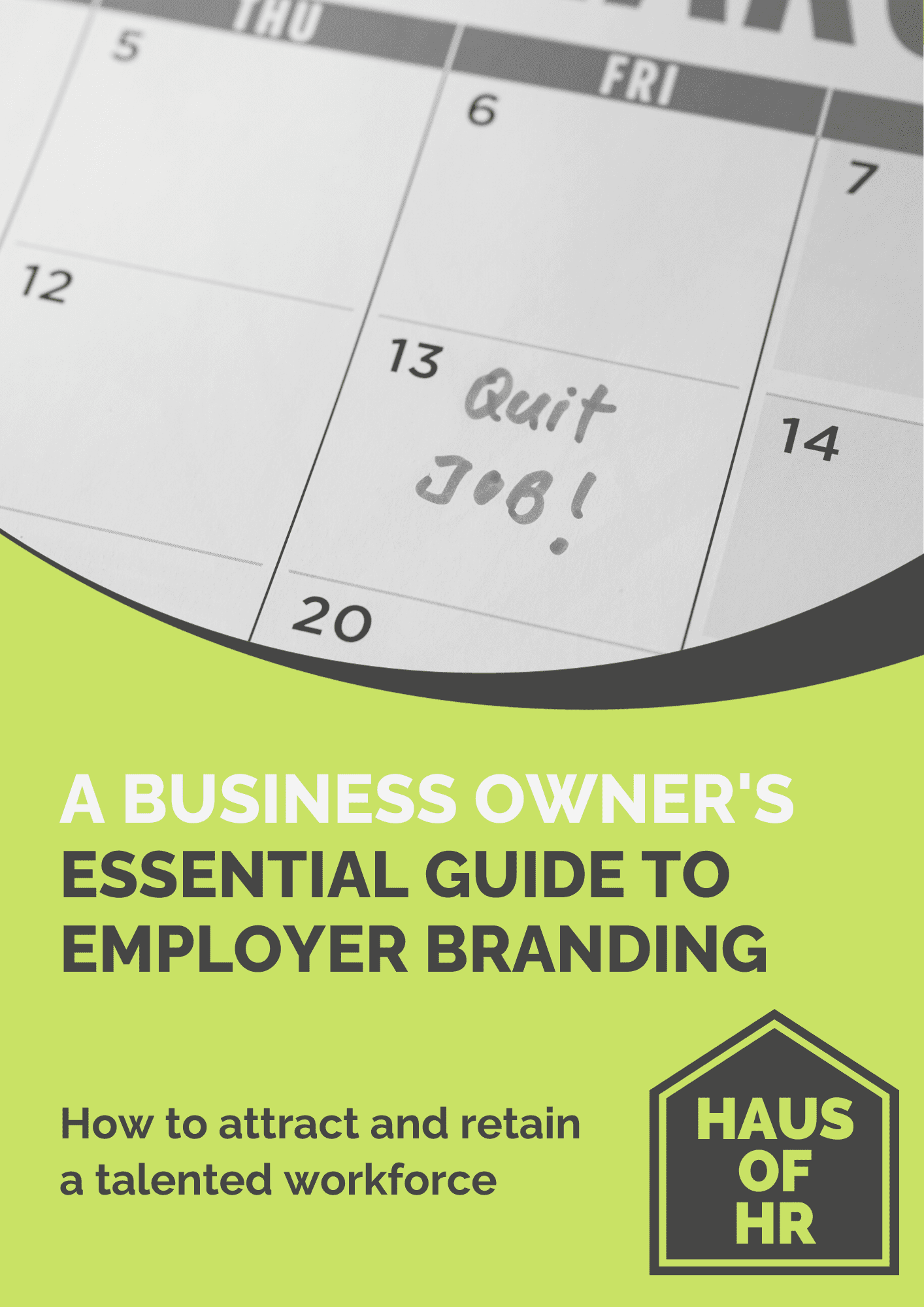 Employer Branding – The Essential Guide for Business Owners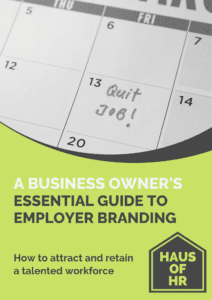 In the dynamic landscape of today's job market, business owners face the critical challenge of retaining top talent and attracting the right candidates. With nearly 1 million job vacancies, candidates have the luxury of being discerning about their career choices, putting business owners at risk of losing valuable team members.
As a conscientious business owner, it's essential to evaluate the strength of your employer brand – the image your business projects to the world as a workplace. The quality of your employer brand can be the deciding factor in whether your employees stay committed or jump ship, and in the ability to attract and retain the right talent for future roles.
To celebrate Employer Branding Day we have launched a comprehensive guide, A Business Owner's Essential Guide to Employer Branding. This guide is a valuable resource for business owners who want to strengthen their employer brand and stand out from competitors.
"If you're not careful, you risk losing some of your best people in today's competitive job market. Your employer brand is the key to not only retaining top talent but also attracting the right individuals for new opportunities," says Rachel Collar, Founder of Haus of HR.
This guide equips business owners with the knowledge and strategies needed to create a compelling employer brand. It offers insights on cultivating a positive company culture that ensures employee satisfaction and loyalty. By getting it right, businesses can navigate the current job market challenges successfully.
To celebrate Employer Branding Day, Haus of HR is offering the guide for FREE. To claim your copy download it here: https://hausofhr.com/wp-content/uploads/2023/10/10.1-Employer-Branding-Guide-October-2023.pdf