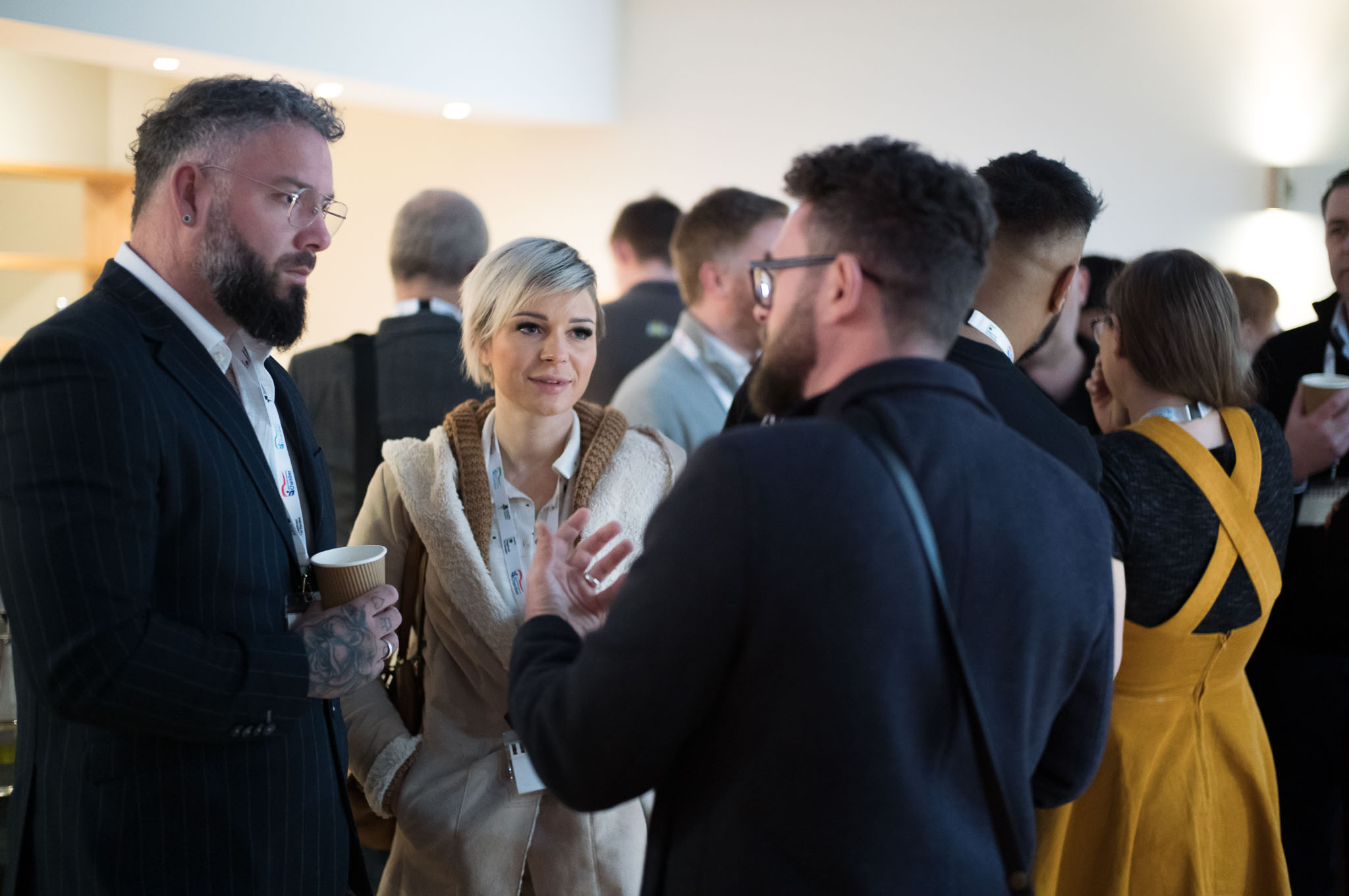 Your FREE Digital Health Check + 1 Month Free Marketing Services
Member Offers
Your FREE Digital Health Check + 1 Month Free Marketing Services
At Loop, we're all about value. We thought there was no better way to demonstrate this than to offer an exclusive package to an array of great businesses in our local area. Our Free Digital Health Check will enable your business to identify key areas of opportunity across 3 different channels. Here's what's included:
1. Search Engine Optimisation Audit
Supporting you to find new opportunities to grow your online presence.
2. Conversion Rate Optimisation Audit
Empowering you to provide better user experiences to enhance your conversion rates.
3. Website Health Check
Identifying any potential security vulnerabilities or issues with your website.
Get 1-Month Free Retained Service.
In addition to our free health check, we're offering an exclusive welcome discount to new partners. This limited-time discount entitles your business to an entire month's worth of our expert digital marketing services*. Yes, you read that correctly! Depending on your business's needs and requirements, this offer entitles you to 1-month free of 1 of the following retained services:
– Search Engine Optimisation
– Conversion Rate Optimisation
– Content Marketing
– Social Media Marketing
– PPC & Ads Management
*Please note that this discount is only available to new customers upon the start of a new ongoing 12-month minimum contract with us.
Visit here for more information – https://www.loop-digital.co.uk/claim-digital-health-check/