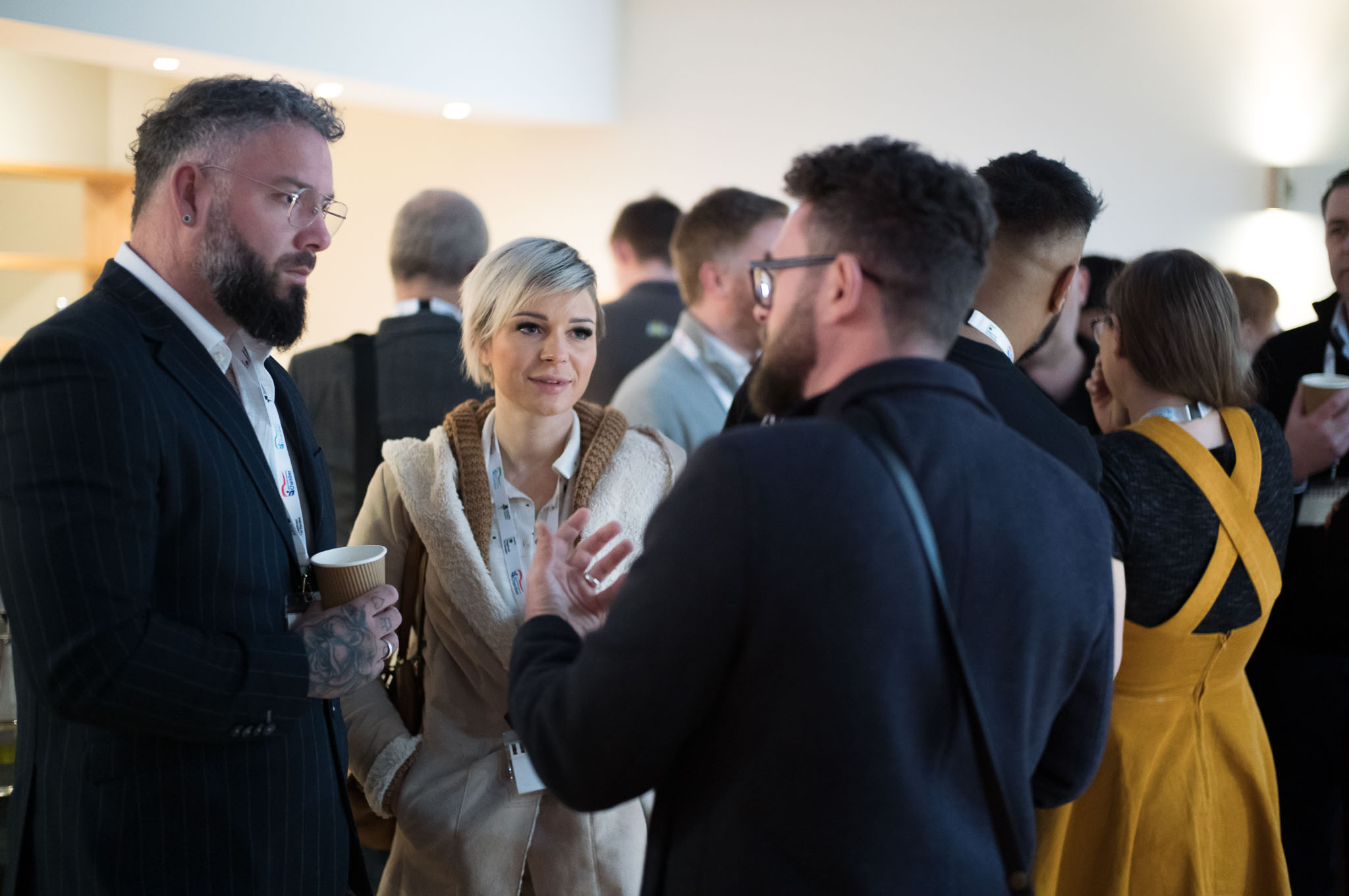 What is your Voice Marketing Strategy for 2022? 10% discount for Chamber members
Member Offers
What is your Voice Marketing Strategy for 2022? 10% discount for Chamber members
Voice Marketing is utilising voice-enabled devices powered by AI assistants such as Amazon Alexa, Google Assistant, Apple Siri, and Samsung Bixby to reach your target audience through various strategies and tactics.
Our "Developing Your Brand's Voice Strategy Workshop" from Smart Octopus Voice Agency is perfect for businesses that want to stop spending money on adverts and directly talk to their customers and potential customers using Voice Marketing in their homes, vehicles and smartphones (not to mention other IOT gear such as Smart TVs, Smart Fridges, Smart Mirrors, Smart Headsets).
Simply book a call and we will discuss what you need for your voice strategy.
The package is further enhanced by an additional 10% discount for Northamptonshire Chamber of Commerce members.
Services covered include those relating to:
• Voice Search Optimisation
• Brand based Alexa Skills
• Brand based Google Assistant Actions
• Sonic Branding (sound effect, song, jingle association)
• Conversational Marketing Techniques
Find out more here https://www.smartoctopusvoiceagency.com/workshop-developing-your-voice-strategy/