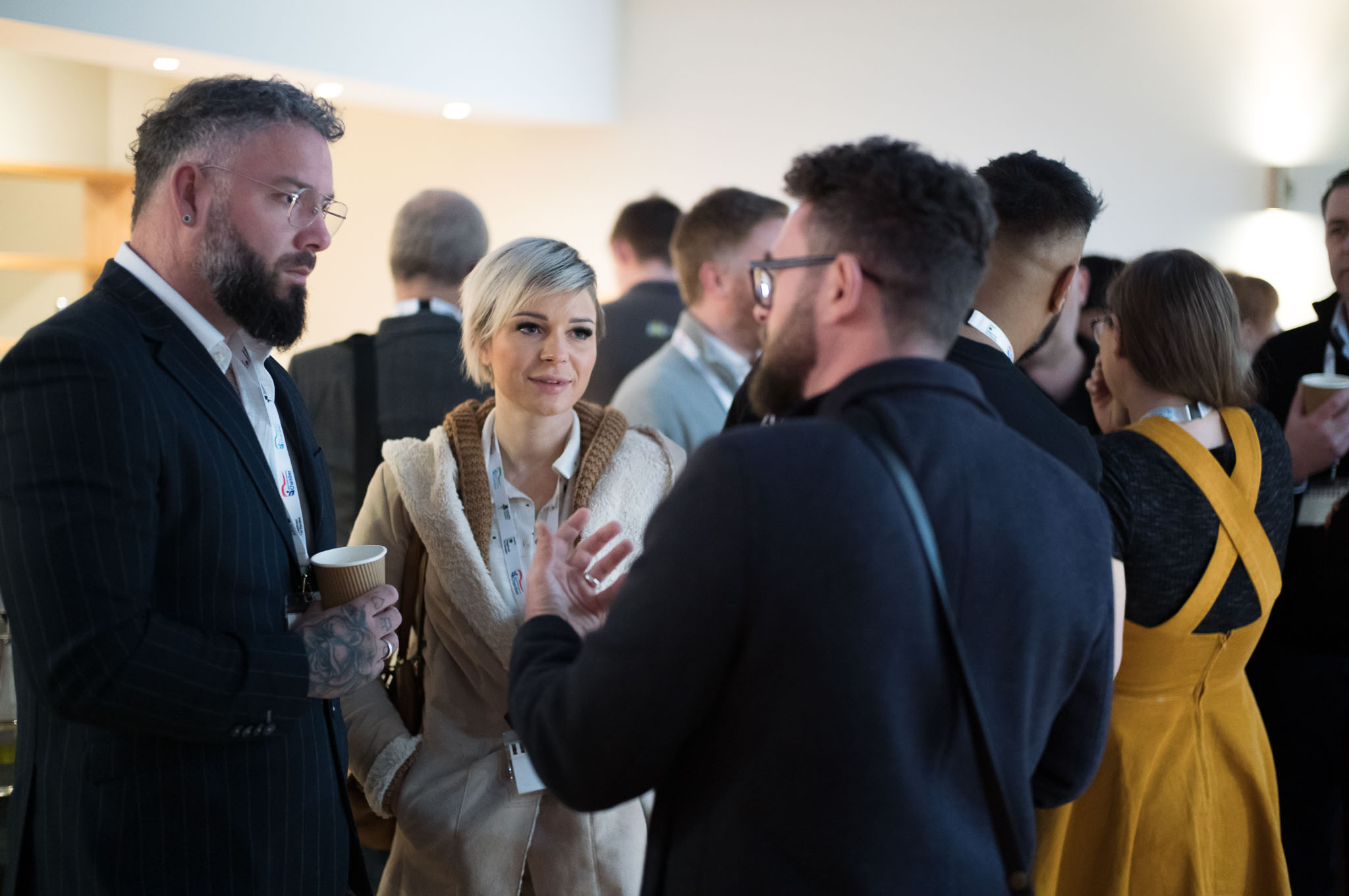 Up to 60% off air conditioning maintenance and 10% off on new installations
Member Offers
Up to 60% off air conditioning maintenance and 10% off on new installations
We value our relationship with fellow Chamber members, so we would like to introduce a fantastic discounted offer for the service and installation of air conditioning systems.
Air Conditioning Installation
– 10% off new installations.
– All installations include a free-of-charge, 1-year planned maintenance contract covering 2 visits
per year.
– Post-commissioning health check included, along with end-user training.
New air conditioning service and maintenance contracts:
Regular servicing ensures optimal performance and longevity of your air conditioning systems and provides operational cost savings.
– 30% discount on a 3-year service contract.
– 40% discount on a 4-year service contract.
– 50% discount on a 5-year service contract.
– 60% discount on a 10-year service contract.
– All service contacts will include 2 service visits per year.
About Batchelor Air Conditioning and Refrigeration
We pride ourselves on the high level of service we provide for customers through the expertise and experience of our engineering team.
We install and maintain all types of air conditioning, ranging from split systems to VRF solutions for large domestic and commercial properties, alongside education and healthcare environments where specialist expertise is required. We also supply refrigeration cold rooms and mechanical heat recovery ventilation, either stand-alone or as part of an HVAC system.
We do not fit and forget; our after-sales service team is on hand to train you on operating your system so you can always ensure the best possible system performance and running costs. And we create bespoke maintenance plans to suit your system and budget needs so you are not hit with breakdowns or large bills. As a result, we keep our services affordable for our customers, no matter the size or scope of the project. We even offer a 10-year workmanship warranty.
Manufacturers are constantly innovating their equipment so as a result, our engineers regularly attend product training courses to ensure we maintain up-to-date, in-depth technical knowledge to provide the highest service levels for system design, installation, service and repair. And an onsite training facility for the continued development of internal and external engineers.
We work with most industry-leading manufacturers and are a Daikin D1 partner, a Mitsubishi Electric accredited installer and a Crown Commercial Service Supplier. We are also F-Gas accredited by REFCOM and the Safe Contractor scheme.
Contact us online or call: 01234 712 901 email: info@batchelor.co.uk