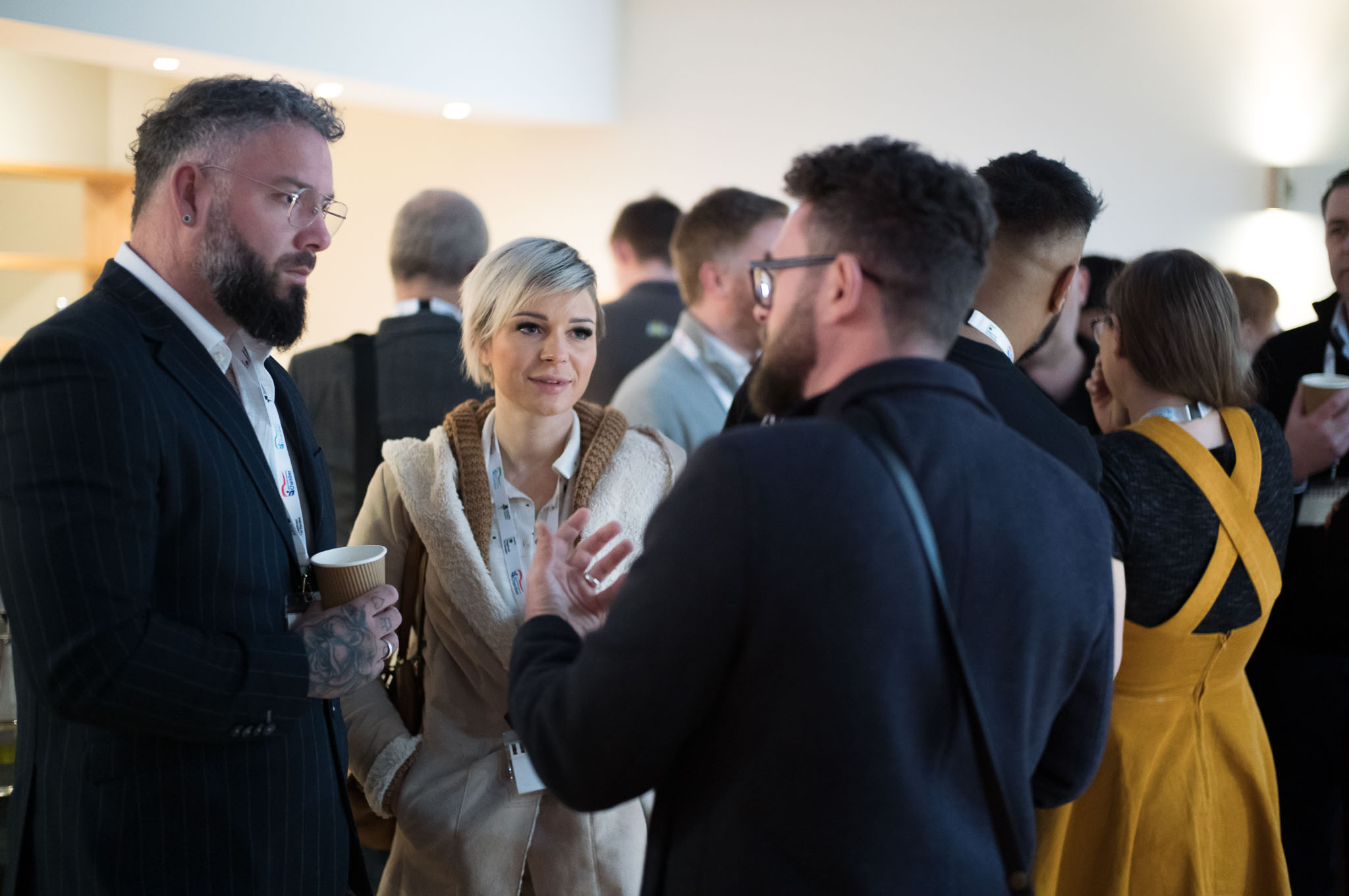 Unlock Learning Potential with Accessible and Engaging Learning Experiences
Member Offers
Unlock Learning Potential with Accessible and Engaging Learning Experiences
Learning without the legwork! At Haus of HR, we believe in making learning engaging and accessible for your employees. That's why we offer a learning experience platform that will not only keep you compliant but also foster a culture of growth, one coffee-break sized course at a time.
With unlimited access to over 200 courses, your employees can expand their skills effortlessly.
Discover why Training Sensei, our chosen learning partner, is trusted by over 1,500 SMEs to simplify skills development. Try it for free with 10 course credits, providing you with a hands-on experience of the platform's capabilities. Visit this link to claim your free credits:
https://trainingsensei.com/pricing/free/. Don't forget to use the invite code: RR4867. No payment details are required.
Contact the Haus of HR team today to learn more:
Call: 01604 261380
Email: info@hausofhr.com
Book a free HR consultation here: https://calendly.com/rachelhr/30min
Visit our website at https://hausofhr.com to explore how we enable businesses to grow and thrive through their people.
Empower your workforce with accessible and engaging learning experiences. Join us on the journey of continuous improvement today!