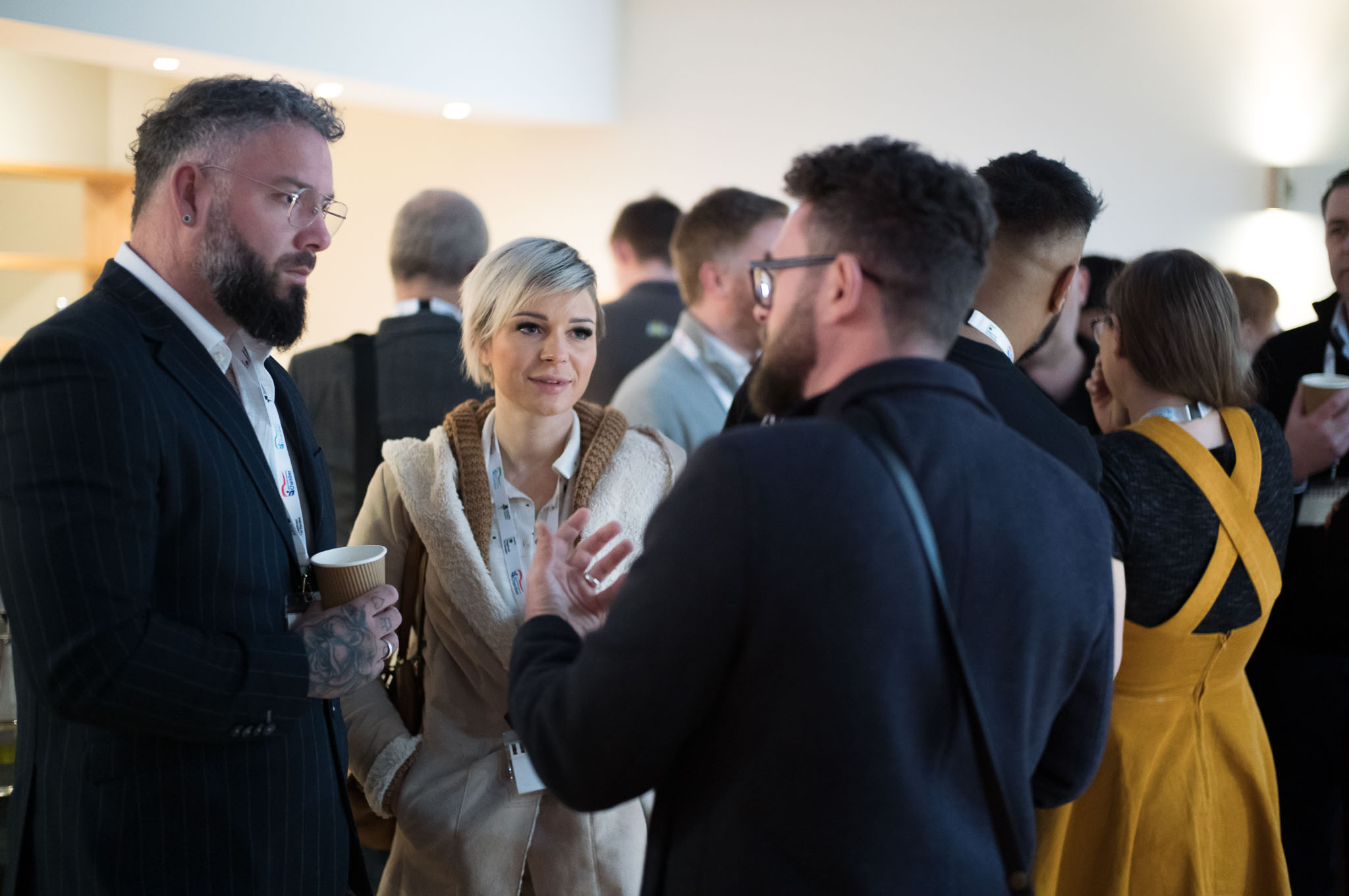 Transform your Workplace with Minderful For Work x Sol Haven
Member Offers
Transform your Workplace with Minderful For Work x Sol Haven
Are you looking for a way to invest in your employees' health while increasing productivity and engagement? Minderful for Work is the answer.
Our program gives your team the chance to take care of their mental health with Dr. Nick Prior, also known as The Bipolar Doctor. Dr. Nick is an NHS Psychiatrist and Clinical Entrepreneur who has developed the Minderful Approach, a program that actually works in the workplace.
A three-part package designed for businesses in the Northamptonshire area.
– Half-day workshops at Sol Haven –
Leaders can come back to themselves, connect with nature, de-stress, unlock their creativity, and expand their mindset. Experience Minderful For Work at Sol Haven, the eco-sustainable permaculture farm. You'll spend an afternoon harvesting farm-grown food and cooking with Michelin-trained chef Natasha. You'll enjoy your meal in a nature-inspired environment that will help you relax and refresh. After eating, you'll take part in a range of introductory Minderful activities, from breathwork to ice baths, chanting, and drumming. These activities will help you unwind, connect, and prepare for some creative fun. You'll then come together in the magical yurt to reimagine the way you look at mental health at work and to think about what you can do differently. Price: £250 pp for 4-8 people.
– Consultancy –
Our half-day workshop with Dr. Nick Prior will provide you with the latest research on mental health, the most effective programs and initiatives, and how to get the best returns on your investment in mental health. You'll leave with a solid foundation for building a happier, healthier workplace. Dr Nick Prior's experience as a patient, doctor and entrepreneur gives him a rare 360-degree view into workplace wellness culture. Price: £1000.
– App-
Full access to our award-winning app can help your team find activities that are good for their minds.
Minderful For Work is available for just £3000 for up to 8 people.
Investing in mental health is an investment in your employees and your business. Join us to transform the way you think about mental health at work.
We look forward to working with you.