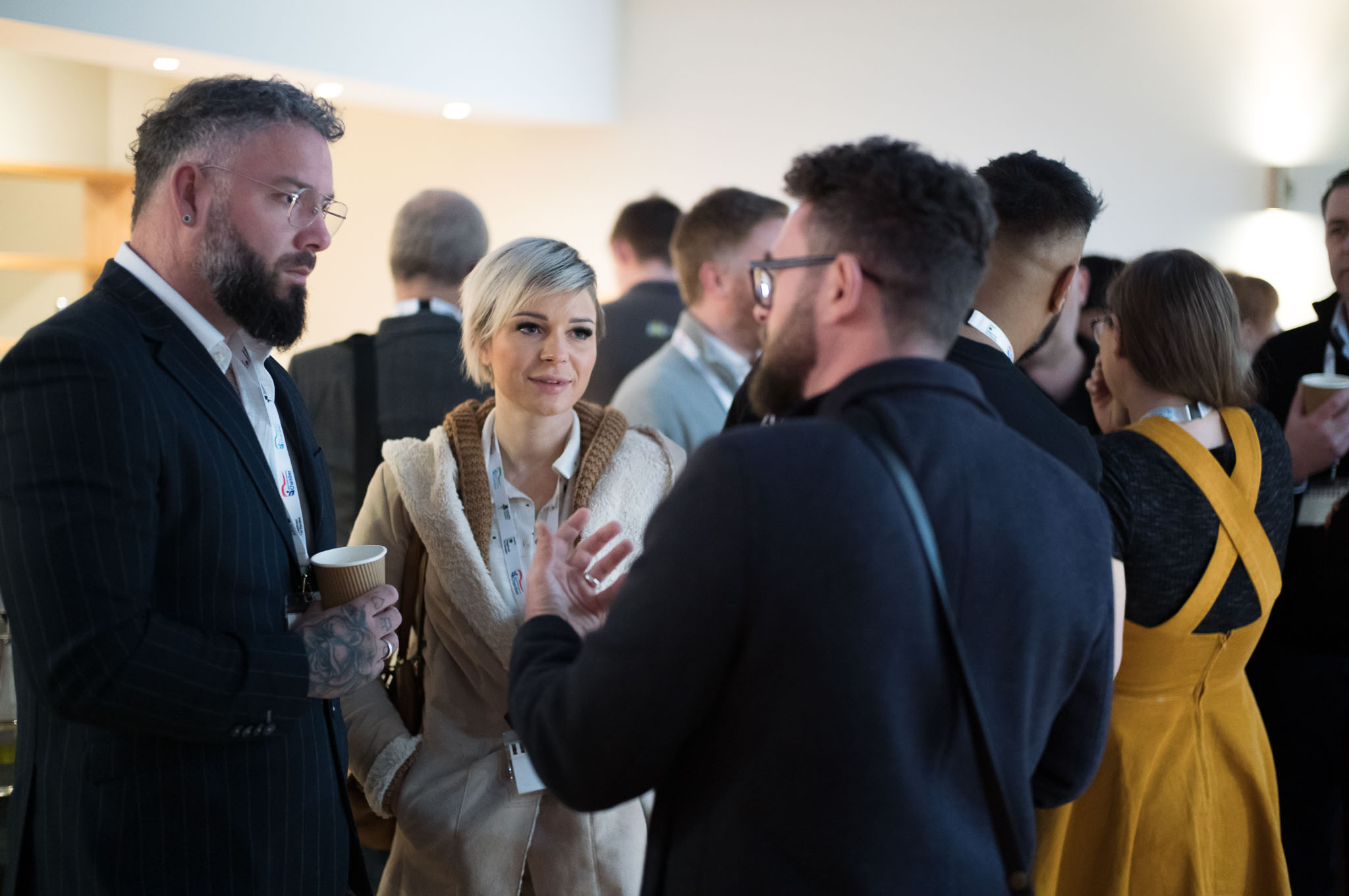 Total Weighing Solutions – Pallett wrappers with Integrated scales
Member Offers
Total Weighing Solutions - Pallett wrappers with Integrated scales
Total Weighing Solutions are offering all Northamptonshire Chamber members 5% discount on new orders of Pallet Wrappers with scales and also 5% discount on a conversation of an exiting Pallett Wrapper you may already have. This is a great discount on a high value item.
One of the many jobs we do in the weighing industry is to design and install weighing scales onto industrial equipment that wouldn't normally have this facility. Pallet Wrapping machines are just one of these examples. Our engineers can tailor a bespoke system to fit almost anything.
Pallet wrapping machines are a useful tool for any busy warehouse, but how tedious is it to wrap the pallet and then take the pallet to a set of scales to weigh? Imagine, then, weighing the pallet whilst it's being wrapped. Easy!
Save time and money by simply doing two jobs at the same time. No fuss, no hassle.
How does it work?
We place sensors inside the turntable which send a signal to the display, often mounted in the main control box for the pallet wrapping machine. When a pallet is placed on the turntable, the weighing indicator shows the actual weight for the pallet and goods. If you want to know the weight of the goods only, you simply Tare off the weight of the pallet.
The sensors we use are not viewable from the outside of the turntable, are made to industrial specification and are over capacity for the machine they are fitted to, so you can be sure that this important tool will not let you down.
Want to do more than just weigh the pallet?
Our weighing scales are completely modular. If you want to scan a barcode which populates a product description on a label along with weight information, a logo and date and time, it isn't a problem.
If you want to monitor all of the weights taken on a machine throughout the day on a PC on the other side of the warehouse, or even on the other side of the world, it isn't a problem.
Your industry is driven by data, and our tools help to put that data in your hands, quickly and efficiently.
Call us on 01327 368020 or email us for a no-obligation quote on how we can help your industry.