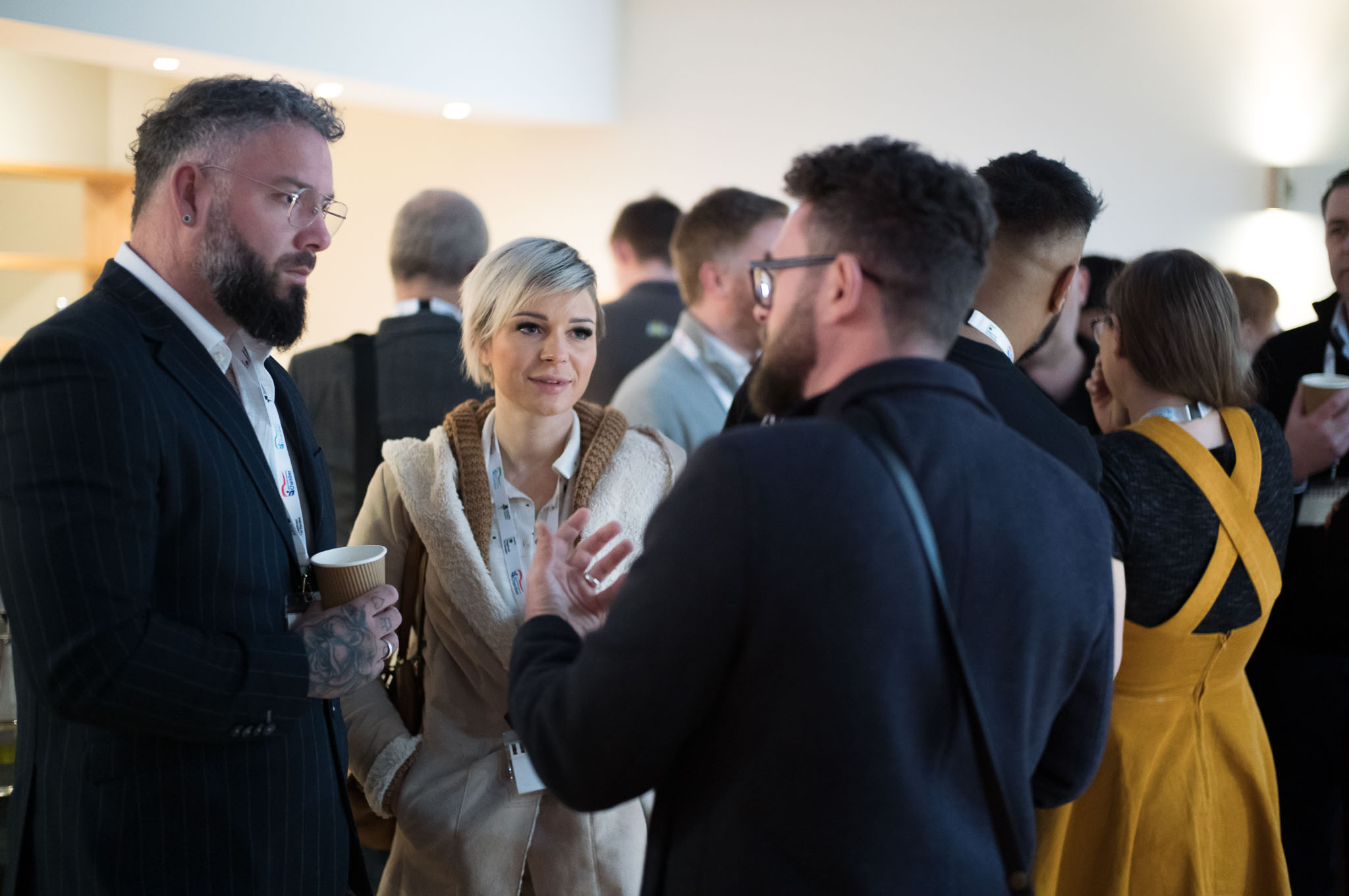 Support your employees with an Employee Assistance Programme
Member Offers
Support your employees with an Employee Assistance Programme
Haus of HR have partnered with the UK's largest independent and award winning Employee Assistance Programme (EAP) provider.
An EAP is there to give compassionate support to your people, whatever challenges they face. The support is available 24/7, 365 days via a UK-based helpline with a network of over 2,000 counsellors.
Enable your employees to access the following services:
• Up to 6 sessions of telephone or online counselling per employee, per issue, per year
• Up to 6 sessions of face-to-face Counselling
• Unlimited access to 24/7/365 confidential telephone helpline
• Legal information services
• Debt & Financial information
• 24/7 critical incident telephone support
• Family advice line on topics such as childcare and eldercare
Contact us to find out more and obtain a no obligation quote.
Email: info@hausofhr.com
Phone: 01604 261308
Visit: www.hausofhr.com