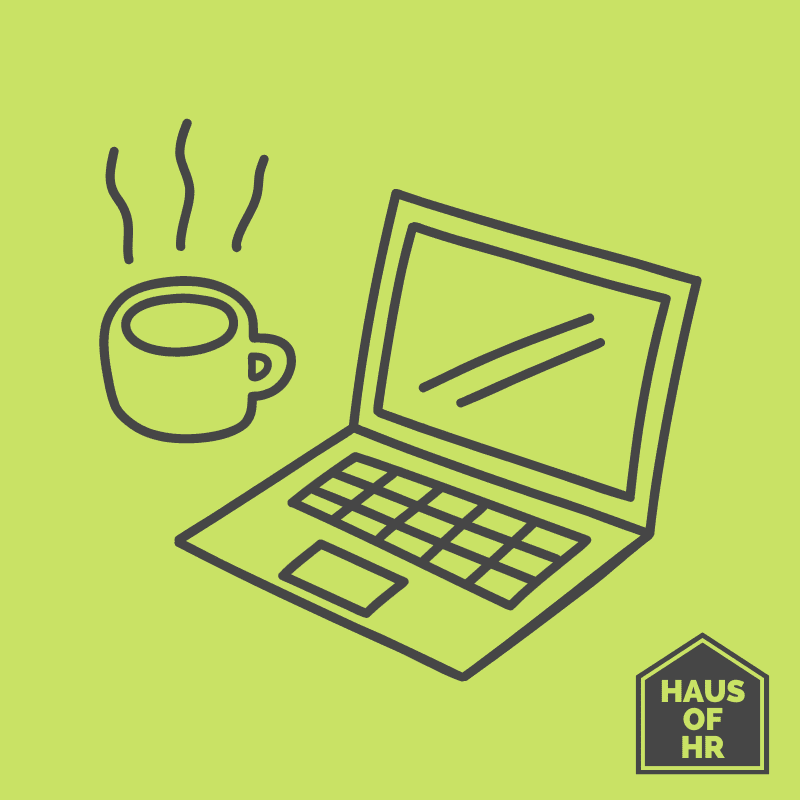 Streamline HR Processes with a Free HR Software Trial
Member Offers
Streamline HR Processes with a Free HR Software Trial
Are you overwhelmed by paperwork and drowning in a sea of documents? At Haus of HR, we understand that true company success lies in effectively managing your people, not drowning in paper!
With ever-changing regulations and updates, document management can feel like a never-ending task. The physical storage space occupied by filing cabinets filled to the brim with paperwork is a constant reminder of the challenge.
If you find yourself lacking the time or motivation to sort through and remove these documents, we have the perfect solution for you.
As a trusted Breathe Partner, Haus of HR can provide you with a free trial of their online cloud-based HR software, with no data limits.
Breathe HR serves as your central hub for secure HR documentation. It offers a quick and easy way to organise and share documents with your entire company or specific individuals. With our software, you can track who has read important documents and send reminder requests with just one click.
Furthermore, employee documents can be privately stored in the system, allowing you to confidently transition to a paper-free environment without compromising security. To find out more and start your free trial today, please contact us using the following ways:
Email: info@hausofhr.com
Phone: 01604 261380
Visit our website: https://hausofhr.com
Join us on the journey of efficient HR documentation management and experience the benefits of streamlined processes. At Haus of HR, we empower businesses to grow and thrive through their people.