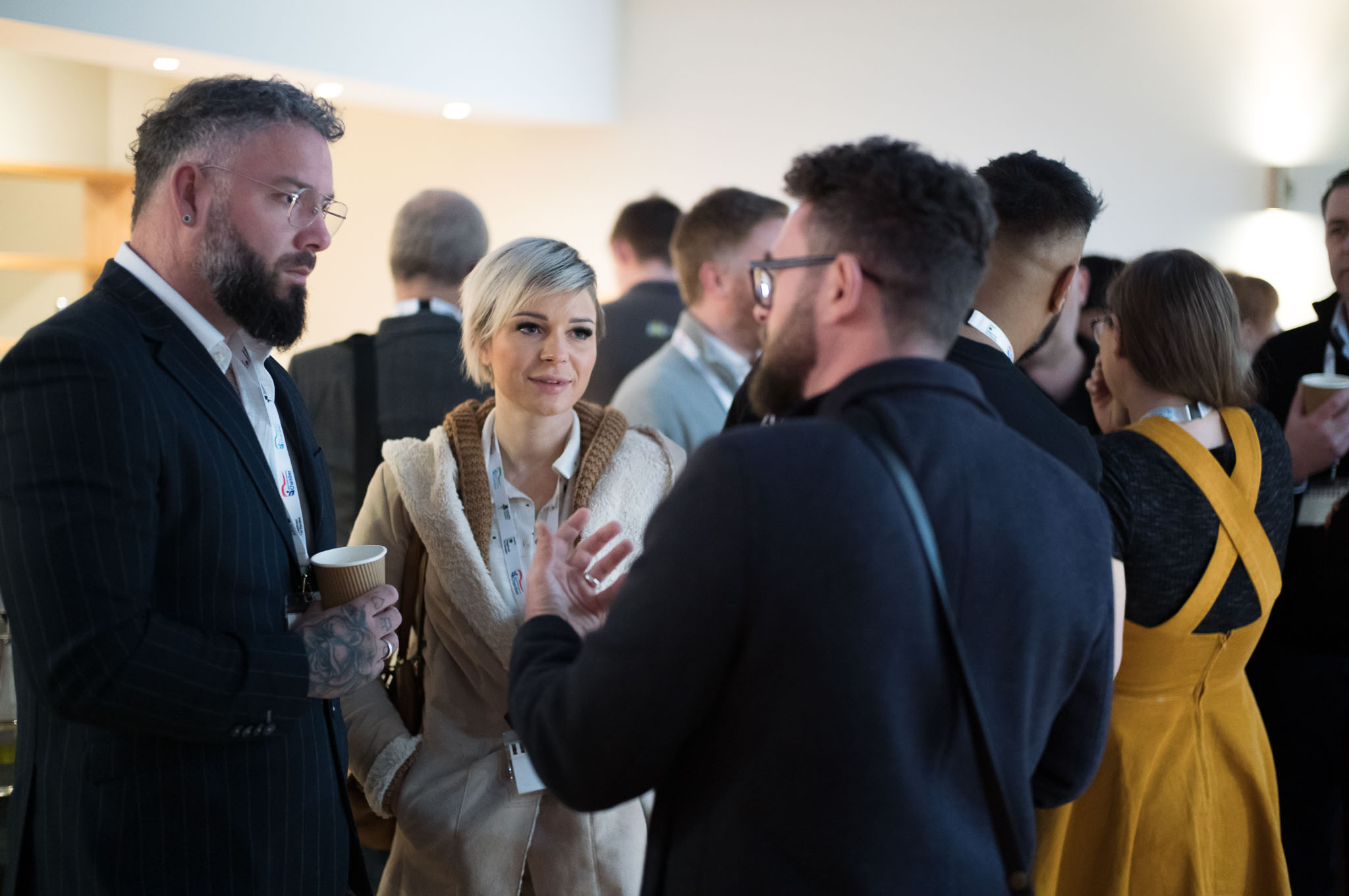 Sheer Edge Virtual Event Showcase powered by Outlook Creative event – 22/09/20
Member Offers
Sheer Edge Virtual Event Showcase powered by Outlook Creative event - 22/09/20
Sheer Edge Virtual Event Showcase powered by Outlook will be a virtual event not to be missed!
We have a jam packed schedule for you and some fantastic contributors.
Our keynote speaker Penny Power OBE will be sharing her thoughts on having the mindset for adapting to constant change.
Our panelists: Emma Cartmell, CEO of CHS Group, Dean Seddon, CEO of Maverrik, Adam Sherlock, Creative Director at Outlook Creative, Neil Thompson, Founder Delegate Wranglers and Martin Fullard.
Who will be discussing; How virtual and hybrid can compliment your live events for the future.
Outlook Creative will be demonstrating their bespoke Conference and Exhibition platforms.
We will also have 3 Break out entertainment demonstrations from;
Rogue Agent Demonstration – A virtual escape room demo not to miss!
Matt Daniel-Baker – Performing virtual mind reading!
Song Division – Giving you a taste of virtual singing fun!
You can book on this free event here;
https://www.eventbrite.co.uk/e/sheer-edge-virtual-event-showcase-powered-by-outlook-creative-tickets-119165648663?aff=Jolink
Or for a free virtual event support consultation contact us on: virtual@sheeredge.co.uk or call us on: 0330 223 3176