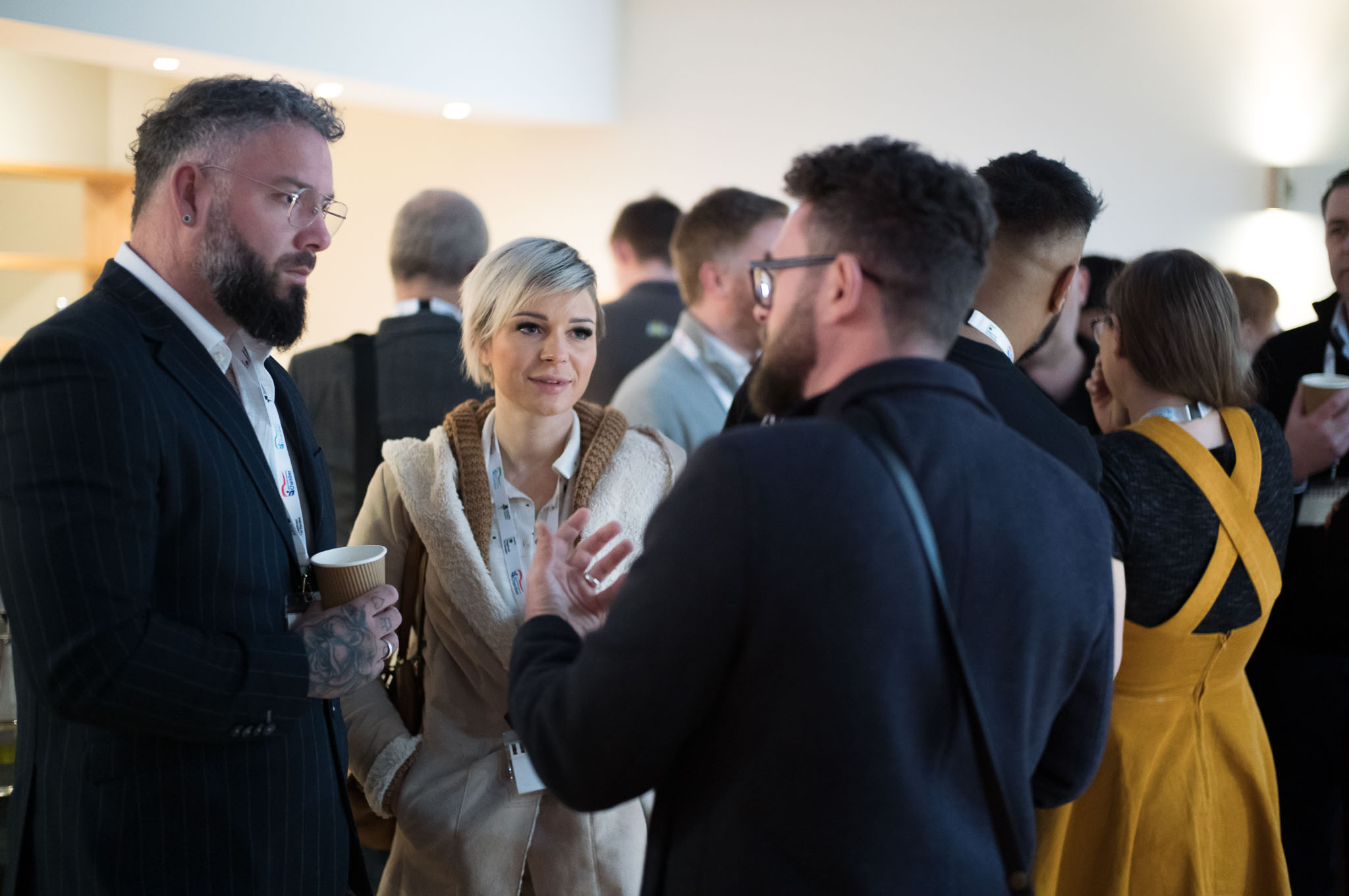 Save up to 50% with The Intelligence Bundle
Member Offers
Save up to 50% with The Intelligence Bundle
We are excited to offer small businesses an all-inclusive bundle deal that combines our state-of-the-art AI services with free Power BI services. Our AI services are tailored to meet the unique needs of small businesses and can help you save time, reduce costs, and improve decision-making. With the help of our AI solutions, you'll be able to optimize your business operations, automate mundane tasks, and gain a competitive advantage in the market.
To complement our AI services, we are also offering free Power BI services that will allow you to create interactive and visually compelling reports and dashboards. By combining the insights generated by our AI services with Power BI's data visualization capabilities, you'll be able to create a comprehensive overview of your organization's performance. Over time, you'll be able to track your progress, identify areas for improvement, and measure the impact of our AI services on your business.
With our bundle deal, you'll receive the best of both worlds: cutting-edge AI solutions and powerful data visualization capabilities. We are confident that our bundle deal will help your small business thrive and succeed in today's rapidly changing marketplace. Contact us today to learn more and get started!