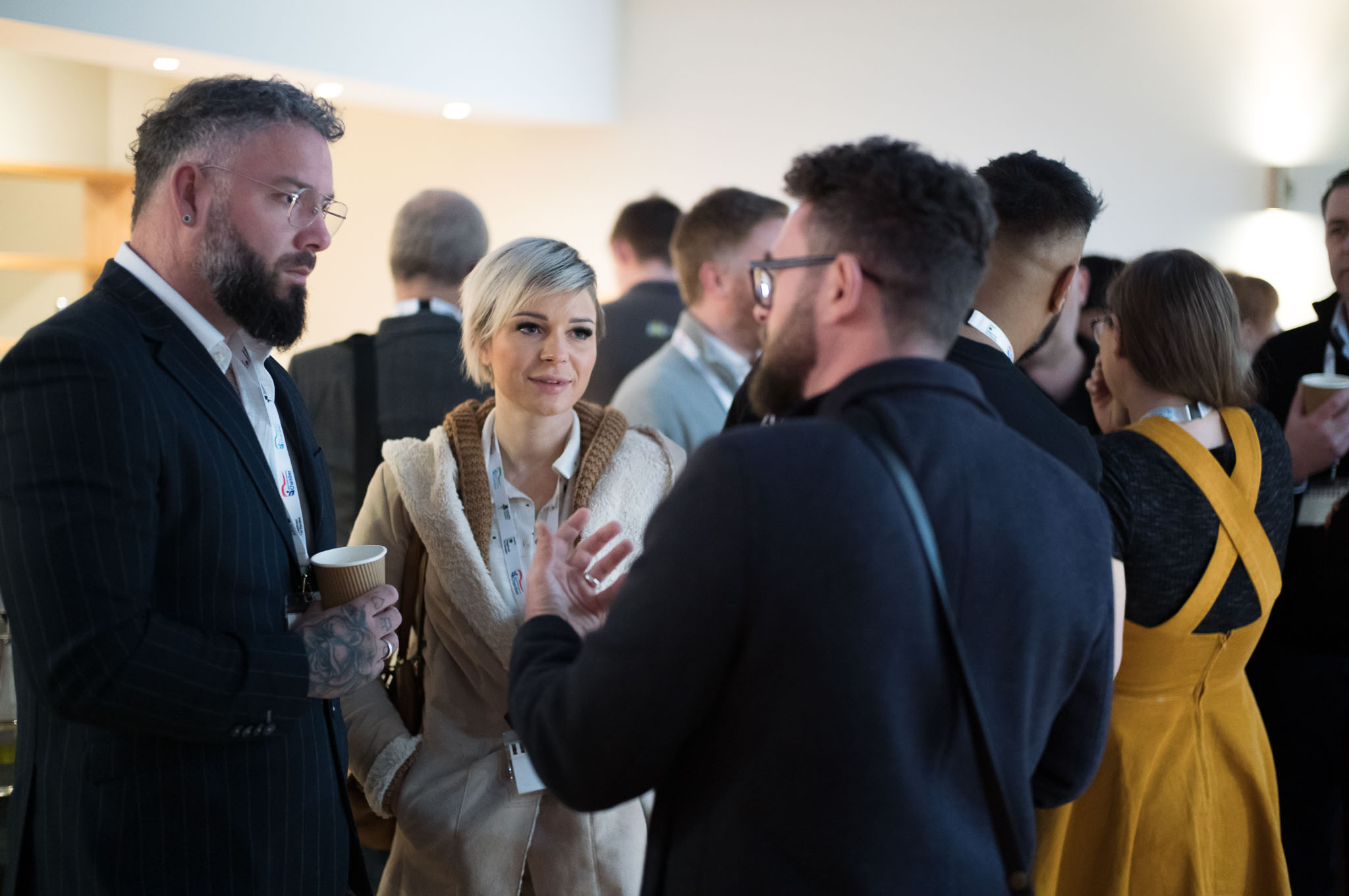 Residential Air Conditioning Maintenance
Member Offers
Residential Air Conditioning Maintenance
Maintenance is an integral part of the efficiency and long life of air conditioning systems.
As an introductory offer Batchelor Air Conditioning & Refrigeration Ltd will, on completion of a residential air conditioning installation to Chamber Members, offer two FREE maintenance inspections.
Please drop me a line for further information.
Steveb@batchelor.co.uk