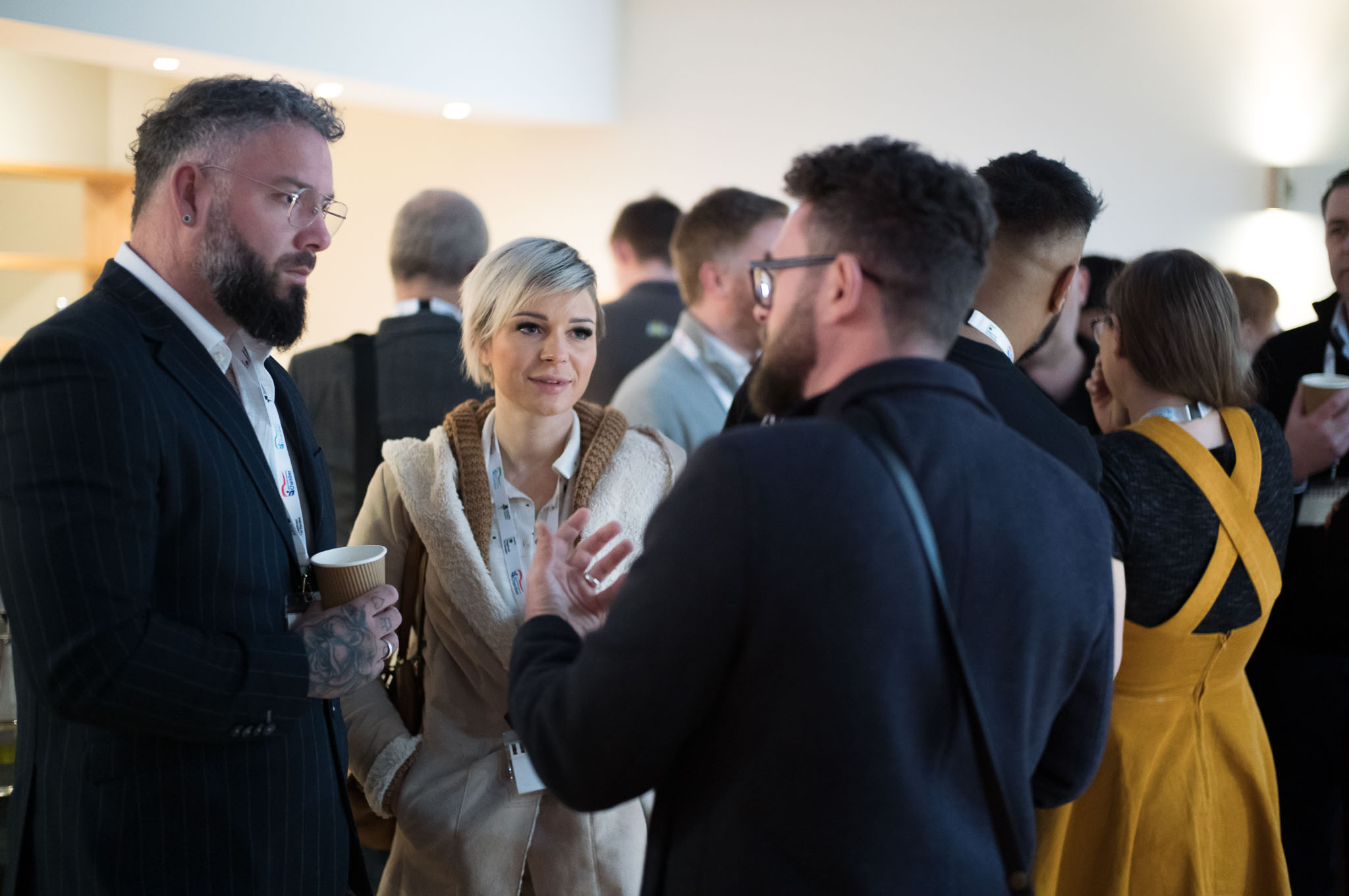 Purple Monday: make your Will – Save 20% when booked on 6th February
Member Offers
Purple Monday: make your Will – Save 20% when booked on 6th February
Of all the important documents you sign in life, a Will should be one of them…
…and how your Will is prepared is even more important.
Using a homemade Will or using a Will pack may lead to errors such as the Will not being signed properly or dependants being left out: this can make the Will invalid or create disputes.
It is also important to understand the difference between a fully qualified, regulated Solicitor and a Will writer:
Solicitors are regulated and give you more protection and will writing services are not generally regulated.
(Source: moneyadviceservice.org.uk)
It's usually best to get advice from a lawyer (for example, a solicitor or chartered legal executive). You may wish to speak to a lawyer who specialises in wills and probate…Check they are licensed with the relevant professional body, such as the Solicitors Regulation Authority or Law Society…Professional will writers aren't qualified solicitors and may not be regulated.
(Source: Age UK)
Whilst their are no formal qualifications necessary to become a Will Writer…
(Source: The Society Of Will writers)
Be careful: Not all wills are regulated. Here we want to start with a WARNING – unlike many areas of financial services, will-writing is NOT a regulated market.
(Source: Martin Lewis Money Saving expert)
A professionally-drafted Will, tailored to suit your individual needs ensures that:
Your wishes are carried out regarding your assets.
Guardianship of your children.
Any specific gifts you wish to make.
It can also help to reduce your dependants' liability for inheritance tax.
Cost is a factor that can put some people off making a Will: on Monday 6th February when you book an appointment to come and speak to us at Wilson Browne we will give you 20% off the cost of your Will. Standard Single Wills start from just £315 (excluding VAT). To keep things simple, no matter what the issue, we'll be able to give you a clear indication of the final cost after the first meeting.
If you already have a Will, we applaud you, but what has changed since you filed it away? Maybe you got married, had a child, experienced the loss of a loved one, got divorced, moved jobs, up-sized, down-sized, started your own business, or bought a holiday home abroad. How will you know whether your Will still works for you?
If you're thinking of updating a Will or are concerned about whether you should, you can also book an appointment for a Free Will health check.
Take advantage of expert advice, at a reduced rate, from the firm that was named Northamptonshire Large Law Firm of the Year 2022. Our Wills and Probate Team are also recognised by the Legal 500 which is a definitive guide to who's who in the legal world and have been Highly Commended in the National Law Society Excellence Awards.
Call 0800 088 6004 on Monday 6th February quoting "Purple Monday" to secure your appointment at a reduced rate.