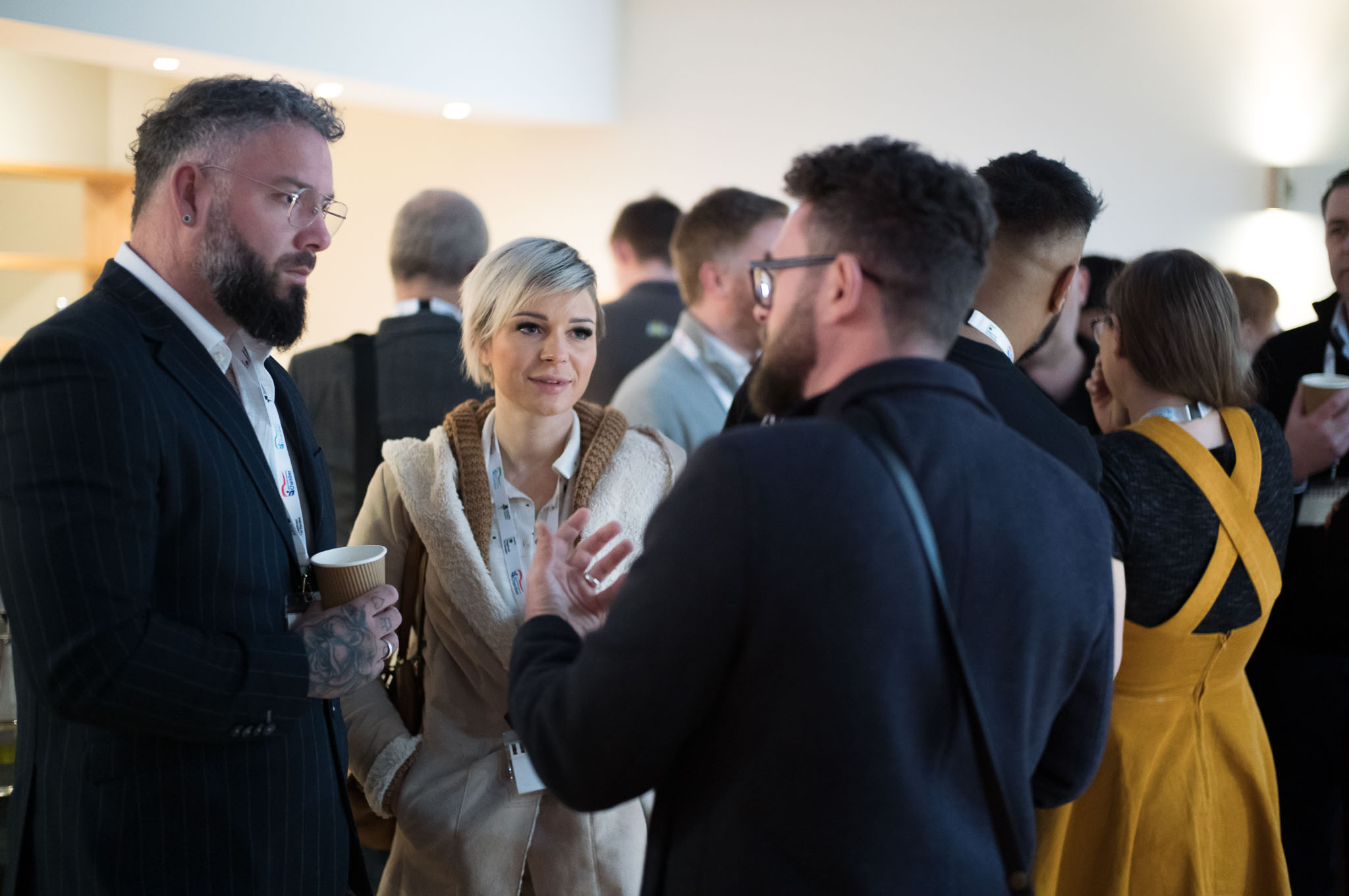 Peer2Peer is coming to Northants and Milton Keynes – FREE introductory meeting
Member Offers
Peer2Peer is coming to Northants and Milton Keynes - FREE introductory meeting
Business Coach Peter Woods of Cleartrack Business Growth, has joined forces with Peer2Peer to establish a local version of the renowned Peer2Peer Board.
Open to Business Owners, Leaders and Decision Makers, the Board will meet once a month and will include 10-20 non-competing local businesses. Each meeting will typically last half a day and will normally be divided into three 50-minute sessions although the agenda can be flexed around the Member's specific needs.
The Board will be based at Whittlebury Park between Milton Keynes and Northampton. It is designed to provide a strictly confidential platform where Members can discuss ideas, share problems, and challenge each other's way of thinking.
Peer2Peer is an inclusive membership organisation for business owners and leaders who understand the correlation between growth and success both at a personal and organisational level. It helps Members to define their vision and purpose and to develop a compelling strategy. Peer2Peer supports Members on their individual journey of twists and turns so that they can achieve and sustain the results they desire.
Peter will be hosting two complimentary taster sessions at Whittlebury Park in early September so that prospective members can be involved in a 'typical' Peer2Peer Board meeting. Peter says "seeing a fellow Peer2Peer colleague prosper is one of the most rewarding experiences of belonging to our community. Come along and enjoy the ride!"
For full details, give Peter a call on 07919 368514 or email him at peter.woods@peer2peer.global