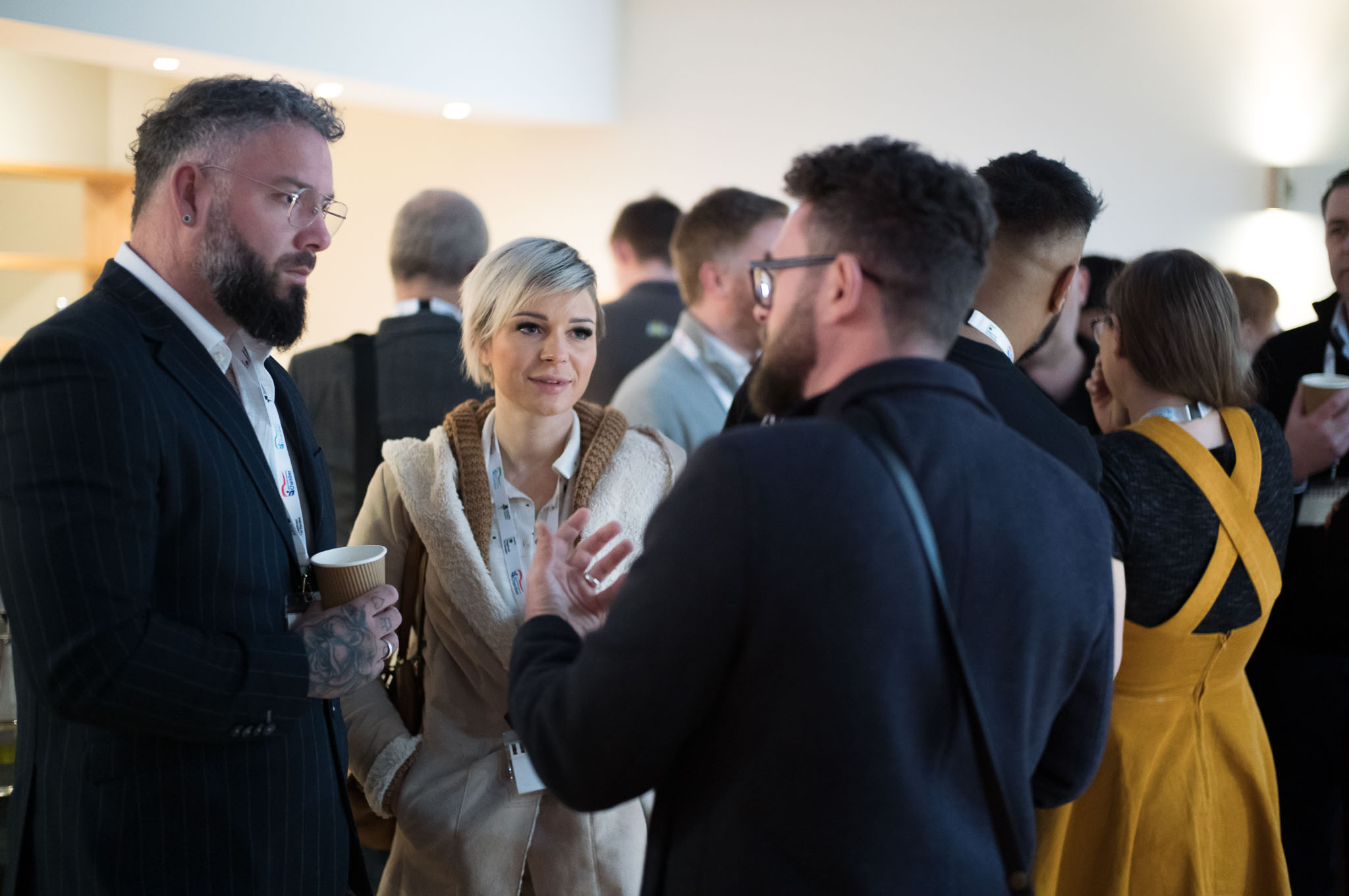 Online 8 week Mindfulness for Life course
Member Offers
Online 8 week Mindfulness for Life course
We are delighted to offer an online 8 week Mindfulness for Life course. Learning mindfulness can bring many benefits (including, for instance, reductions in depression and anxiety), however it also leads to greater wellbeing. Attendees will need to commit to practice for 15-45 minutes every day.
Course Starts: 5th October 2020
Timings: Every Monday 6.30pm to 8.30pm
Last session: 23 November 2020
Fee: £125 plus VAT per person
The 8 week Mindfulness for Life course:
Session 1 – Discovering the Present Moment
Session 2 – Everything is Mindfulness
Session 3 – Discovering Embodiment
Session 4 – Learning Acceptance
Session 5 – Self-compassion
Session 6 – Nourishing Happiness
Session 7 – Letting Go
Session 8 – A Mindful Life
To book, call Kay on 01604 810801 or email kay@thedevco.com
We also facilitate online in-company sessions, and retreats.