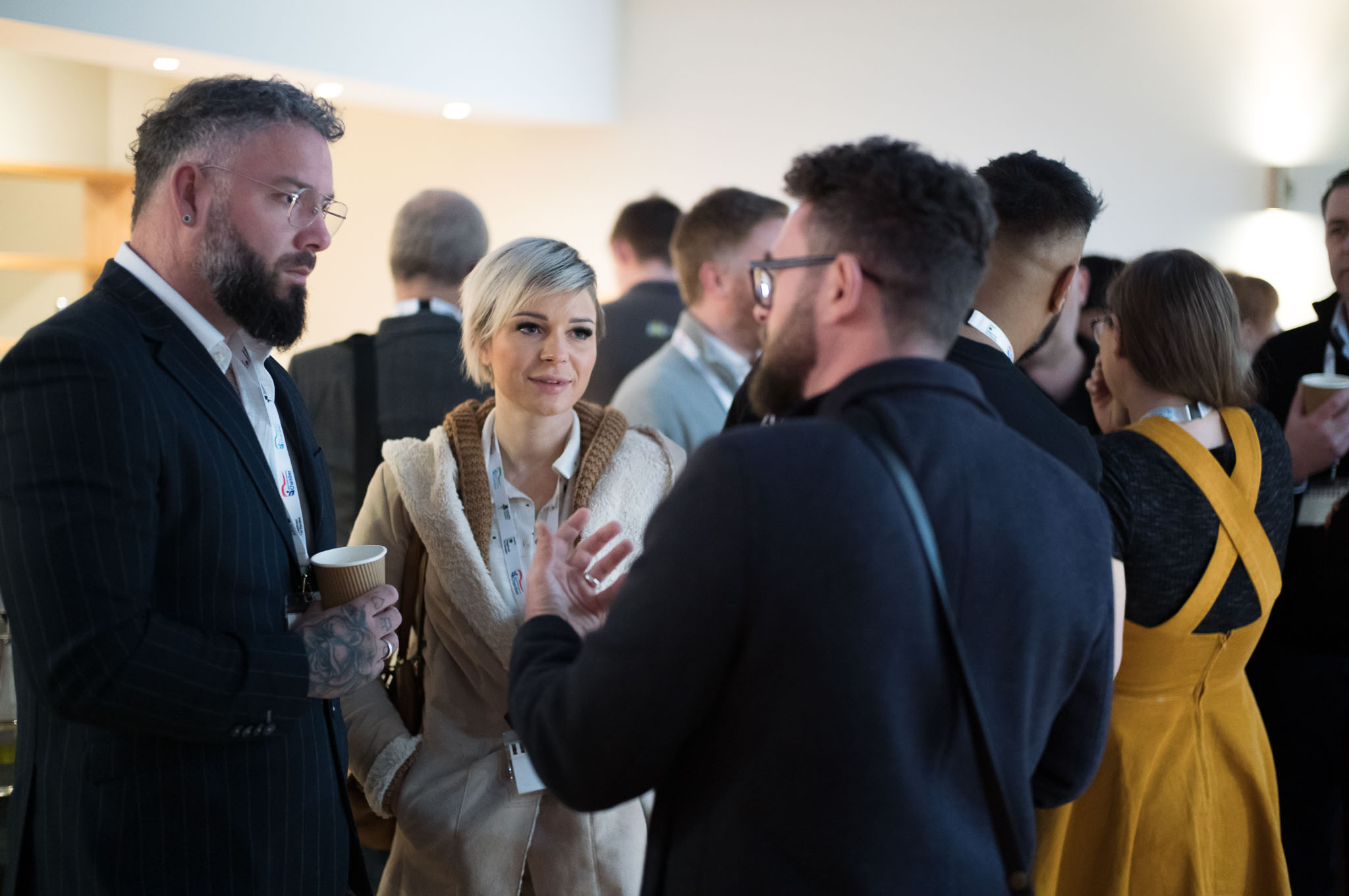 One Free Hotdesking Day From 10th May – 31st May
Member Offers
One Free Hotdesking Day From 10th May - 31st May
Next week is Mental Health Awareness Week.
We know how much people can benefit from a change of scenery and a less stress intensive environment!
That's why from tomorrow the 10th May to the 31st May we will be offering one free hotdesking day to everybody who comes in to Vulcan Works.
Come and join like minded individuals and company's, make use of the coffee machines and teas, and take a break from the normal workspace in this stunning hub. Open Monday to Friday 8.30am – 5pm.
If you would like to find out more about Vulcan Works send us a message today through our social media platforms or email us on info@vulcanworks.co.uk
#hotdesking #free #mentalhealthawareness #coffee #business #coworking