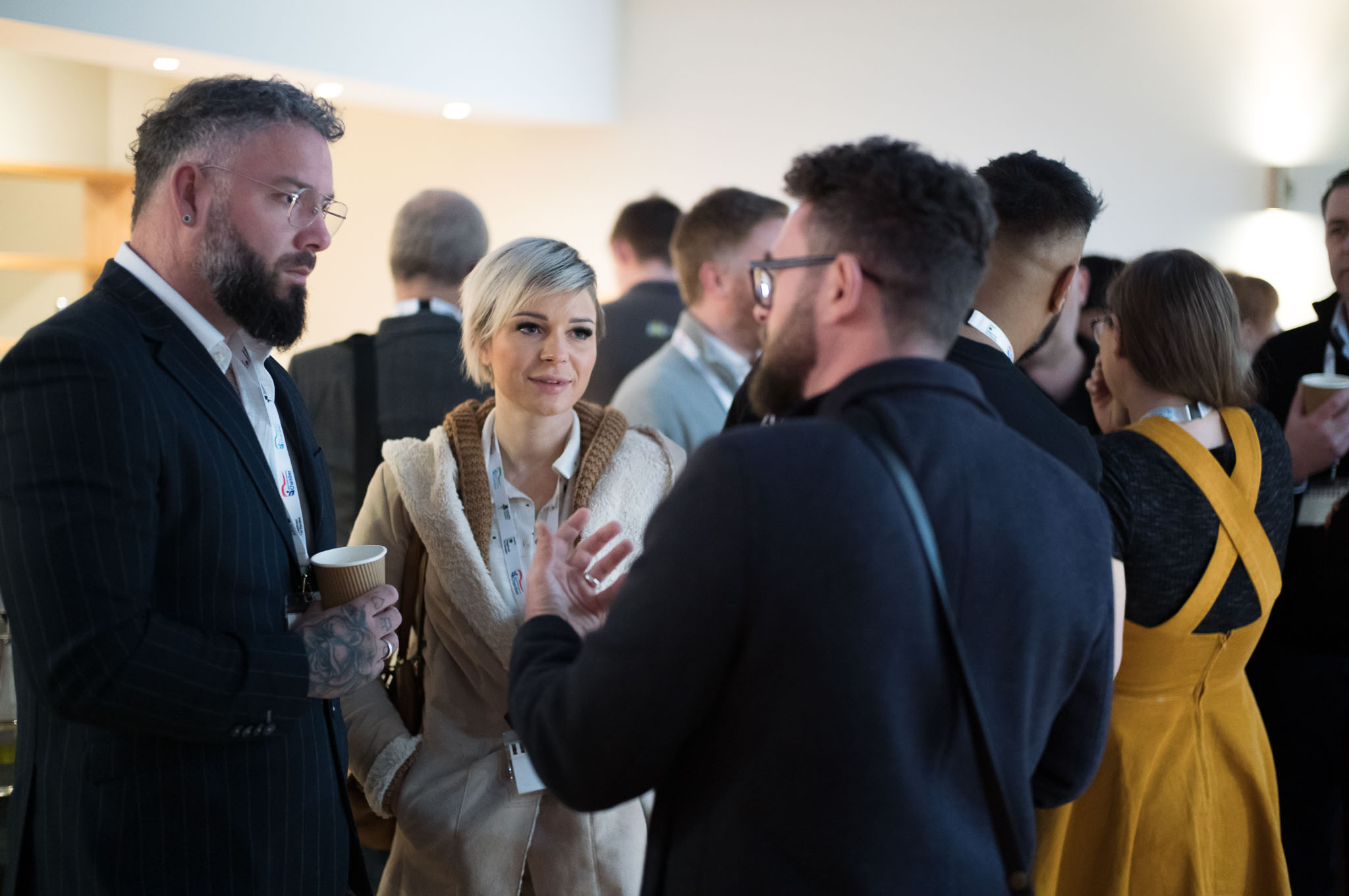 Northampton Chamber Member Partner Rates
Member Offers
Northampton Chamber Member Partner Rates
We can offer Northampton Chamber Members special partner rates for their equipment hire. From a basic meeting or conference PA system, through to full scale production.
Our team will undertake all aspects of your project from the design and conception through to production.
Call us today and quote Northampton Chamber member partner rates.