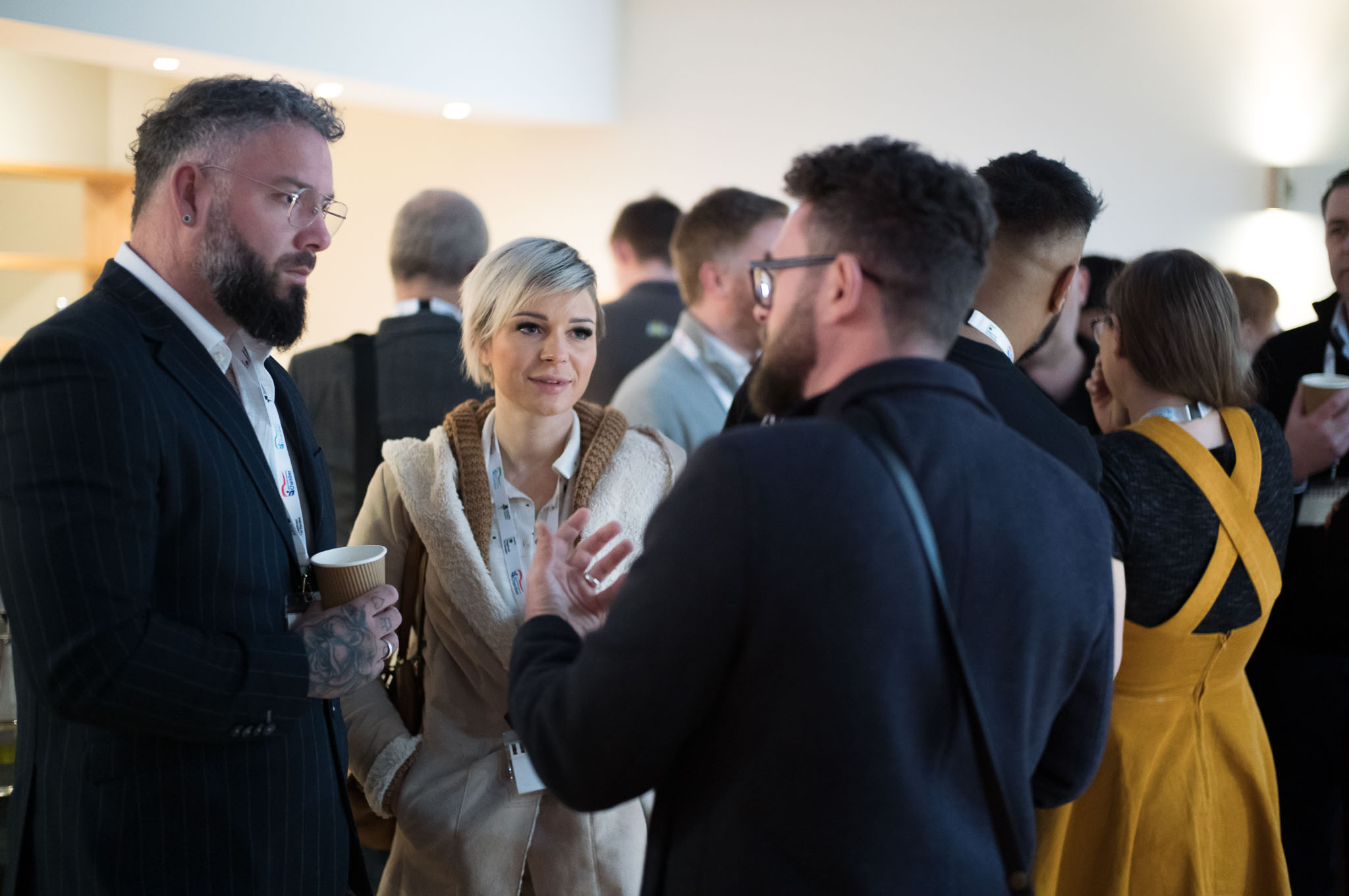 NEED MORE ON LINE SALES & PRESENCE
Member Offers
NEED MORE ON LINE SALES & PRESENCE
Is your business after ON-LINE sales?
We have exciting web advertising sites released for the new season with GUARANTEED impressions on all Premium Packages.
7 sites across www.ntfc.co.uk are available including MOBILE too!
We can tailor your marketing to "towns" and postcodes with guaranteed impressions & full reporting*.
Choose from 1month to 12months with options for upgrading to match day "take over" or 24hr/48hr full web take overs including splash pages. For more information & our package, please contact with me at caroline.lucy@ntfc.co.uk
For all chamber members you will receive 1 week of FREE web advertising for every 3 months (consecutive) booked with us.