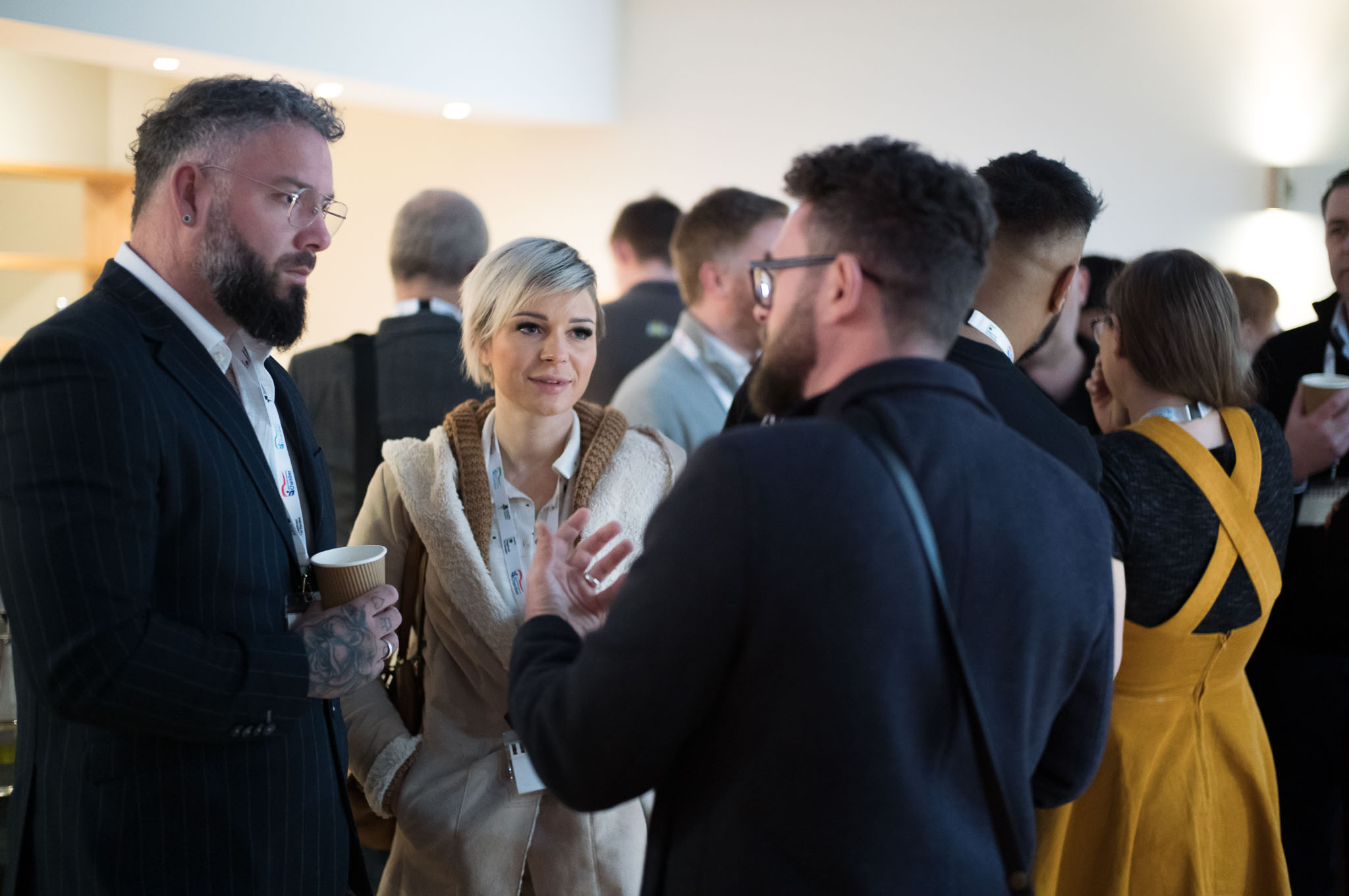 Mindfulness 8 week course – online via Zoom (2 hours a week plus individual practice)
Member Offers
Mindfulness 8 week course - online via Zoom (2 hours a week plus individual practice)
Now that the world, and the workplace, is opening up, your people may be experiening an increase in anxiety, and trouble concentrating at work.
Possibly now is the most important time to learn practices, tools and techniques to help cultivate calm, awareness, positivity, and connection. Mindfulness for Life is based on the life teachings of Thich Nhat Hanh, who encourages us to live each moment mindfully.
The course covers:
– Cultivating present moment awareness
– Mindful movement – vital as we are returning to the office, and daily travel
– Mindful eating
– Handling difficult emotions
– Developing self compassion, and extending this to others
– Handling time pressures – the thinking mind, and the sensing mind
– Mindful speech
– The workings of the Autonomic Nervous System, and the effect of the breath in the moment
– The art of savouring
What to expect
Group discussions and activities, guided meditations, and home practice. We advise at least 30 minutes per day to practice the techniques.
Facilitated by:
Kay Buckby, Mindfulness for Life facilitator.
https://www.thedevco.com/mindfulness/
Duration:
2 hours via Zoom per week. (At a time suited to the client).
Cost:
£1600 + VAT for an 8 week course via Zoom (2 hours per week). Maximum 8 attendees.
For Mindfulness retreats, seminars and 121 coaching, contact us on 01604 810801 or training@thedevco.com