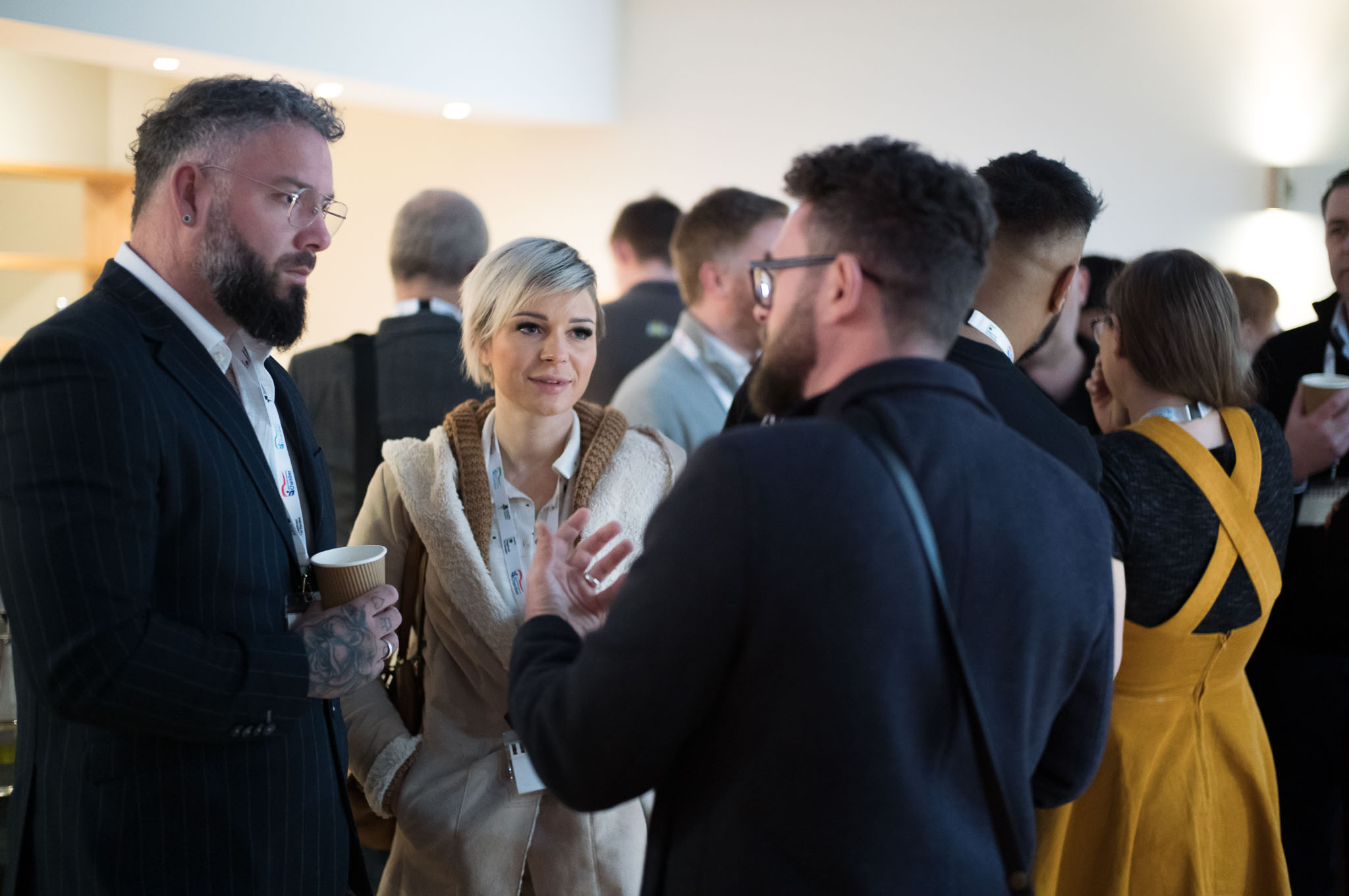 Lutyens House, the perfect meeting space in Northamptonshire
Member Offers
Lutyens House, the perfect meeting space in Northamptonshire
Lutyens House Meeting & Training Venue offers the perfect location for you to hold your next event, located just off the A43 and the A45, and with easy access to the M1 and A14, Lutyens House is conveniently located for your next meeting event.
Our meeting rooms are fully accessible and can be arranged in a style to suit every type of meeting, whether you require a room for networking, a training session, a board meeting, or a place to host an interview, Lutyens House gives you the flexibility that will meet your needs.
Our newly refurbished modern meeting rooms offer a smart and relaxing environment with full video conference facilities and complimentary Wi-Fi.
Our dedicated team at Lutyens House are on hand to make your event a success with a full range of bespoke services to meet your individual circumstances.
Book your meeting room today by contacting Helena Wootton, Lutyens House Reception and Office Manager on 01604 404121, e-mail lutyenshouse@cbuilde.com, or visit our website lutyenshouse.co.uk