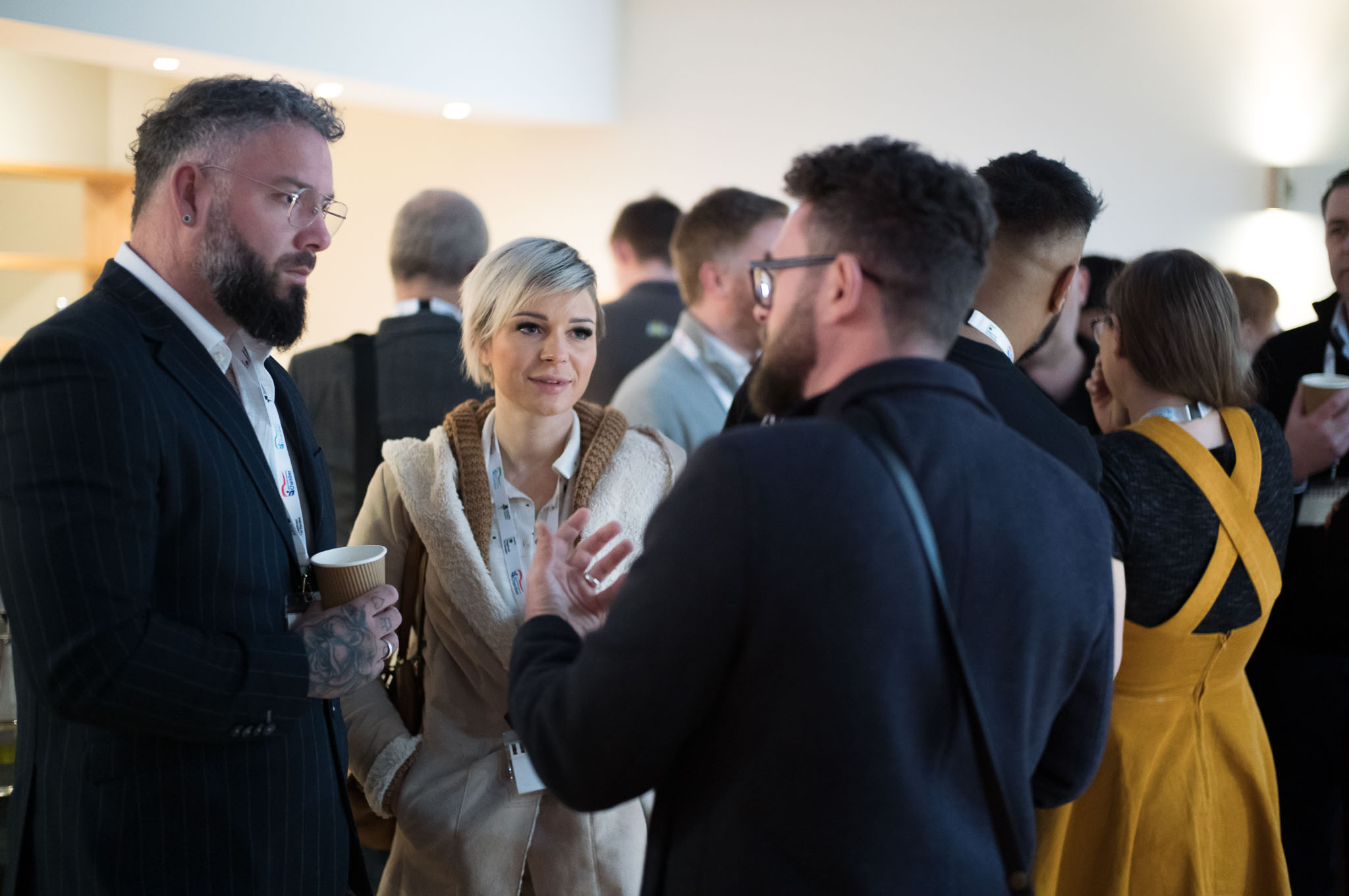 Louise Gordon Consultancy
Member Offers
Louise Gordon Consultancy
* * December is a great time to press pause, refresh and reset ready and raring for the new year * *
This is a high value and interactive workshop where we'll get into the DNA of your business model.
As small business owners we focus our time and efforts on servicing our customers. This session is focused on you!
What will you get?
– a holistic map of your business model
– a template and the know-how to regularly give your business model an MOT
How will your business benefit?
– increased profitability
– improved efficiencies
– a better work/life balance for you!
You will also get 2 FREE Accountability Sessions with this offer. So you know that all the gold