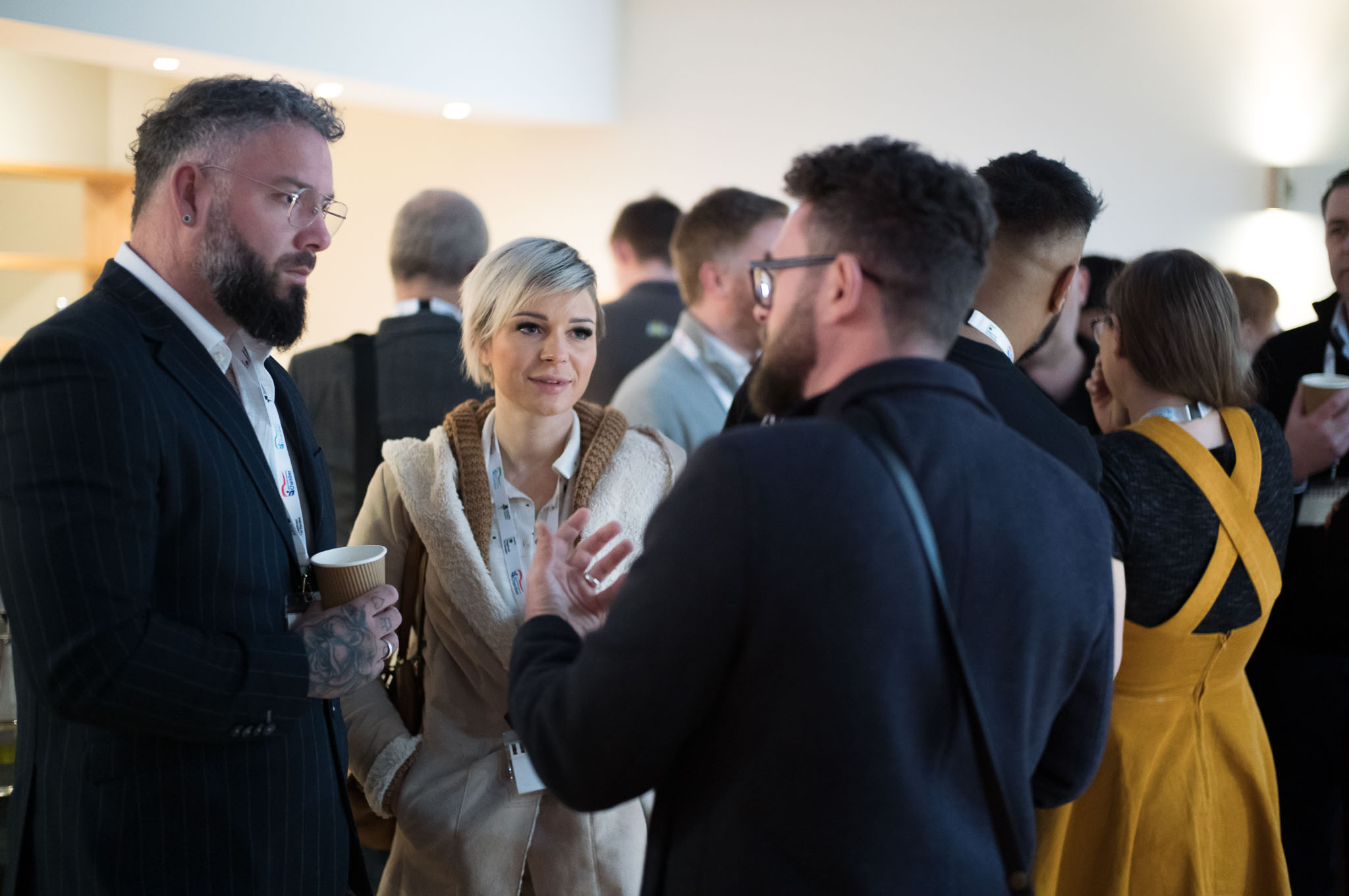 Learning without the legwork!
Member Offers
Learning without the legwork!
Make learning engaging and accessible so your employees want to complete it. Providing your employees with access to a learning experience platform will help you to stay compliant and create a culture of growth, one coffee-break sized course at a time, with unlimited access to over 200 courses.
Find out why our chosen learning partner – Training Sensei is trusted by over 1,500 SMEs to make skills development simple.
Try it for free with 10 free course credits here: https://trainingsensei.com/pricing/free/
Make sure you use the invite code: RR4867
No payment details are required.
You can contact the Haus of HR team on:
Call: 01604 261380
Email: info@hausofhr.com
Book a free HR consultation here https://calendly.com/rachelhr/30min
Visit: https://hausofhr.com
We enable businesses to grow and thrive through their people