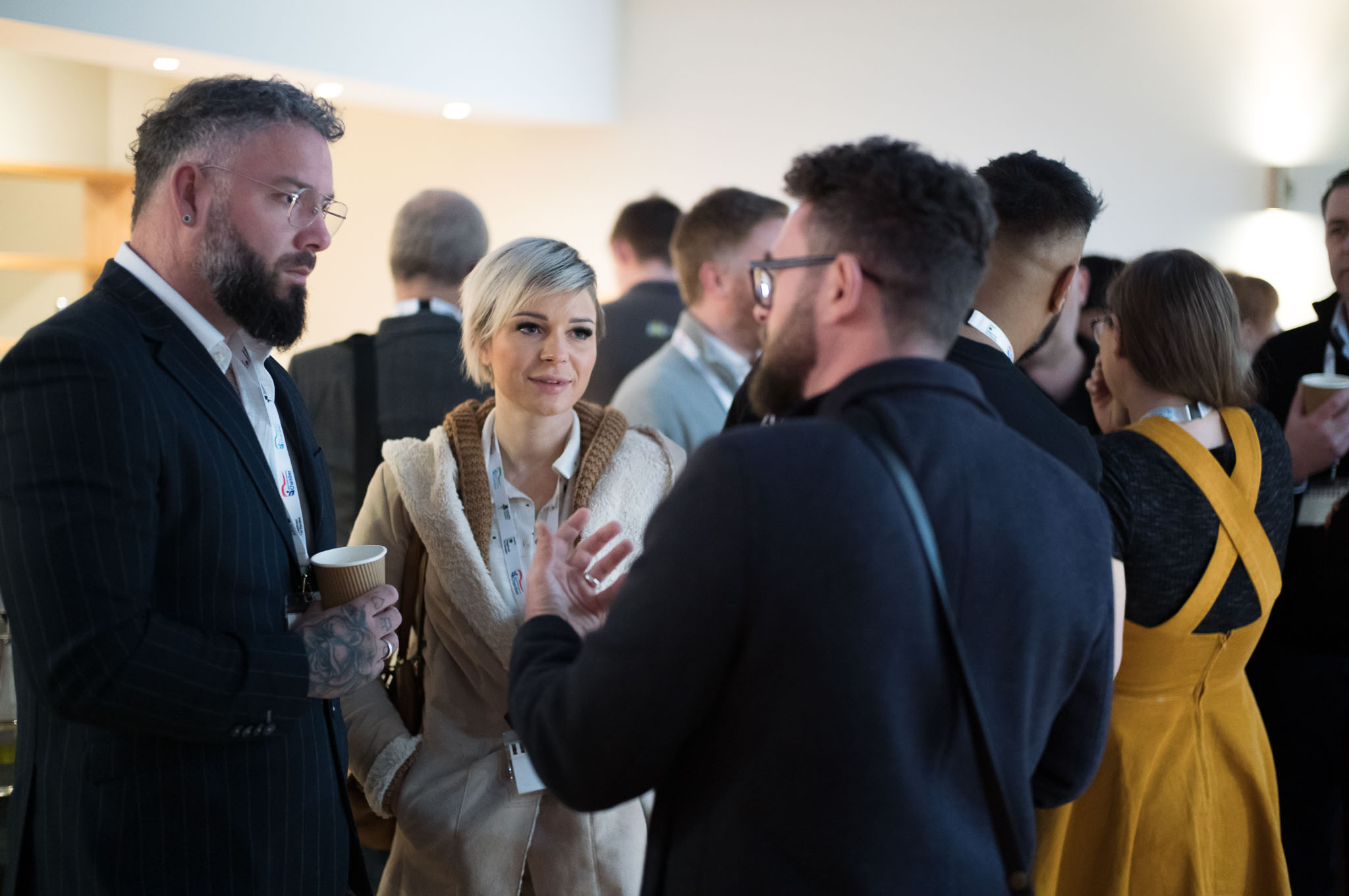 Leadership Coaching
Member Offers
Leadership Coaching
Leadership can be a lonely place. Who do you ask for help? I know I found it hard to ask people within my organisation for help, because I didn't want to show 'weakness'.
If you are struggling with how to lead or want to take your leadership skills to the next level then it might be time to take action.
Sometimes it can help to speak to a total outsider – someone with business experience, but who isn't in the business. Someone who can challenge you, support you and be your cheerleader – when everyone else around you seems to be moaning!!
I have 25 years of senior corporate experience in organisations such as Deloitte, British Gas and Elsevier.
Book a free call with me here: Work with Della – Della Judd
Or message me: admin@dellajudd.co.uk