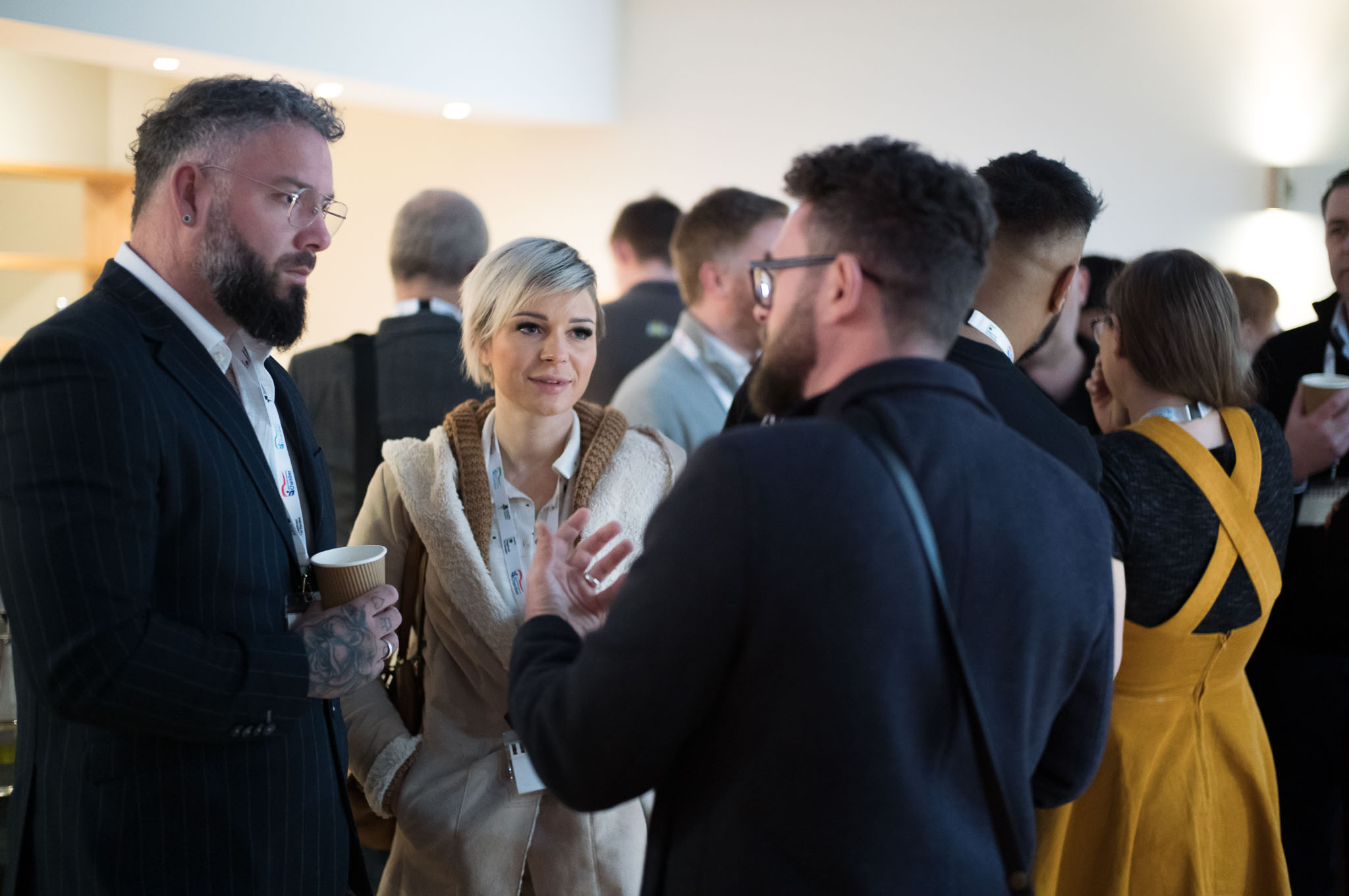 IT'S CHRISTMAS…….. 3 MEALS FOR THE PRICE OF 2
Member Offers
IT'S CHRISTMAS…..... 3 MEALS FOR THE PRICE OF 2
I know….. but it really is only 6 months away 😊
Book your party nice & early at Sixfields and get our 3 MEALS FOR THE PRICE OF 2 offer PLUS the party organiser get a free bottle of Prosecco too!
To check availability and discuss your party email our events team at events@ntfc.co.uk
EXCLUSIVE MEMBER OFFER: Any members booking a party with us for 20 or more will receive a £100 voucher to spend across any EFL bronze match day hospitality or Mascot/VIP package.
This offer is valid until 30th August 2021.