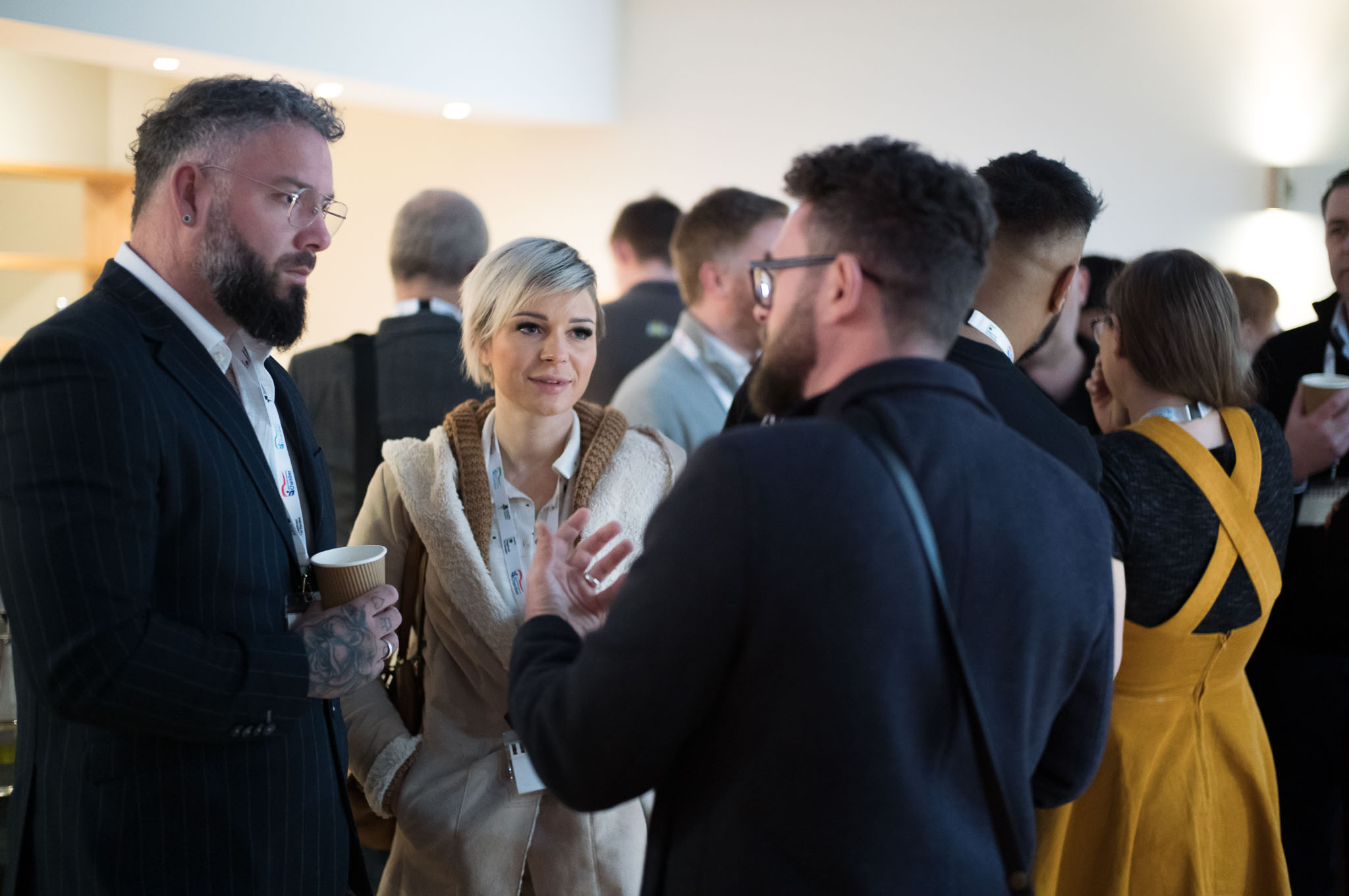 Höja Group Ltd – Free Introductory Session – How to become and Olympic Pole-vaulter
Member Offers
Höja Group Ltd - Free Introductory Session - How to become and Olympic Pole-vaulter
Imagine you are at the end of the runway waiting to take your next vault, years of training has got you to this point and you are fully prepared having sustainably balanced and improved your standards over time.
How to become an Olympic Pole-Vaulter is an introductory session giving all attendees a practical overview of the Höja business improvement programme, its content and style. You will learn that the same approach to becoming Olympic champion is directly comparable to what you do and where you do it.
There are 3 x 1.5hr free sessions on February 15th at the Rushden Lakes meeting room available to all members and especially those wanting to sustainably improve their businesses but want a simple and intuitive approach.
Places are very limited so to register for a session or to contact the team please go to the Höja website at www.helpelevatestandards.com
Looking forward to seeing you in the New Year!