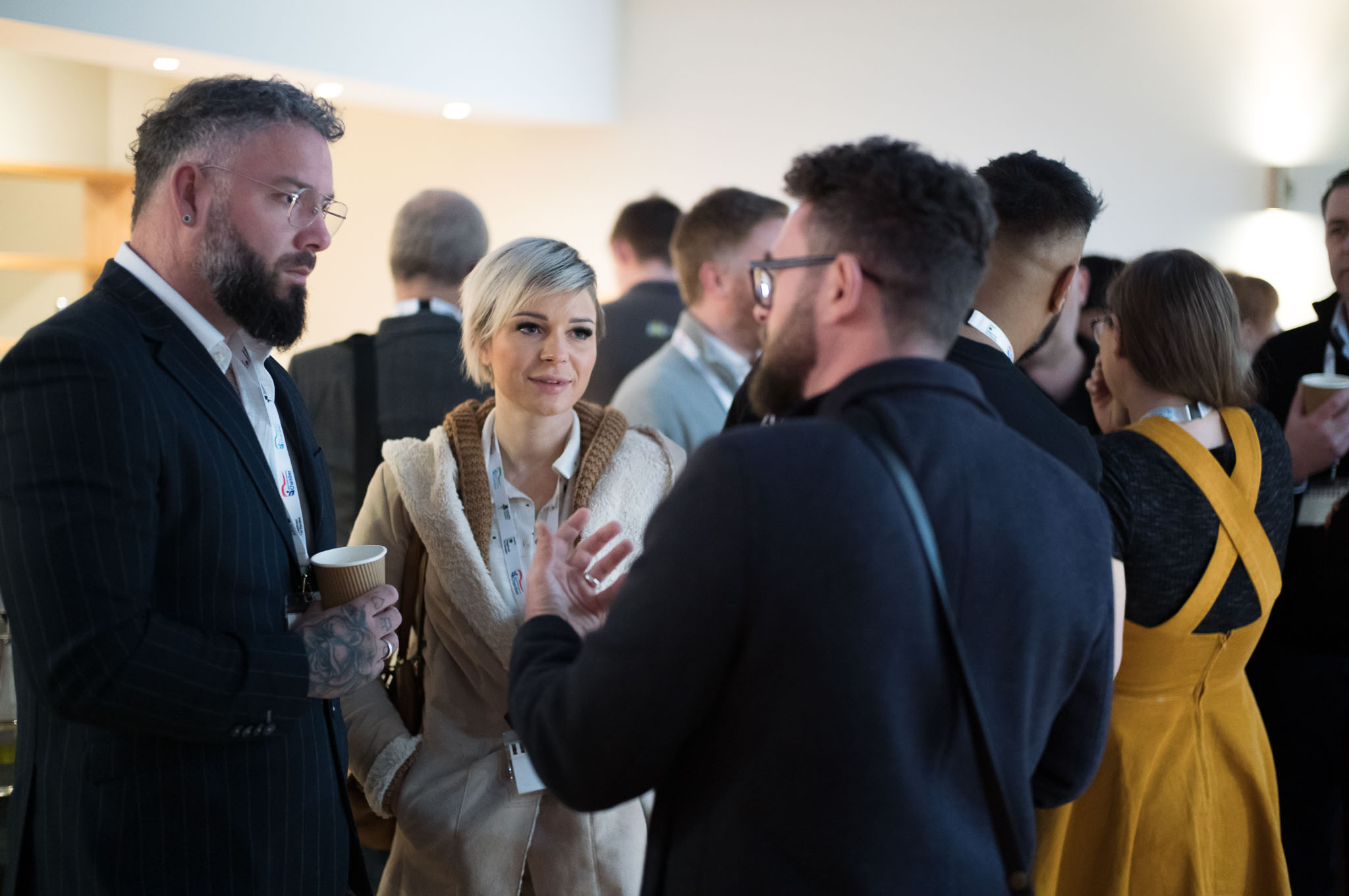 Get your employee data online with a free trial to a leading HR software platform
Member Offers
Get your employee data online with a free trial to a leading HR software platform
Are you drowning in documents? We believe that company success comes from managing your people – not paper!
With constant changes and updates, managing your documents can feel never-ending.
Documents take up space. Look around you, how many filing cabinets are there with drawers full to the brim with paperwork?
If you don't have the time to sort them – or simply don't want to remove them – here's the solution.
As a Breathe Partner, Haus of HR can offer you an online cloud-based product with no data limit.
Breathe HR can become your central hub for secure HR documentation. It's quick, easy to organise and allows you to share documents with the whole company or with individuals.
Our software also tracks who has read documents and makes sending reminder requests a one-click process.
Employee documents can be privately stored on the system, so you can go paper-free safely and securely. If you would like to find out more and get a free trial please contact us today. Here's how:
Email: info@hausofhr.com
Phone: 01604 261380
Visit https://hausofhr.com
We enable businesses to grow and thrive through their people.