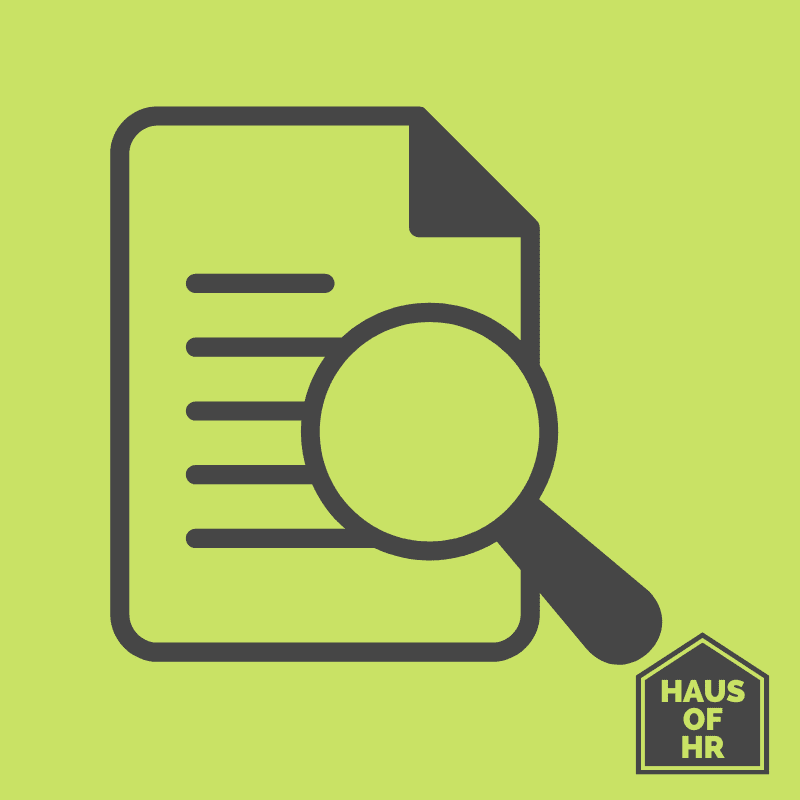 Get the most our of your hiring process with a FREE Recruitment Audit
Member Offers
Get the most our of your hiring process with a FREE Recruitment Audit
In today's competitive job market with over 1 million vacancies in the UK, finding the best candidates has become even more challenging.
Are you facing a candidate shortage, delivering a poor candidate experience, struggling with inefficient recruitment processes, spending too much time interviewing unsuitable candidates, or hiring the wrong individuals?
At Haus of HR, we understand the difficulties you may encounter and are here to help. We offer a range of recruitment services aimed at helping you secure top talent. Our objective and unbiased approach to hiring ensures that we find candidates who can drive your business forward.
For a limited time, we are providing a complimentary recruitment audit to support your recruitment efforts. Here's what you can expect from our audit:
➡️ Evaluate and enhance your recruitment and advertising strategies for more effective results.
➡️ Salary benchmarking of your vacancies against your competition to ensure competitive offers.
Take advantage of this opportunity to optimise your hiring process and attract the right candidates for your organisation.
To learn more about our complimentary recruitment audit, get in touch with us using one of the following ways:
Email: info@hausofhr.com
Phone: 01604 261380
Visit our website: https://hausofhr.com
Don't let the challenges of the current job market hinder your recruitment success. Contact us today to benefit from our expertise and improve your hiring outcomes!