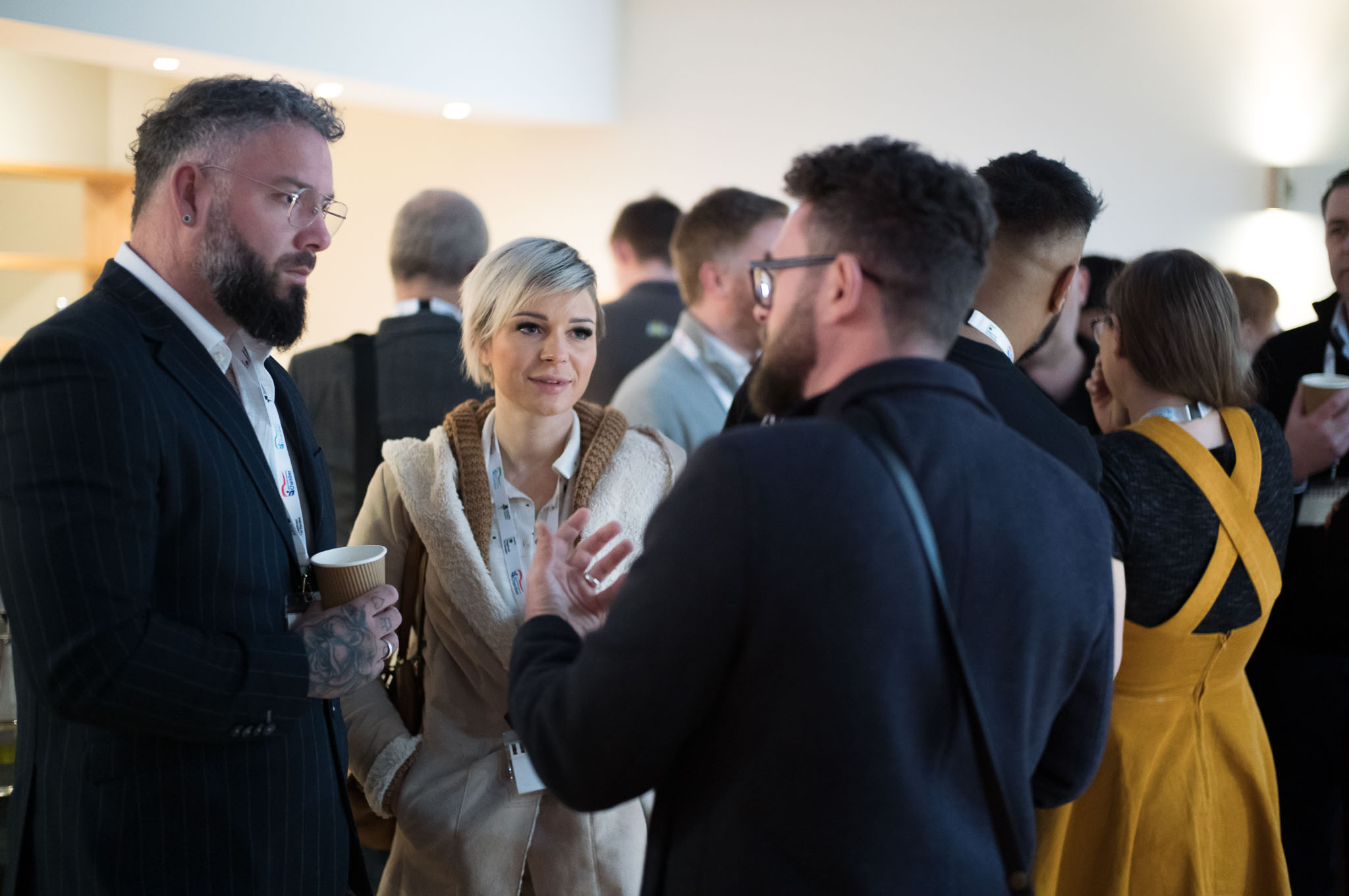 FREE online training hosting with any new course produced
Member Offers
FREE online training hosting with any new course produced
Looking to train your colleagues/distributors/customers online? Not ready to invest in your own training portal (LMS)?
VBMS Online Training are offering 1 year's Guest Hosting for FREE with every course produced by VBMS Training. This offer is for up to 25 trainees within our VBMS Guest Hosting platform.
Service includes;
• Uploading of your course/trainees to our LMS
• Automated emails to all trainees inviting them to train, with hyperlink to the site
• Two further reminder emails
• Weekly automated reports on participation and completion
Course production, based on content provided by yourselves, available from £250 depending on duration and complexity. See an example by clicking our website link: https://vbms.co.uk/demo-2/
Please call us on 01280 735 007 or email hello@vbms.co.uk.