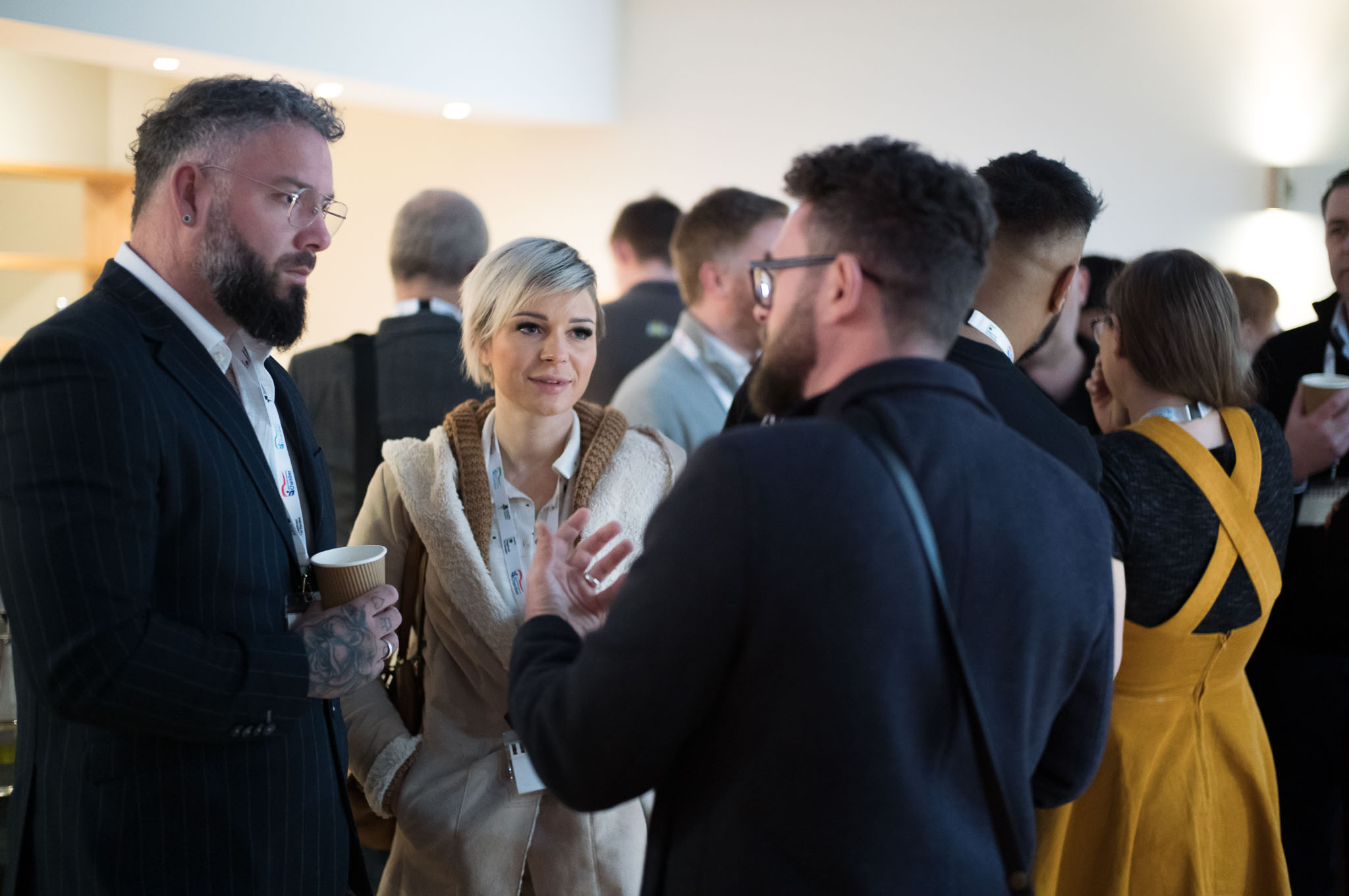 FREE Leadership & Management Masterclass – 30th September
Member Offers
FREE Leadership & Management Masterclass - 30th September
An opportunity not to be missed!
Opportunity Peterborough, Bright Business Advice, Cambridgeshire Chambers of Commerce, Bedfordshire, Northamptonshire, and Milton Keynes Chambers of Commerce have partnered to provide a series of FREE monthly masterclasses aimed at helping business owners and leaders, optimise their business plans, gear up for success, and emerge stronger after lockdown.
The Bright Business Advice Masterclass model is tried and tested and many businesses across Peterborough have now achieved substantial growth from implementing the Bright seven sector Orbit. The series of six workshops will provide a deep dive into the different business functions. Delegates will receive qualified advice from expert guest speakers who will also share their own experiences in enterprise.
Our first Masterclass:
• Leadership & Management – 30 September 2020
Guest speaker: Brian Jones, Chair of the Cambridgeshire Chambers of Commerce
To book a free place visit: www.brightbusinessmasterclass.com