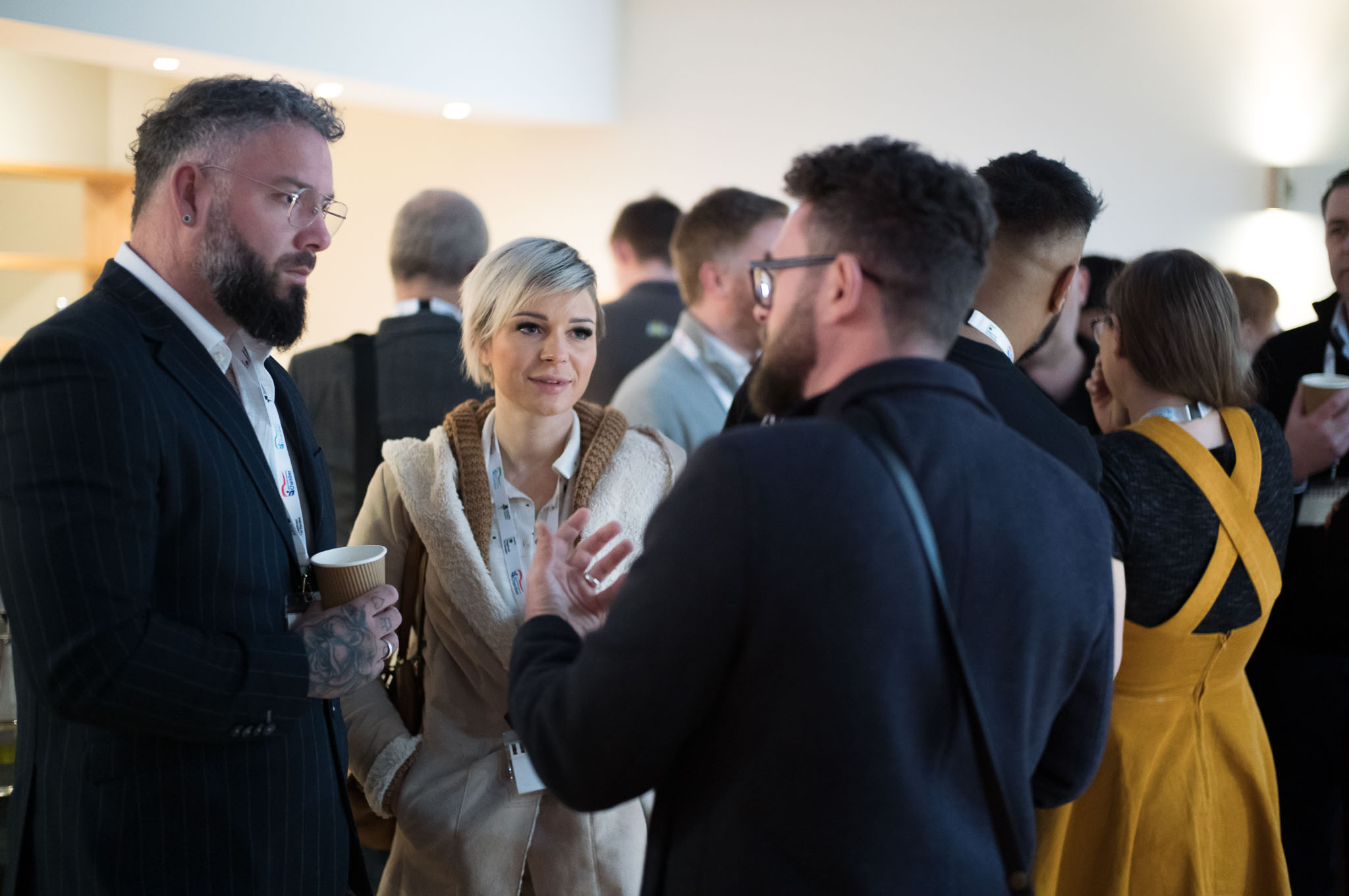 FREE insight into how engaged your workforce is
Member Offers
FREE insight into how engaged your workforce is
Imagine a workplace with engaged employees all working towards your business goals?
You are seen as a great place to work and who listens to your employees?
A place where employees make the best referrals to help you recruit and support retention?
With a 16-question engagement survey from East Midlands HR, you will get
invaluable insight into your workforce,
be proactive to retain existing employees,
and attract new people to your business.
contact Nicky on 07973 353498 to request your survey today
www.eastmidlandshr.com