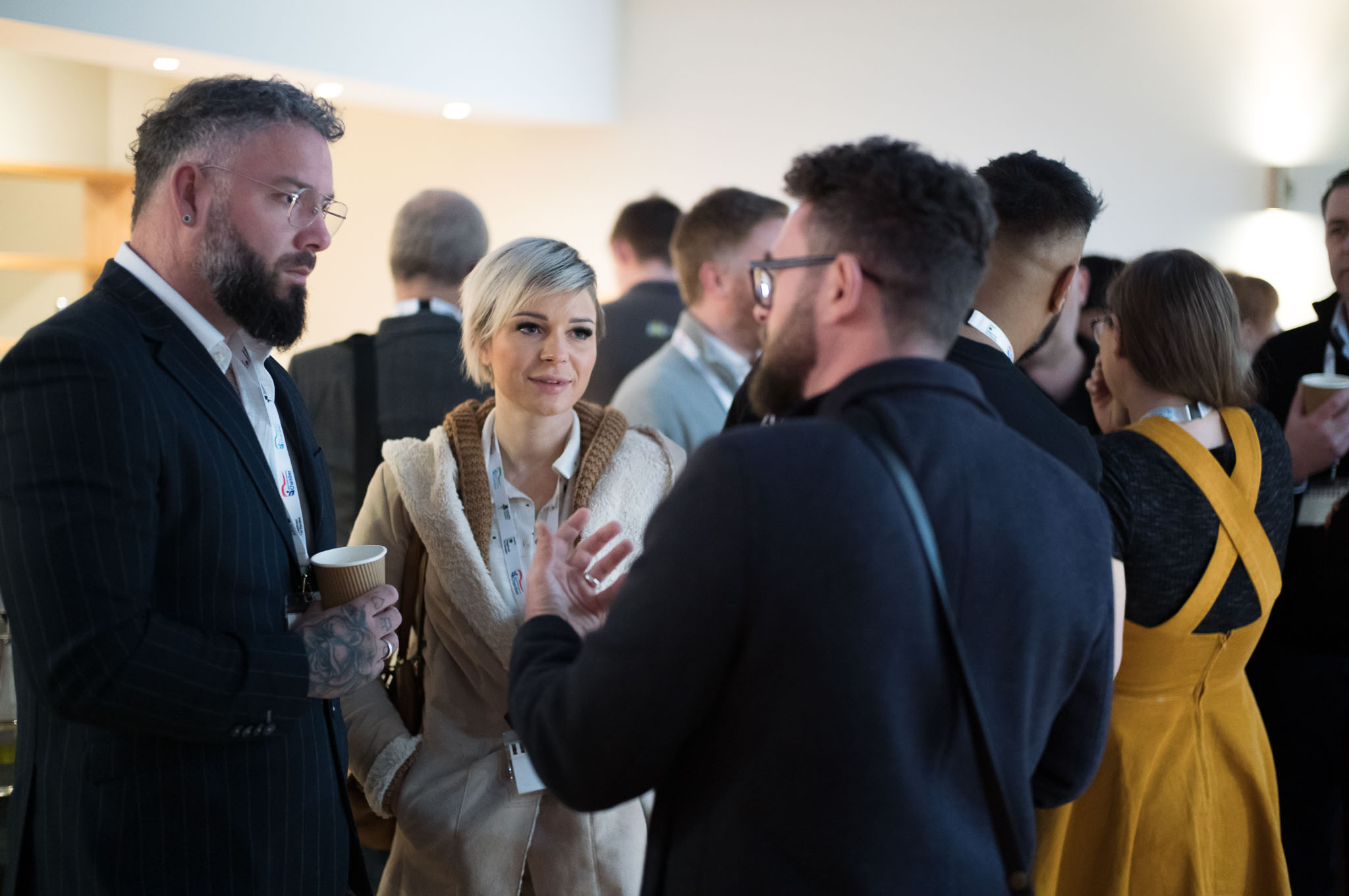 Free employee engagement assessment
Member Offers
Free employee engagement assessment
Do you know how to measure, understand and improve employee engagement in your business?
If the answer is no, then we can offer your business a FREE benchmark engagement assessment to help you identify how you can improve….
– boosting your employee engagement
– build lasting and sustainable performance
The assessment will deliver honest feedback from your employees together with quantifiable scores. So you will truly know where your business stands and were you should be focussing to make an impact right away!