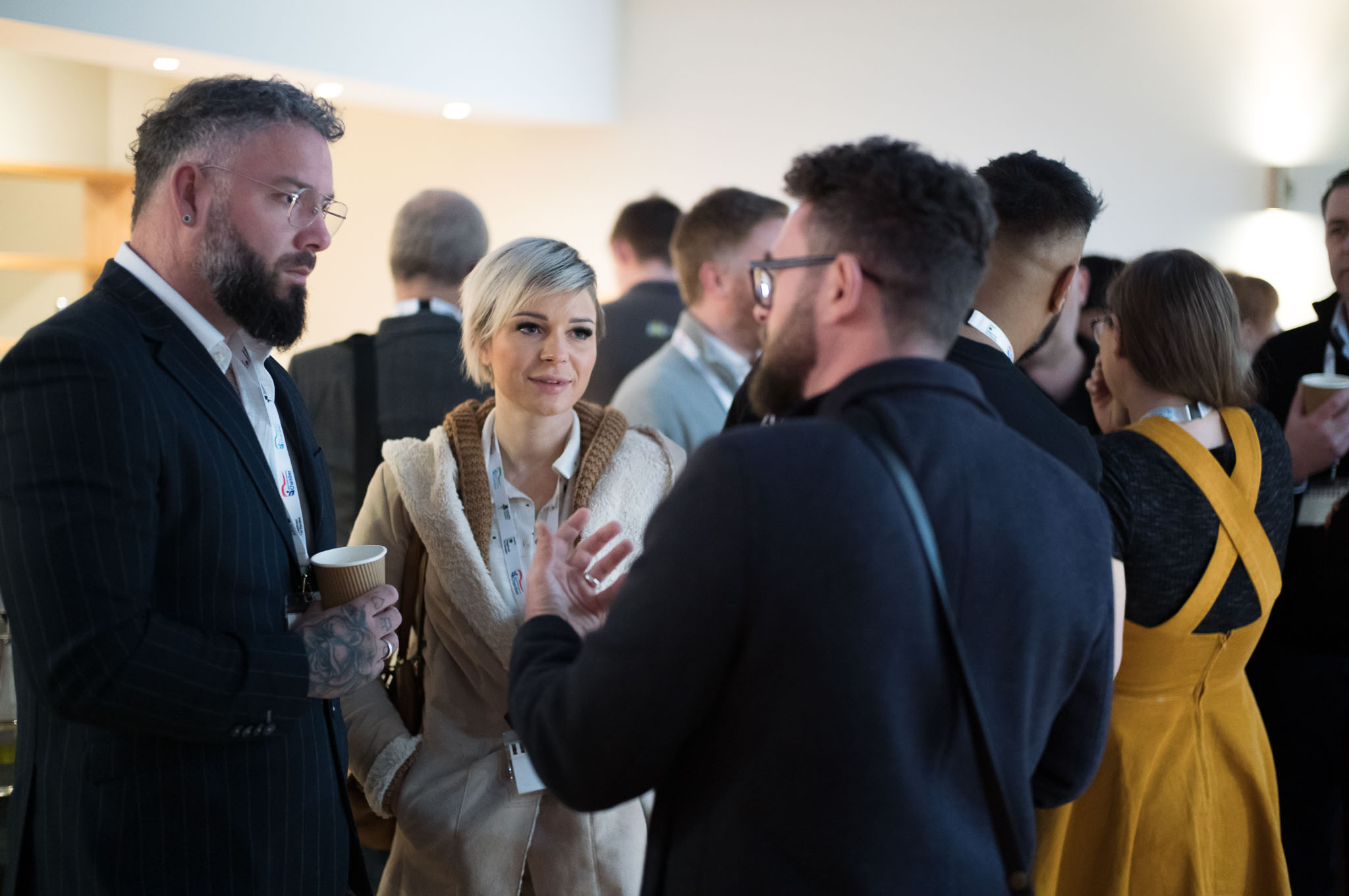 Free Business Coaching.
Member Offers
Free Business Coaching.
For the month of April, I am making a special Spring offer to new clients.
I am offering a 'Fundamentals of Business Growth' course for a discounted price. The course offers an introductory call free of charge to understand and establish growth priorities for your business, followed by 6 one hour long coaching sessions for the price of 5.
These will be remote sessions via Video, and they are designed to help business owners establish the fundamentals of business growth within their company, without signing up to a lengthy commitment.
The offer is available to any business owner that commits to the course during April for meetings to be held by 30th June 2022.
If you are interested, email me, peter@cleartrackbusinessgrowth.com, message me on LinkedIn, or via the Contact page on my website www.cleartrackbusinessgrowth.com
It's time to grow your business, let's get started.