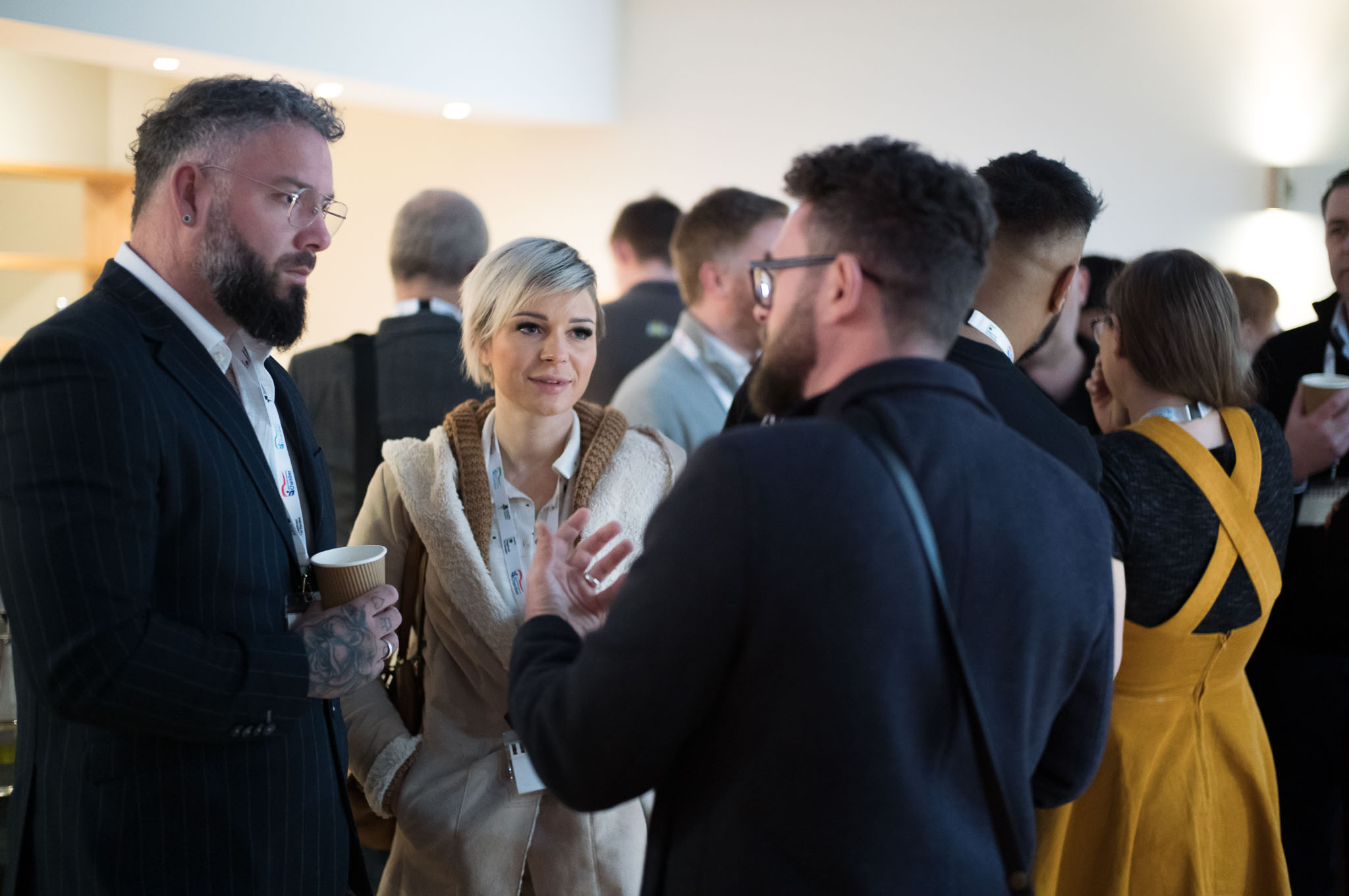 Free 60 Minutes Sales Review
Member Offers
Free 60 Minutes Sales Review
Do you know something that needs to change in your sales process or strategy but are unsure about what it is?
It is a universal truth that for a business to succeed and grow it needs to drive that success with sales. The problem is that when you're managing a sales team or running a business you often get so tired up in the day-to-day challenges that you can't quite see what is needed, you're just too close.
Sales growth is a difficult task for many businesses, but it shouldn't be. If you have the right strategy and processes in place, the rest will follow. But where do you start to diagnose what needs to change, or how do you set this up?
I am offering all chamber members a free 60-minute sales review to help resolve this problem and to get your sales moving again. During this online review meeting, we will discuss:
• Where are your strengths and how do we make more of them?
• Are your team recognising the upsell and cross-sell opportunities?
• Is your team ready to fuel your growth or do they need training and/or development?
• Are your processes supporting or hindering your sales?
• Is your customer journey working for them (and you)?
• Are you selling to the right target market, and do you know their pain points, their needs, and
what they want from you?
• Do you have a strategy and if you do, is it working for you?
At the end of the meeting, you will have an action plan of where to start and what to do.
To book your review either call me on 01604 532004 or email julie@thesalesace.co.uk