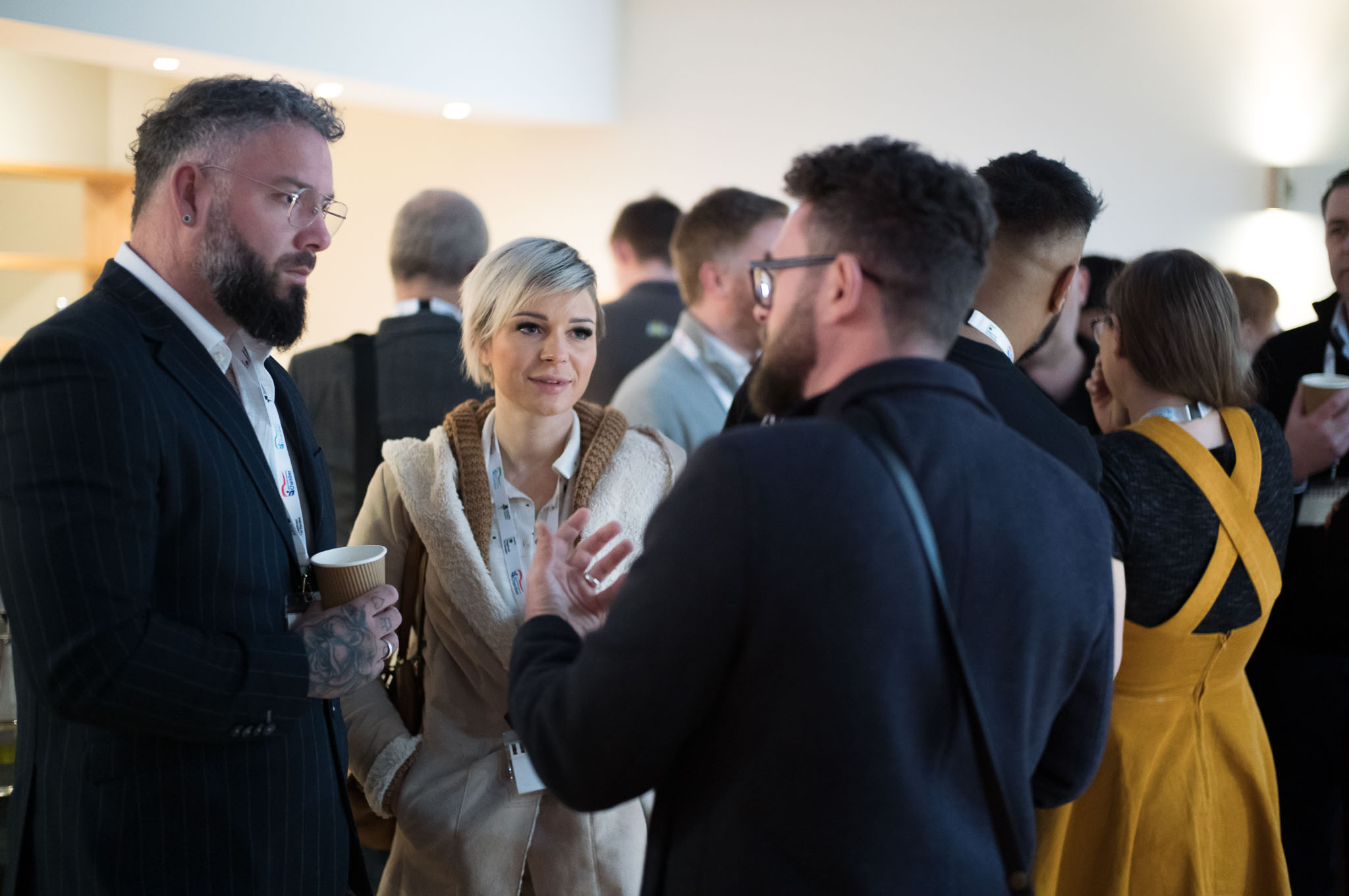 Free 1 Hour Sales Process Review
Member Offers
Free 1 Hour Sales Process Review
There's no denying that the past 12 months have been a challenging one, in one way or another, for all businesses. Whatever these have been, we can now see light at the end of the tunnel.
Generating sales within the next 6 months and beyond will be uppermost in every business owner's mind. Ensuring that your processes are robust, and your sales teams are ready to "hit the ground running" will dictate how quickly you can make sales, and ultimately, the revenue happen.
I'm offering a free 1-hour Sales Process Review to help you achieve your goals. In your review, we'll look at:
* Your goals & targets
* Your sales processes and procedures
* Your pipeline and planning
* If you have a sales team, their performance and KPI's
* Create an action plan for you to implement
To book call me on 01604 532004 or email julie@thesalesace.co.uk.