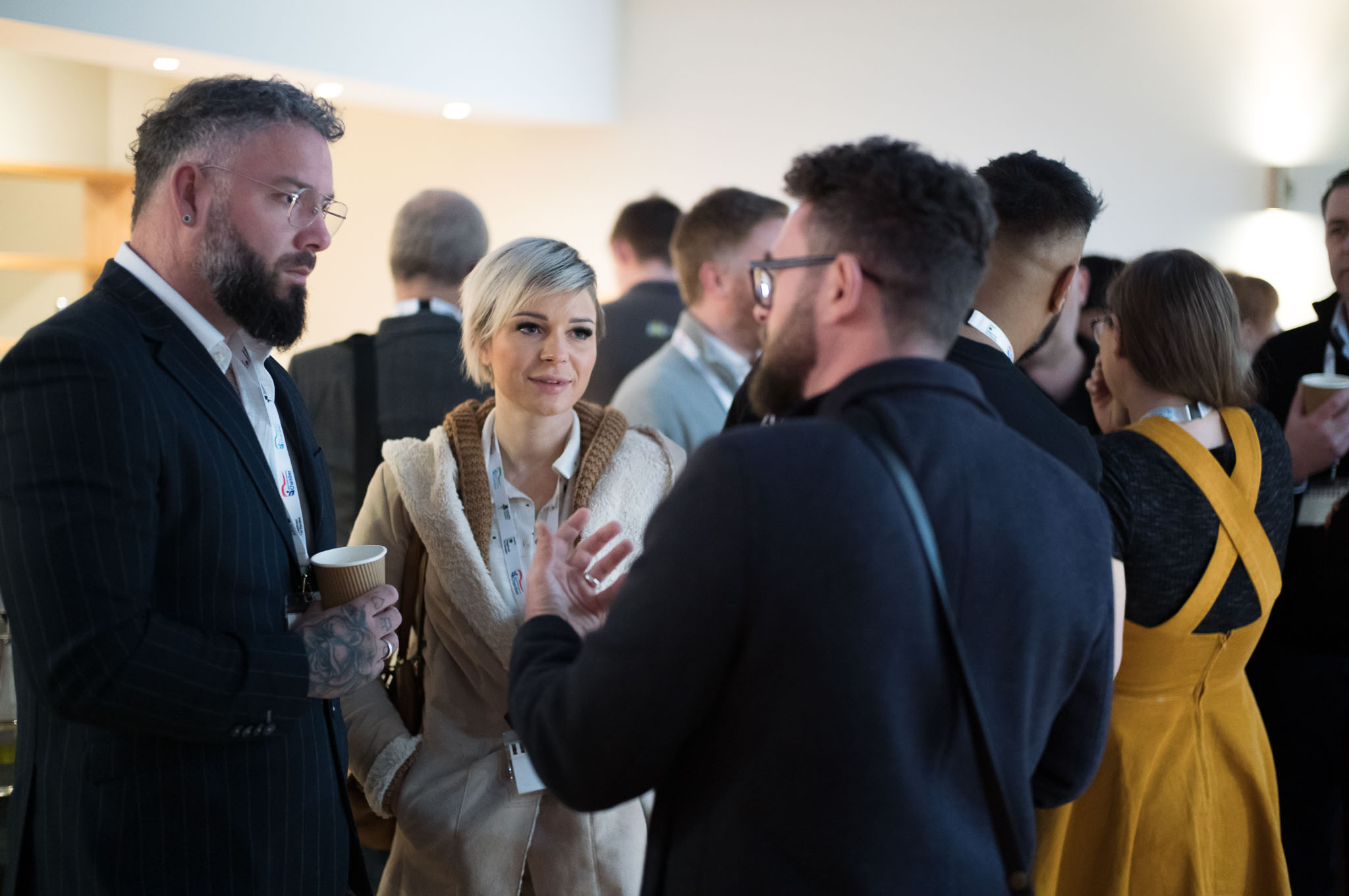 Fixed Fee Recruitment from HR Solutions
Member Offers
Fixed Fee Recruitment from HR Solutions
HR Solutions knows how important it is to recruit the right people in the right places – and how much time that process can take.
The Fixed Fee Recruitment service will manage your hiring process from start to finish and ensure that you only have to deal with the most serious applicants. We won't take percentages of salary like a traditional recruitment agency, and there are no hidden costs or placement fees.
HR Solutions' Fixed Fee Recruitment service is the great rate of £699.99 +VAT per campaign.
Find out more about our Fixed Fee Recruitment service by calling 0844 324 5840 or visiting
https://www.hrsolutions-uk.com/services/fixed-fee-recruitment/