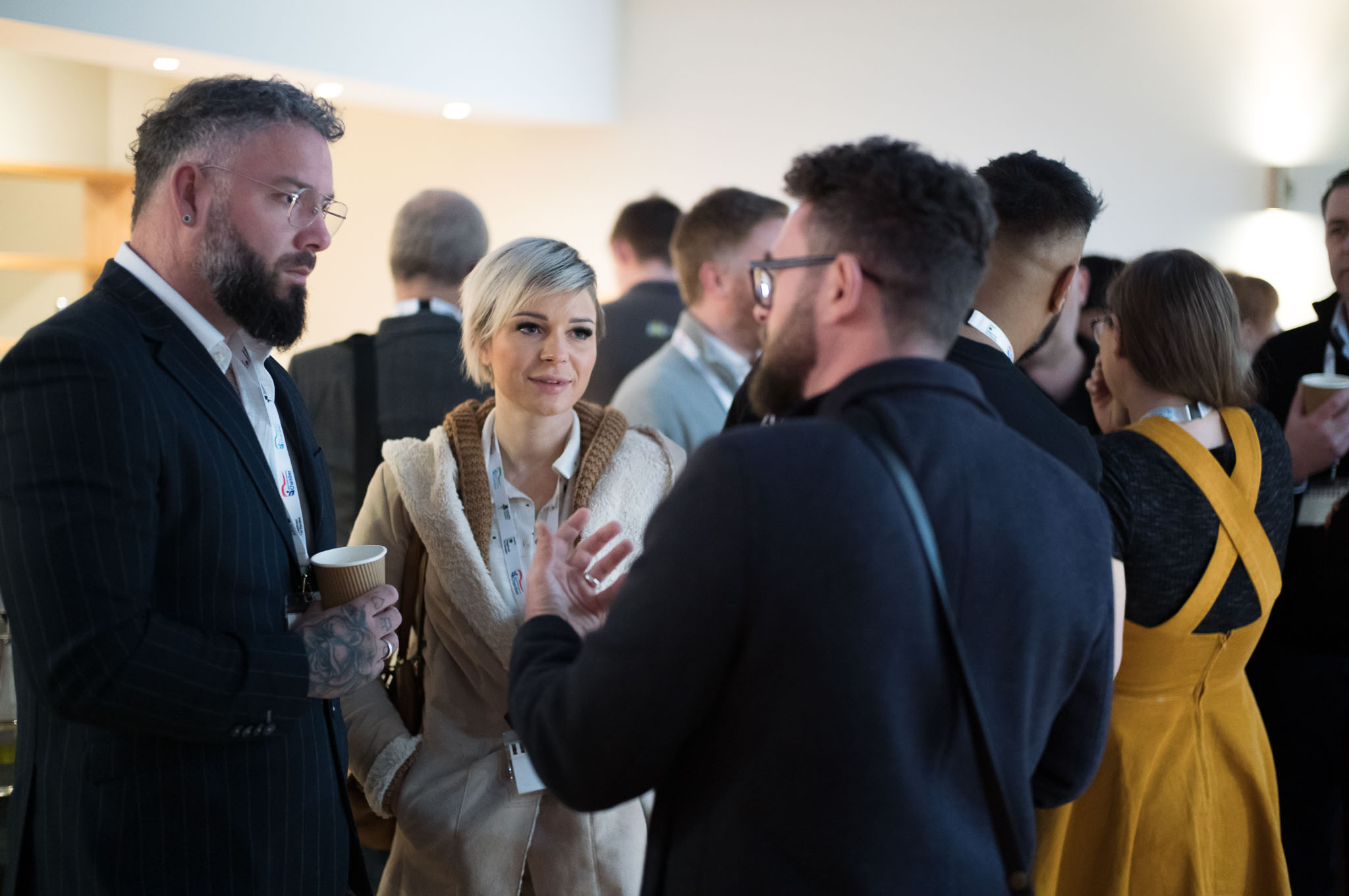 Fantastic deal on MOT tests
Member Offers
Fantastic deal on MOT tests
Service MOT Repairs is offering a fantastic deal on MOT tests to fellow Chamber members.
Members can arrange an MOT for only £40 by calling the garage on 01604 491011 or emailing bookings@service-mot-repairs.co.uk and citing MOTCHAMBER before 31 August.
When you book an MOT with Service MOT Repairs, you'll receive an appointment time to pop in. You're welcome to wait in our comfortable waiting room with a tea or coffee and follow progress on our screens or you can drop off your vehicle. Vehicle collection is not available with this particular offer.
Our pledge to customers is that no work will be carried out on your vehicle without us speaking to you first. If we do need to replace any parts, we'll happily keep the part removed for your inspection.
Service MOT Repairs can be easily found at Unit 5 Gatelodge Close in the Round Spinney Industrial Estate in Northampton.
For further information about Service MOT Repairs visit https://www.northamptongarage.co.uk/