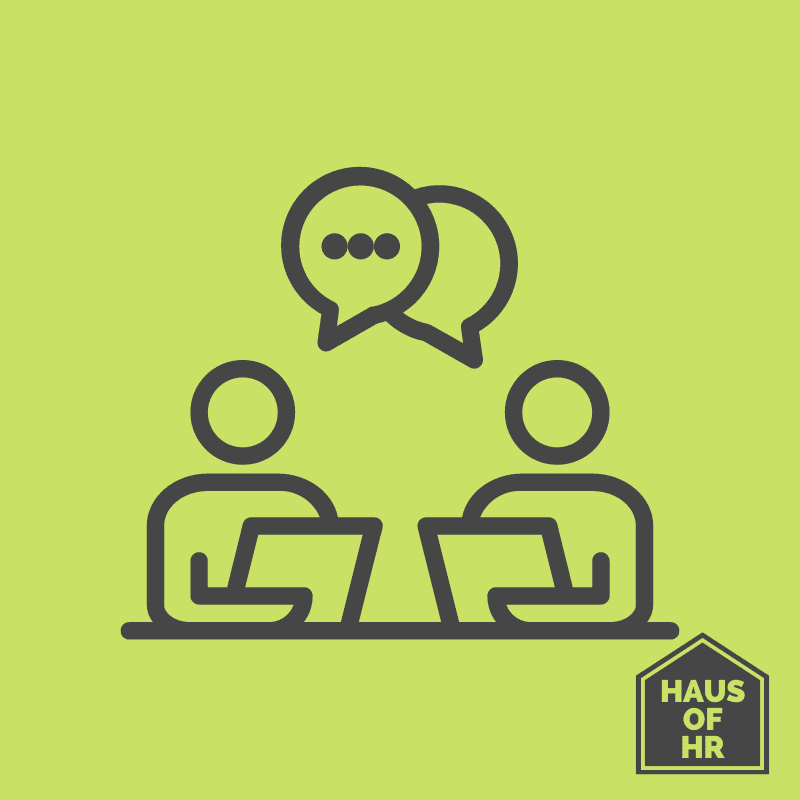 Complimentary Haus of HR consultation
Member Offers
Complimentary Haus of HR consultation
Welcome to Haus of HR, your trusted HR partner! We are pleased to offer you a complimentary HR consultation to better understand your business needs and determine if our HR services are the perfect fit for you.
To book your free HR consultation, simply visit our website and schedule a 30-minute session with our Founder, Rachel Collar. Just click on this link: Book your free HR consultation.
At Haus of HR, we believe in supporting businesses of all sizes. That's why we provide a range of free HR services and trials to empower your organisation:
• Recruitment Audit: Optimise your hiring process and attract top talent.
• Diversity & Inclusion Audit: Foster an inclusive workplace culture that celebrates diversity.
• Employee Engagement Survey: Understand and enhance employee satisfaction and productivity.
• Employee Assistance Programme: Offer your employees support for their mental and emotional wellbeing.
• E-learning Programmes: Access valuable HR training and development resources.
• HR Software: Streamline your HR processes with our efficient software solutions.
To learn more about our services, visit our website at https://hausofhr.com. You can also reach out to us via email at info@hausofhr.com or give us a call at 01604 261380.
At Haus of HR, we are committed to helping businesses thrive by empowering their people. Discover how we can support your growth journey today!