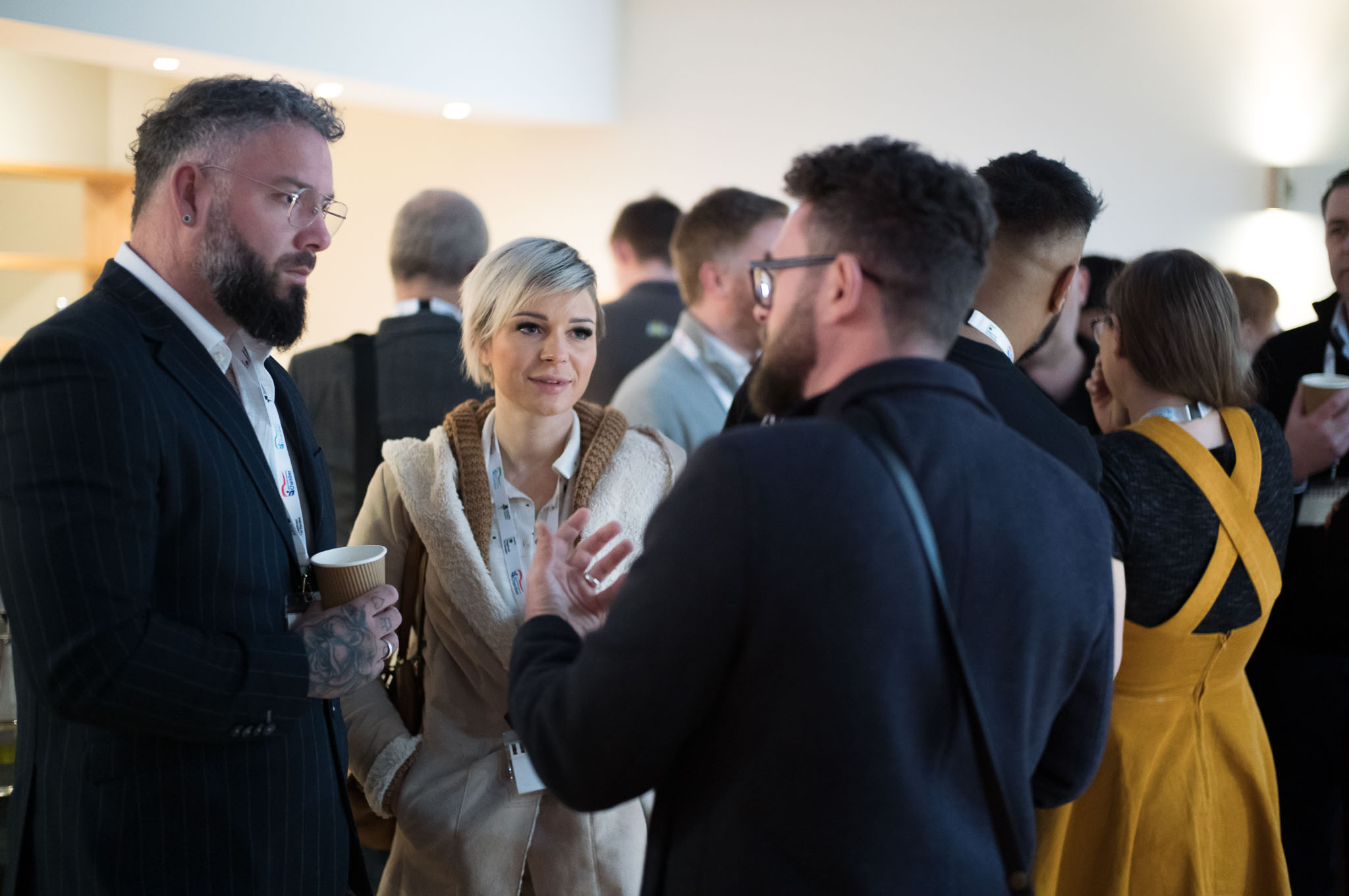 Boost Your HR Confidence with a FREE HR Healthcheck
Member Offers
Boost Your HR Confidence with a FREE HR Healthcheck
Haus of HR, are your local experts in HR and recruitment support. Are you in need of some assistance? Are you uncertain whether your HR policies and processes are up-to-date?
We understand the challenges of running a business and how easy it is to overlook the maintenance of your HR policies and processes. That's why we are offering a FREE, no-obligation HR Healthcheck to provide you with peace of mind.
Whether you're a new employer or have been managing a workforce for several years, keeping up with the ever-changing HR landscape can be overwhelming. Outdated policies and processes can lead to misunderstandings, disputes, and even employment tribunal claims.
With our HR Healthcheck, you'll receive a comprehensive report outlining our findings and recommendations. It's an excellent opportunity to ensure that you are in a better position and to proactively address potential issues before they arise.
To learn more about our FREE HR Healthcheck, reach out to us:
Email: info@hausofhr.com
Phone: 01604 261380
Visit our website: https://hausofhr.com
Don't let outdated HR policies and processes become a liability for your business. Let us provide you with the support and guidance you need to stay compliant and thrive. Contact us today to take advantage of our FREE HR Healthcheck!