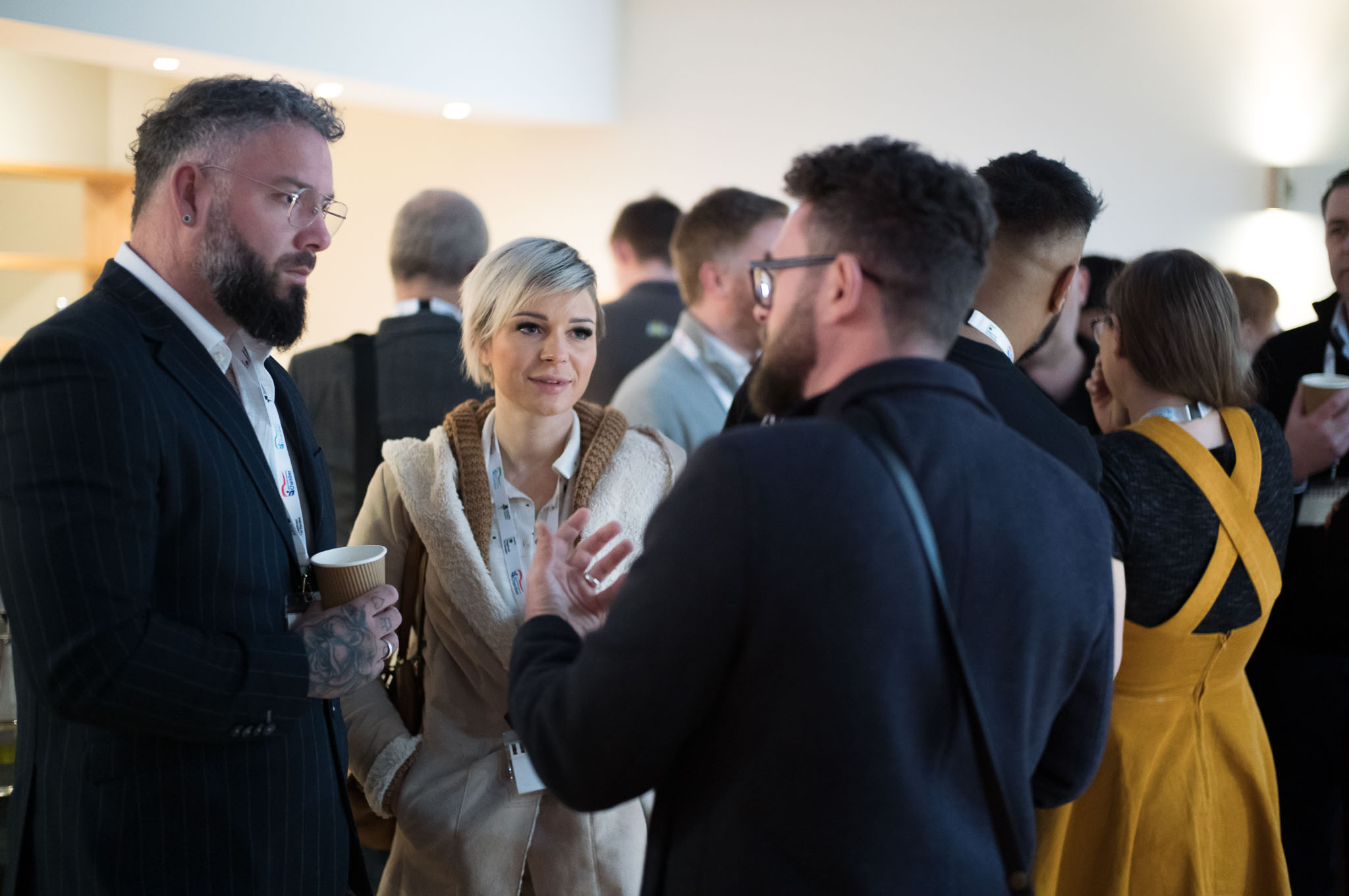 Balanced Business Programme 10 Week Programme – 25% Discount
Member Offers
Balanced Business Programme 10 Week Programme - 25% Discount
Offer – 25% off the full price of our 10 week Balanced Business Programme.
A 10-week programme to help you create a balance business for yourself, your family, your business, your customers and our world.
Join a small group of entrepreneurs, small business owners and start ups to develop your balanced business.
During this comprehensive 10-week programme we will be exploring you and your business. We will be challenging you to consider yourself, your family, your business, your customers and our world.
Exploring both your personal and business vision, exploring goal setting, financial and action planning. Branding, both your business and your personal brand.
You will learn about personal efficiency and time management. Ensuring you identify the important activities and to help you find the time you need to succeed and providing you with the tools and skills to succeed.
We will explore your personal values and strengths and ensure they feature in all aspects of your life and work.
You will learn how to understand both yourself and others. Building your communication and leadership skills. Find your personality type and how best to work to your strengths. Learn how to handle change for both yourself and others.
You will learn what you need to succeed in business including: operations, processes, procedures, and supply chain. Ensuring your business meets your personal, sustainable, environmental and ethical goals.
Supported by both your course leaders and the other delegates you will identify potential blockers and create a plan to succeed.
Marketing your business is covered including, brand, messaging, image, communications, platforms and public relations.
On the financial side you will learn about budgeting, forecasting, funding and investment.
You will leave the programme with a tangible action plan for both you and your business for the next 12 months.
The training is provided by experienced professionals who bring a wealth of experience both professionally and personally to the workshops and are there to support you on your journey.
We will help to build your resilience; put in place the support you need to create a balanced life and achieve your vision. Because if you find the perfect balance it affects so much more than just you.
The programme is delivered online in live 2-hour sessions. Workbooks and additional support materials will be provided.
Invitations and links will be sent to delegates after registration.
Timing:
The ten-week programme starts on Friday the 14th of January and the final session is on the 25th of March.
The sessions run from 10:00 until 12:00 (GMT)
There will be no session during the school half term on the 18th of February.
Full details and booking here: https://bit.ly/3rVOQky