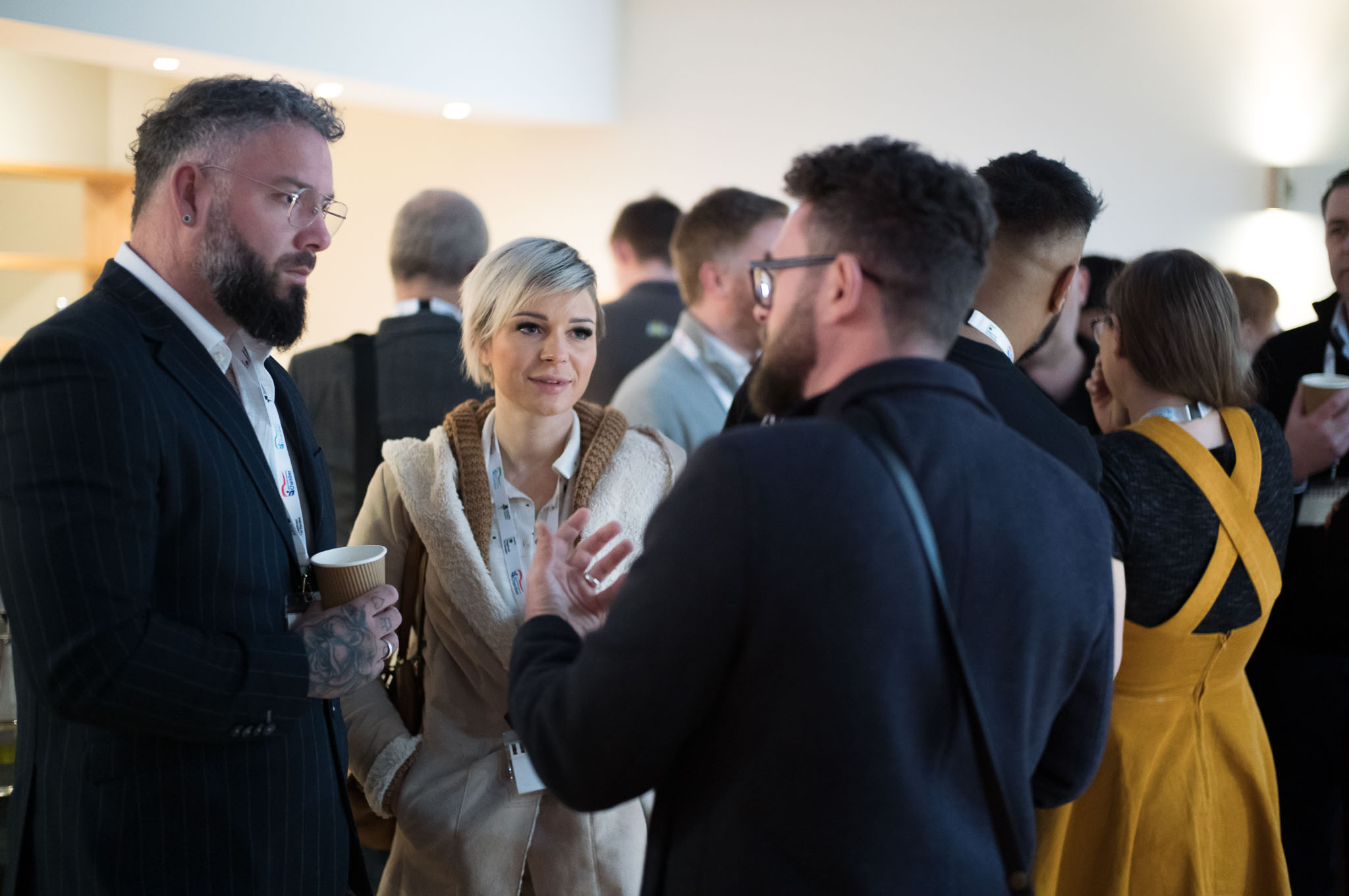 ATTENTION CHAMBER MEMBERS
Member Offers
ATTENTION CHAMBER MEMBERS
How important is SOCIAL, WEB & DIGITAL MARKETING?
Since lockdown our figures across social media, web and digital have exploded!
We've advertising packages starting from £295 + VAT so whether it's geographical IP marketing using www.ntfc.co.uk, your brand right in front of 80,500 Twitter followers, across 4.3m web ad hits in one year, or being seen 1/2m times on Youtube then get in touch.
We work on a marketing-led solution for all our clients and as a SPECIAL MEMBER OFFER any package purchased over £1500 will receive two complimentary hospitality places for an EFL bronze fixture (excl beverages)
contact : caroline.lucy@ntfc.co.uk or call 07590 443243