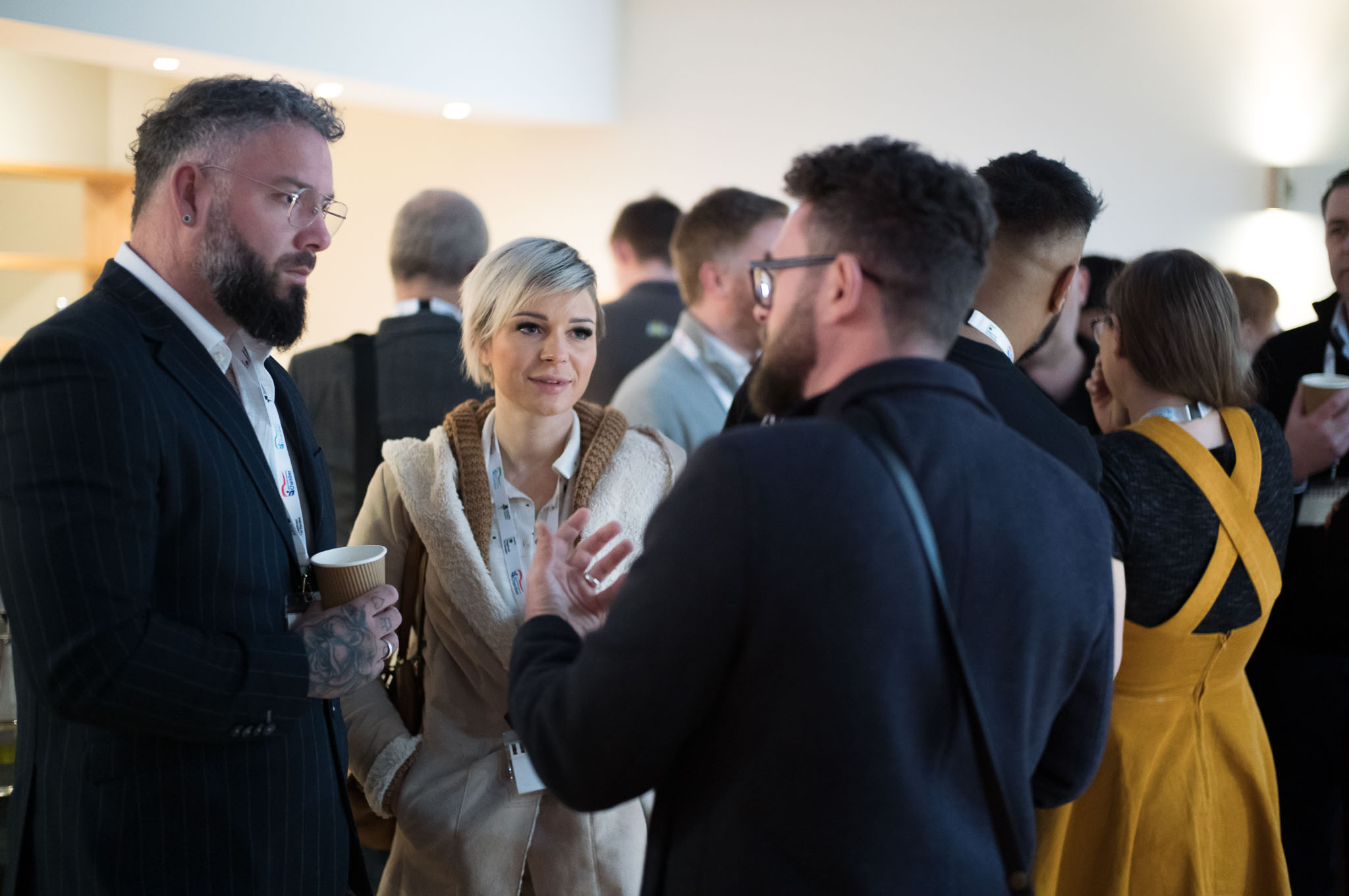 Adventure Weekend on the water
Member Offers
Adventure Weekend on the water
Northampton Active are hosting a variety of activities from 15th – 18th April.
You can get involved with their Adventure Activity Day and learn: canoeing, kayaking, paddleboarding & raft building.
Taster Days (30 minutes) try out: Whitewater Rafting, Whitewater Tubing, Kayaking & Paddleboarding
Full Whitewater Experiences – Chambers members received discount.
Head over to: www.northamptonactive.com to book