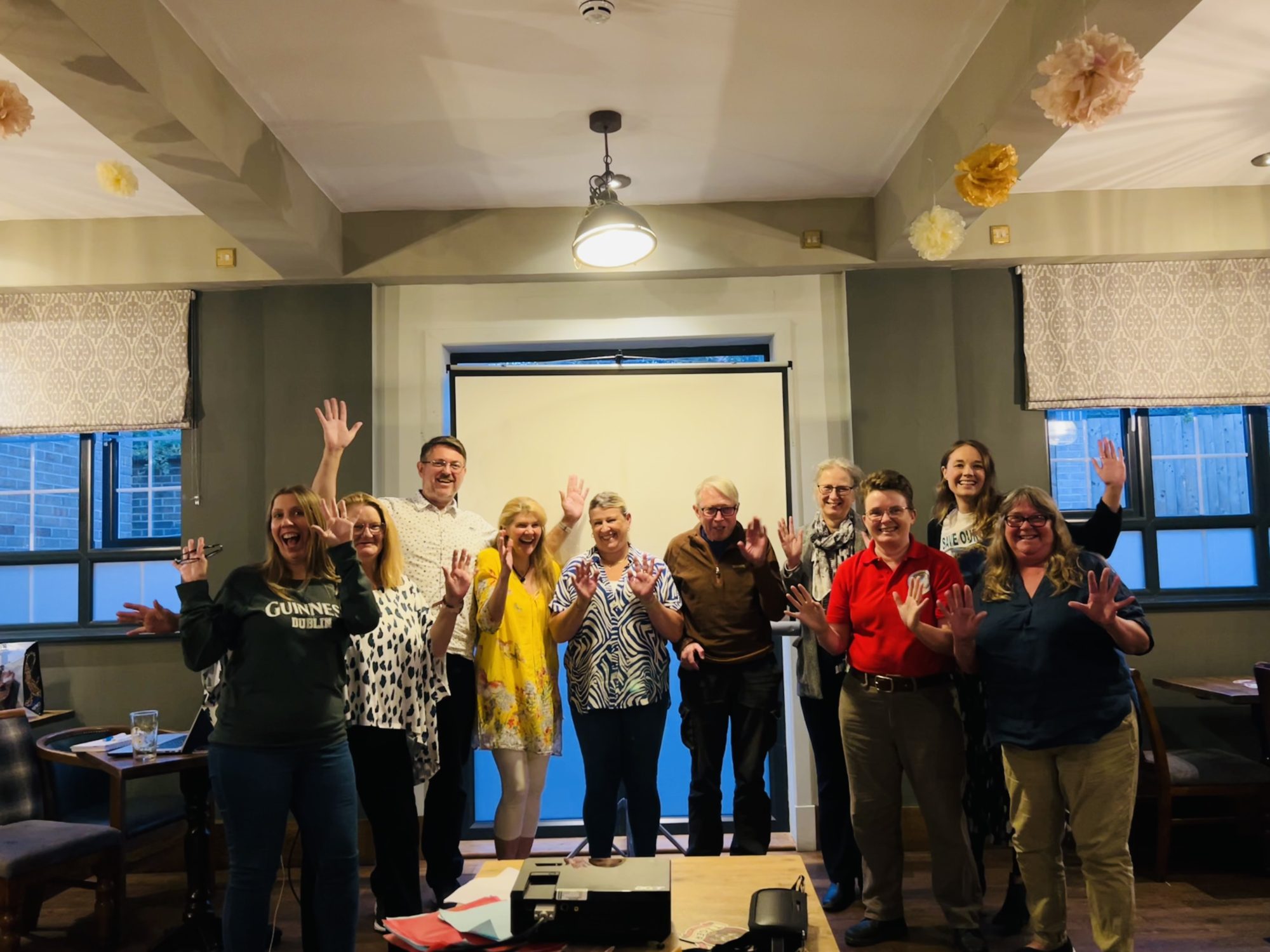 1 HOUR FREE BUSINESS SUSTAINABILITY COURSE FOR COP28
MEMBER OFFERS
Free Business Sustainability Course
MEMBER OFFER
1 HOUR FREE BUSINESS SUSTAINABILITY COURSE FOR COP28
Transform Your Business with Our Free Sustainability Crash Course!
🌱 Are you ready to lead the change in your industry?
Join us for an exclusive 1-Hour Business Sustainability Crash Course, tailored specifically for Chamber of Commerce members who are eager to pioneer sustainable practices in their sector. This will be running within the week of the COP28 Summit being held in Dubai.
Date: Friday 8th December
Time: 13:00-14:00
Location: Teams
Register interest now to reserve your space: https://forms.gle/erEA6LCY66F3bjzv8
Can't attend the above date? Register interest via the above form and select 'I am interested in future dates' or 'I am interested in a bespoke session for my business'.
Why Attend?
Cost-Saving Strategies: Uncover innovative ways to reduce your operational costs by implementing sustainable practices.
Carbon Footprint Reduction: Learn how to measure and minimise your carbon footprint, making a positive impact on the environment.
Customer Trust: Show your clientele that you're committed to doing your part for the planet, enhancing your brand image.
Industry Leadership: Set your business apart by leading the sustainability charge in your field.
What's in Store for You?
Expert-Led Training: Receive guidance from sustainability experts on quick wins for your business to become more eco-friendly.
Actionable Insights: Walk away with practical steps that you can implement immediately to start saving money and the environment.
Networking Opportunities: Connect with like-minded businesses and spark collaborations for a greener future.
A Stepping Stone to Accreditation:
This crash course is not just a standalone learning experience; it's also your gateway to the globally recognised Carbon Literacy Accreditation. Take the first step towards becoming an environmentally conscious business leader and gain the credentials that will showcase your commitment to sustainability.
🌟 Spaces are limited, so secure your spot today and be the change that sets the trend for a sustainable future!
RSVP Now! https://forms.gle/erEA6LCY66F3bjzv8
Together, let's build a greener, more sustainable business community.