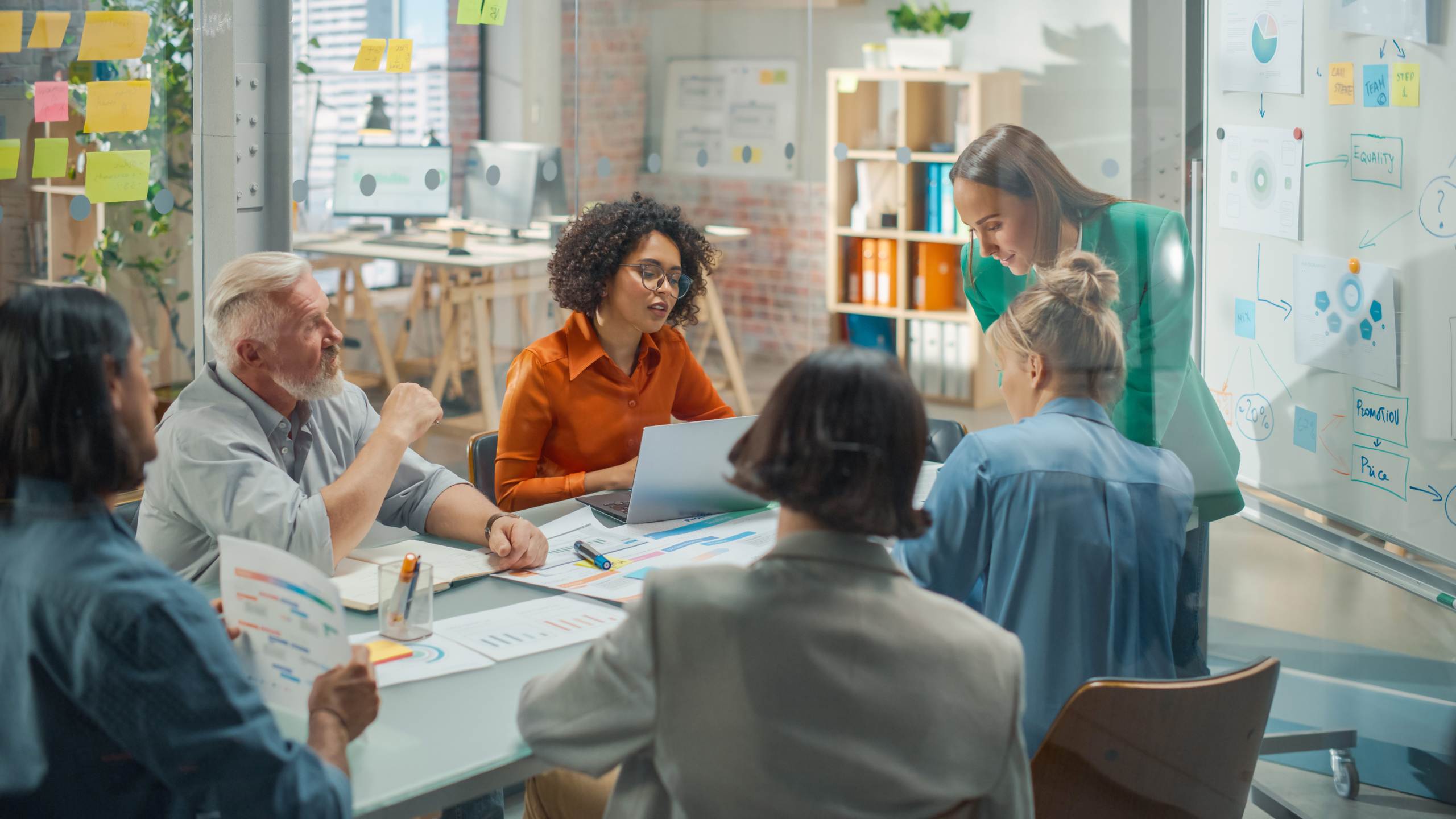 Young footballers net a new kit from the team at award-winning asbestos consultancy
Member News
PLAYERS at a newly-formed youth football team in Blisworth have taken to the pitch in a smart new kit thanks to support from award-winning asbestos consultancy, Acorn Analytical Services.
Blisworth U7 Greens was formed last year and the team is already going from strength to strength, helping to develop the skills of young players across the region.
Thanks to sponsorship from the team at Acorn Analytical Services, this promising new side has been able to play in a new kit and the team at Blisworth U7s Greens couldn't be more grateful.
Club secretary, Gary Edwards said: "Without Acorn's support this team wouldn't have got up and running. With their help we have been able to buy the kit and the equipment so we couldn't be more grateful for their support. We hope our partnership will continue for many years to come."
One young player said: "I really like the bright colours because they make me feel happy and then other players are passing to me they can see me!"
Ian Stone, Director at Acorn Analytical Services, said: "At Acorn we have a strong sense of community and we always like to do what we can to support local teams.
"We are delighted that the players at Blisworth U7s Greens are happy with their kit. We will be keeping a close eye on their results and wish them all the very best for the current season."