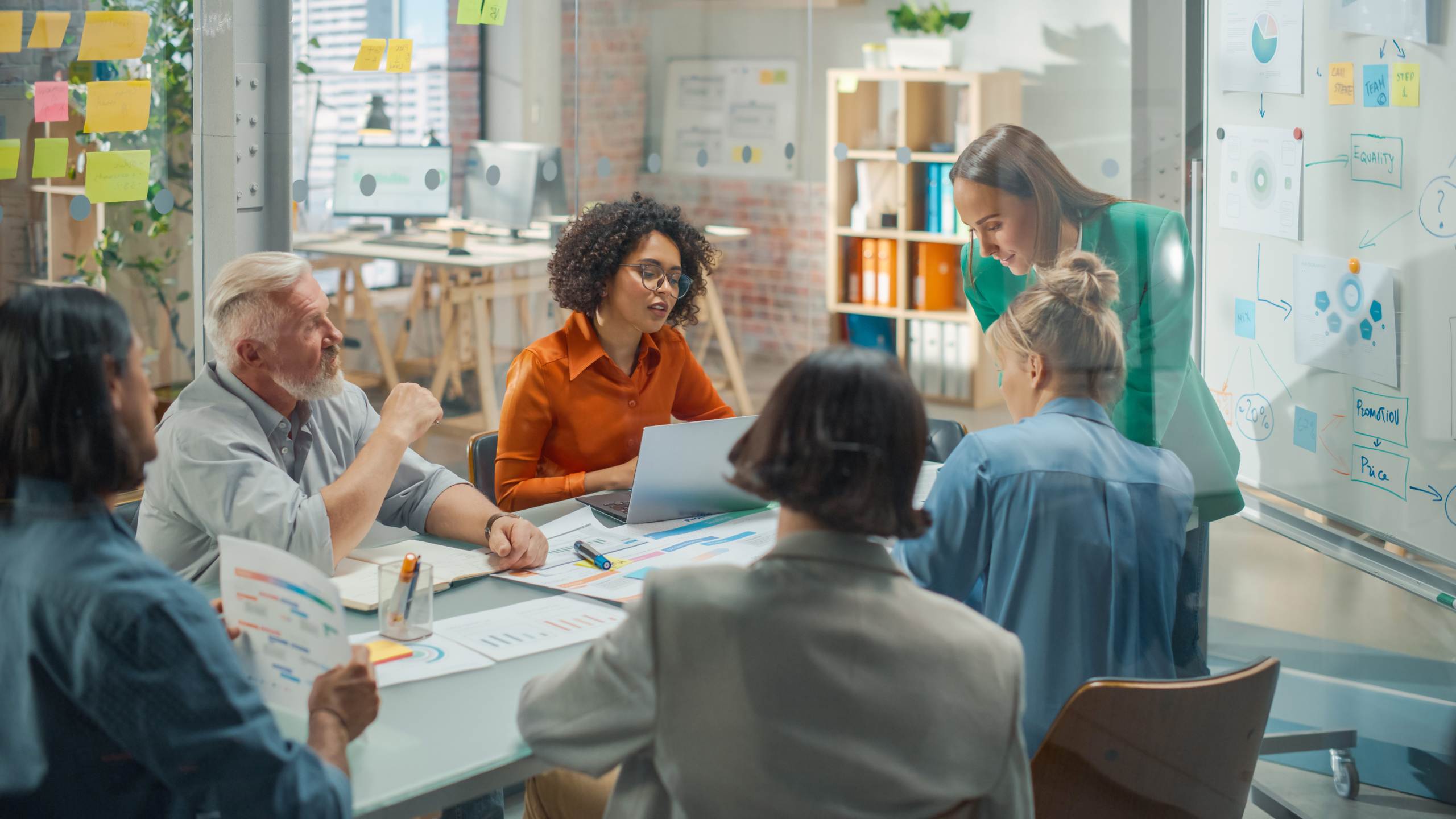 Young apprentice marks National Apprenticeship Week by being named UK's Rising Star
Member News
A YOUNG apprentice from Northampton is celebrating National Apprenticeship Week this week after winning a prestigious national award.
Jake Newell, an Asbestos Analyst at multi award-winning, Northampton-based asbestos consultancy Acorn Analytical Services, is the winner of Safety and Health Practitioner's Rising Star UK award, which recognises the brightest young health and safety professionals in the UK.
Since joining Acorn Analytical Services in 2021, Jake has impressed everyone around him with his selfless dedication and commitment to his role. His presence has been described as a 'a breath of fresh air through the industry' as he takes every opportunity to develop his skills while educating others about the dangers of asbestos.
Jake said: "It means so much to me to receive this award and to work with such an amazing team at Acorn – we're like one big family.
"Winning the award has really helped to boost my confidence and I'm really grateful to have been given this amazing opportunity.
"Learning more about asbestos has definitely changed the way I look at things. I was really surprised to learn how many different products contain asbestos. When I'm at home now or visiting my friends, I'm looking around for asbestos and pointing it out to them. When you learn about asbestos you want to share that knowledge with others."
Director, Ian Stone said he was delighted with Jake's success and the significant progress he has been in a short space of time.
He said: "We work hard at Acorn to create an environment where our staff, and particularly our apprentices, can develop and thrive.
"From day one Jake has been inspiring. He always wants to know more and fully understand the subject area. He consistently goes above and beyond his duties to complete his work. When he is training, he always put in extra hours in evenings and weekends of study.
"As his confidence and knowledge grows, he is willing to share it with everyone around him, whether that's friends, family, clients or colleagues.
"He is raising awareness of asbestos among a new generation – many of whom were not even born when asbestos was banned in new buildings more than 20 years ago.
"The impact of Jake's hard work and dedication may not be fully understood for many years to come but there is no doubt in our minds that the work he is doing now will save lives in the future."
National Apprenticeship Week runs from February 6-10.